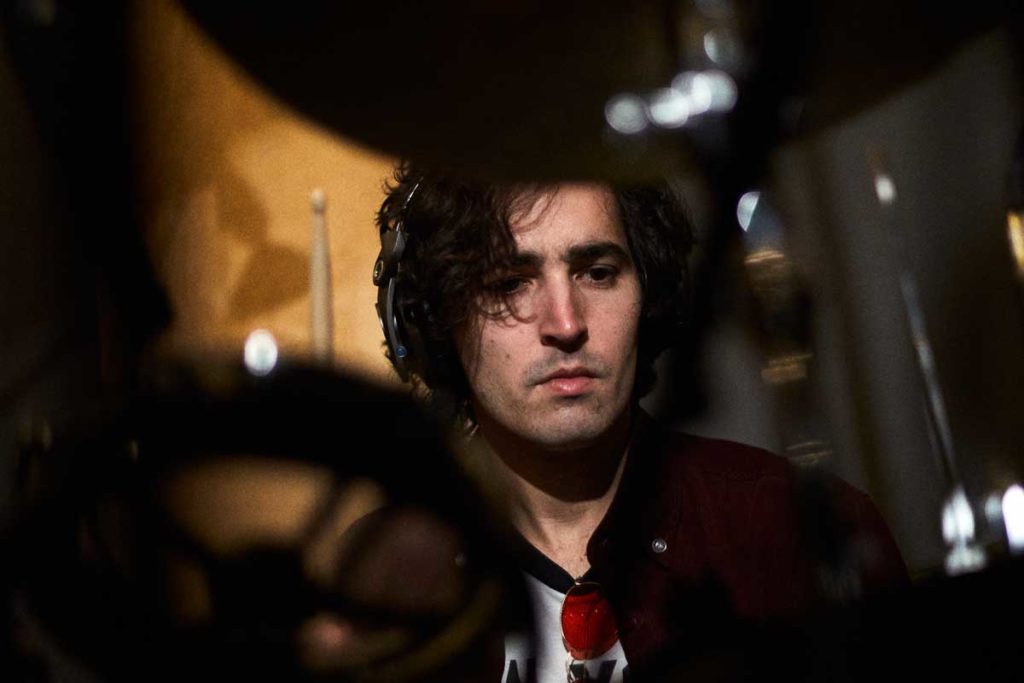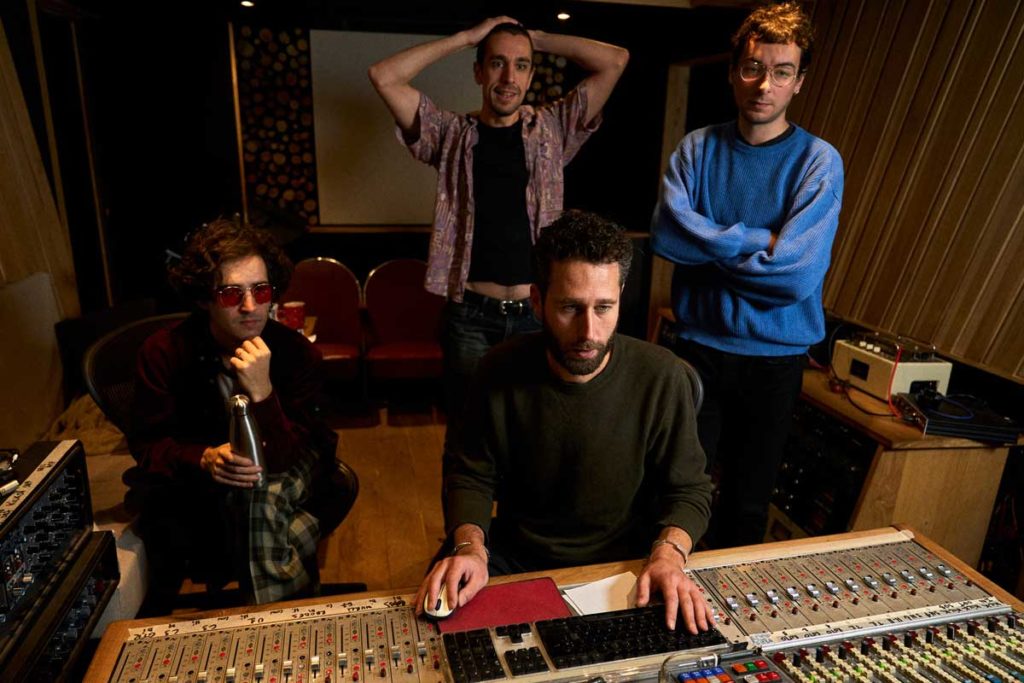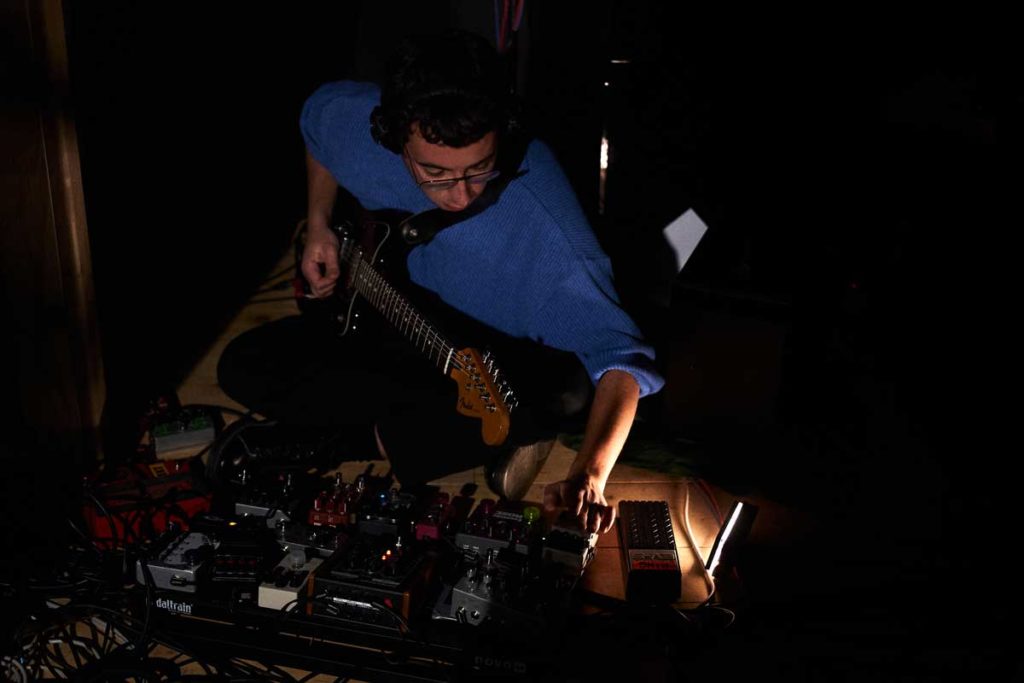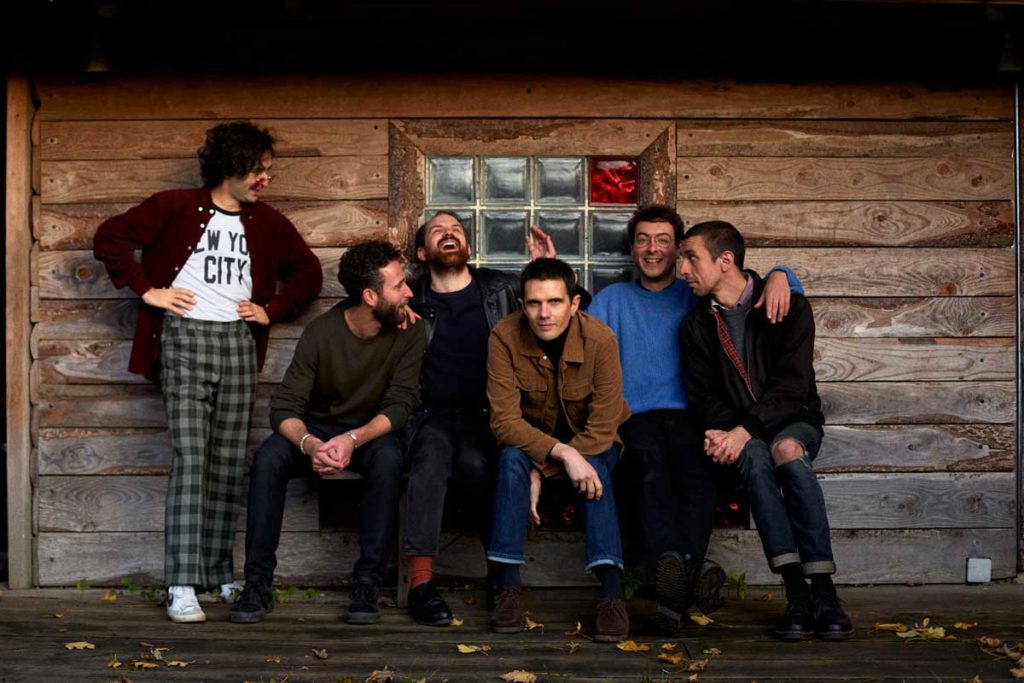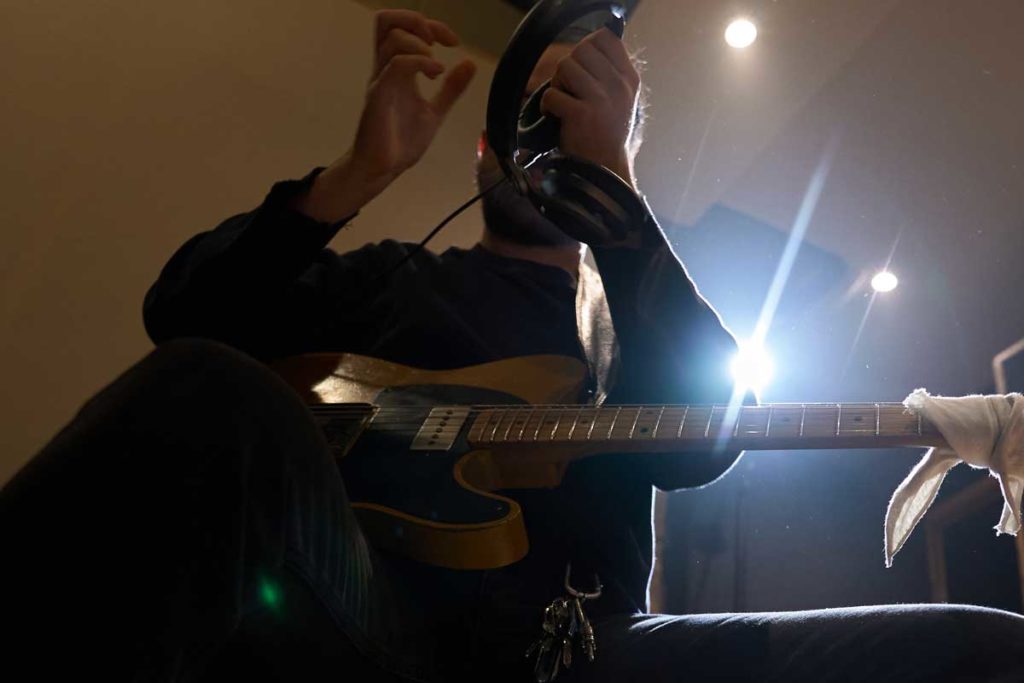 Summer Chance #2
Serpent
They advance quietly, sly and threatening like these uncertain times. The multiple bites will only be more terrible. That of the guitars that methodically shear the space, that of a rhythmic that slices through, and that convulsive, bellicose voice that will only let go of the piece once defeated, bloodless, at the end of a lightning assault. Post-punk, post-funk and post-modern, Serpent also shreds labels, and this first EP without warning has a manifesto name: Time for a rethink. Reset, these five assailants were in search of a primitive impulse, as we say of the brain when it only works on instinct. Among them, we recognize Mathieu Lescop, a singer once escaped from Asyl and who has since succeeded in the thorny equation of a French cold-wave with pop warm-ups on two remarkable and noticed albums (Lescop and Echo). In parallel to this solitary path, which he pursues without hurrying, Mathieu Lescop was looking for the thrill of electricity, of collective and intuitive writing without limits, and to satisfy his desire for fire. In May 2019, he found himself in a rehearsal room with his usual drummer, Wend Kill, the two guitarists Martin Uslef and Adrian Edeline, and the bassist Quentin Rochas, all of whom come from a collective of young, eclectic, and hyperactive musicians who were already playing together in various bands or projects. Speed, intensity, a certain form of recklessness, guide them in this sonic jungle somewhere between Gang Of Four, A Certain Ratio, Devo or Public Image Limited. All of them also have in mind the contemporary replicas of these punk-funk or noise-cold thermal shocks, from the Canadians Crack Cloud to the English Life or HMLTD, or the Brooklynians The Rapture.
"Dysfunktion" will be the title of Serpent's next EP. A name like the band's music, dysfunctional and funk. Post-funk and post-modern. Serpent defends at the same time a cold groove, mechanical like a factory gesture, but turned towards pleasure, entertainment, as to make the concrete of the city dance. A kind of panic hedonism. The EP "Dysfunktion" wants to be the materialization of these apparently contradictory ideas: the music must be played in a mechanical and relaxed way, cold but intense and physical. The "live" dimension must be at the center of the project, but without losing the surgical rigor of the guitars and vocals. It is not a question of caressing the listener in the direction of the hair but to propose him a shock wave, an electric discharge while provoking in him an irrepressible desire to dance.
Find the latest news of the group on: 
to discover their music:
What is "Summer Chance"?
On July 1st, 2020 we launch a call for projects dedicated to musical creation to support the emerging scene: "SUMMER CHANCE #1" is born :).
We wish then, taking into account the sanitary constraints related to the epidemic of Covid-19, to allow bands deprived of concerts, to finalize during this period a project of EP in professional and convivial conditions. Our partner, the Red House Studio, has all the qualities to welcome the winners: a magnificent house of 450 m2 in a peaceful and green setting, an ultra professional human accompaniment with a dedicated sound engineer and state-of-the-art equipment.
Among the many applications received during the summer, our selection committee has chosen four winners: Kids Return, LUNAR, Zoe's Shanghai and Black Rooster.
The project is a real springboard for these musicians and we decided to renew it with a second edition by launching a new call for projects in May 2021: SUMMER CHANCE #2.
Four new winners are selected in September: Extraa, Saint-Victoire, Serpent and Yakie.
The residencies will take place at the studio between November 2021 and March 2022: intense sessions of energy, concentration and emotion!
The talents of « Quatrième Rue » are also at work to allow the winners to have an EPK or a live show to launch their EP.
Video "ICE AGE" by Serpen
"Summer chance #3" Teaser: