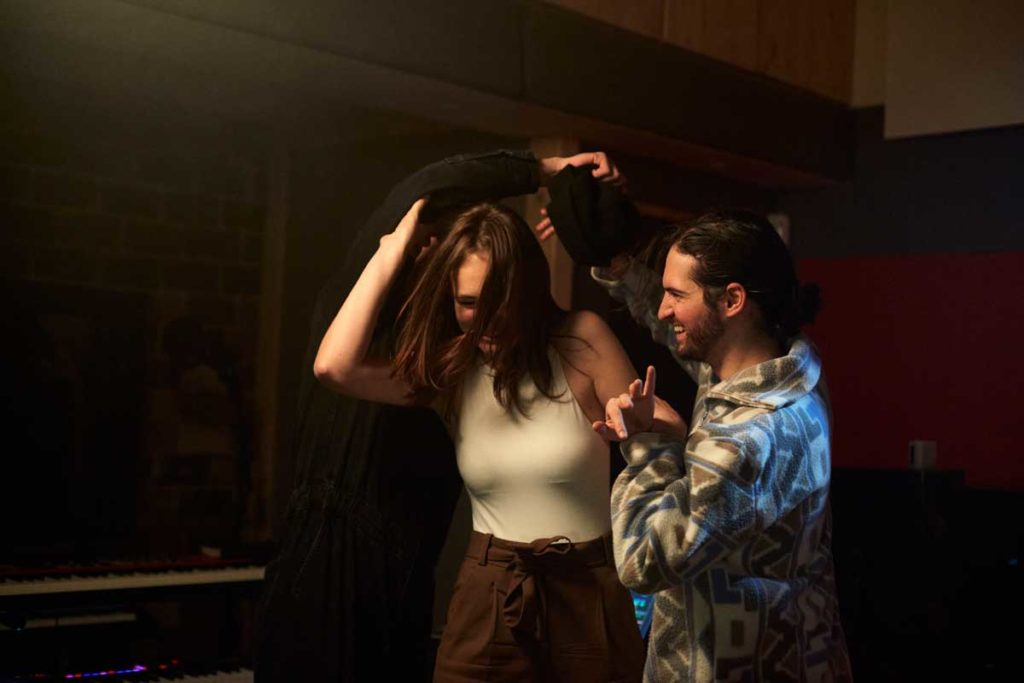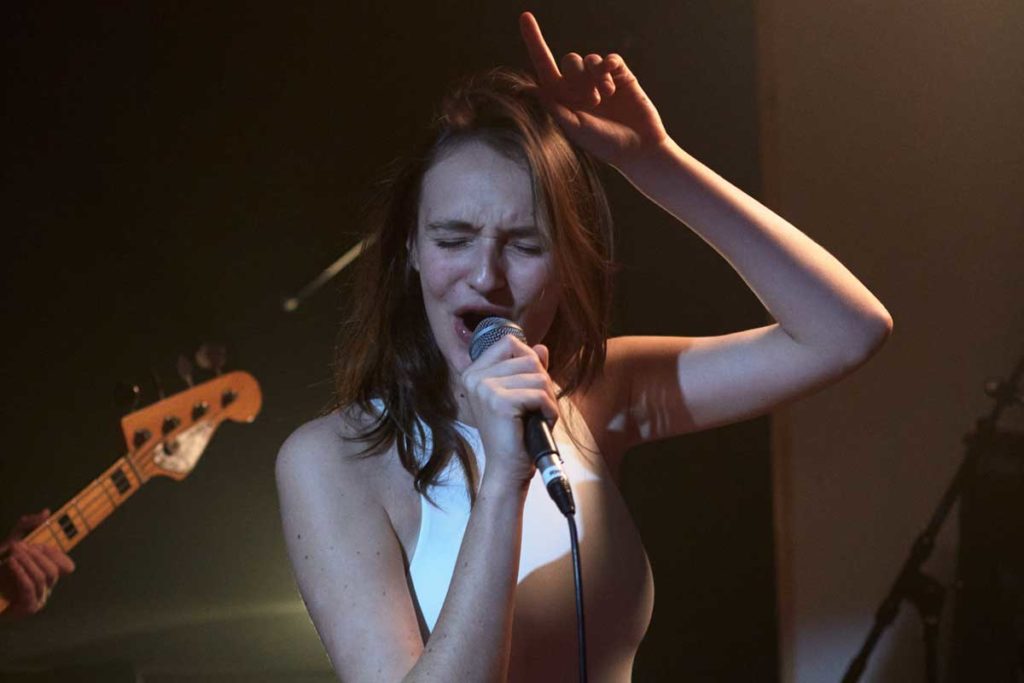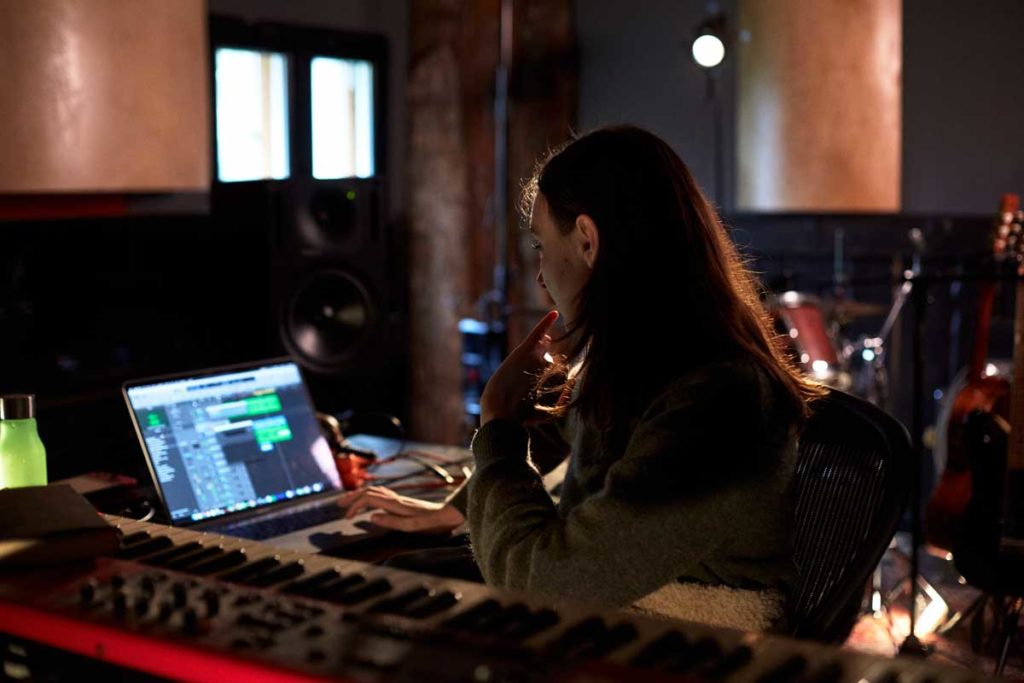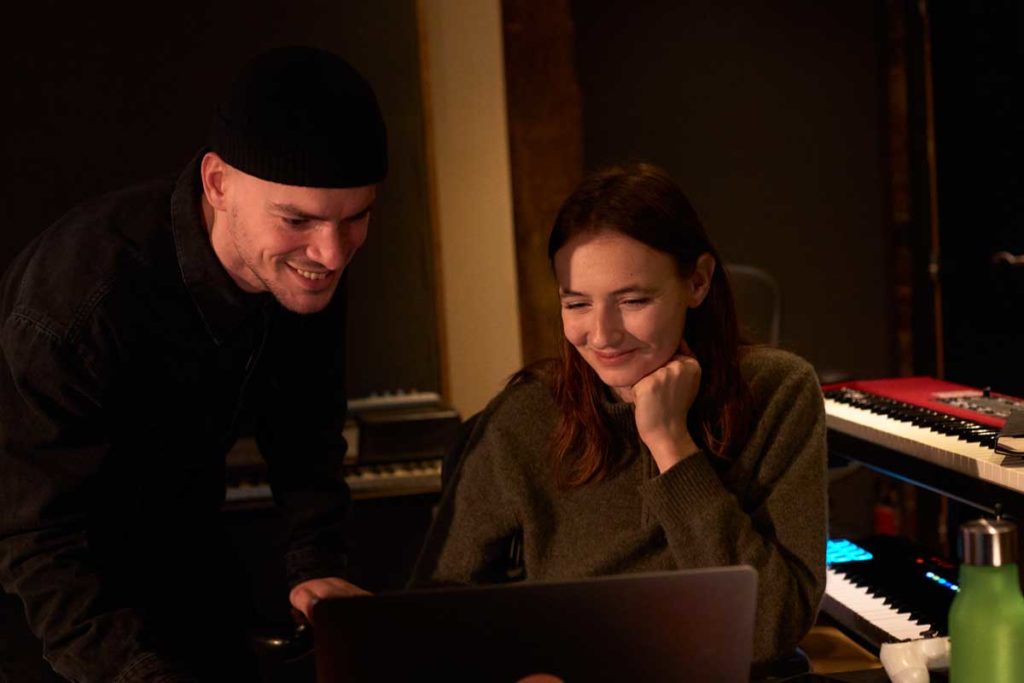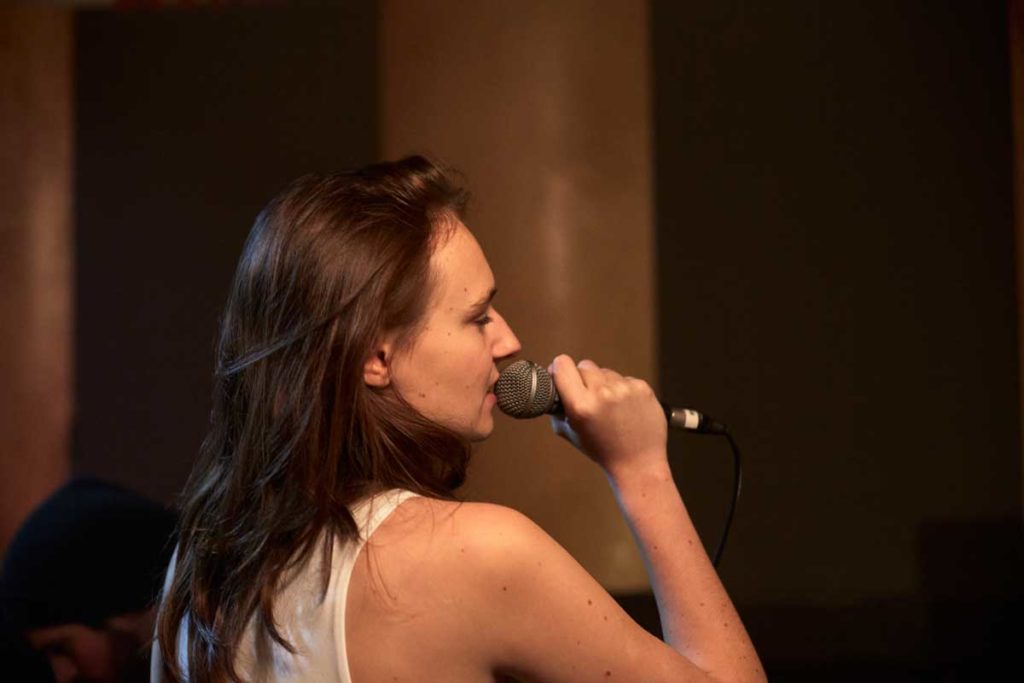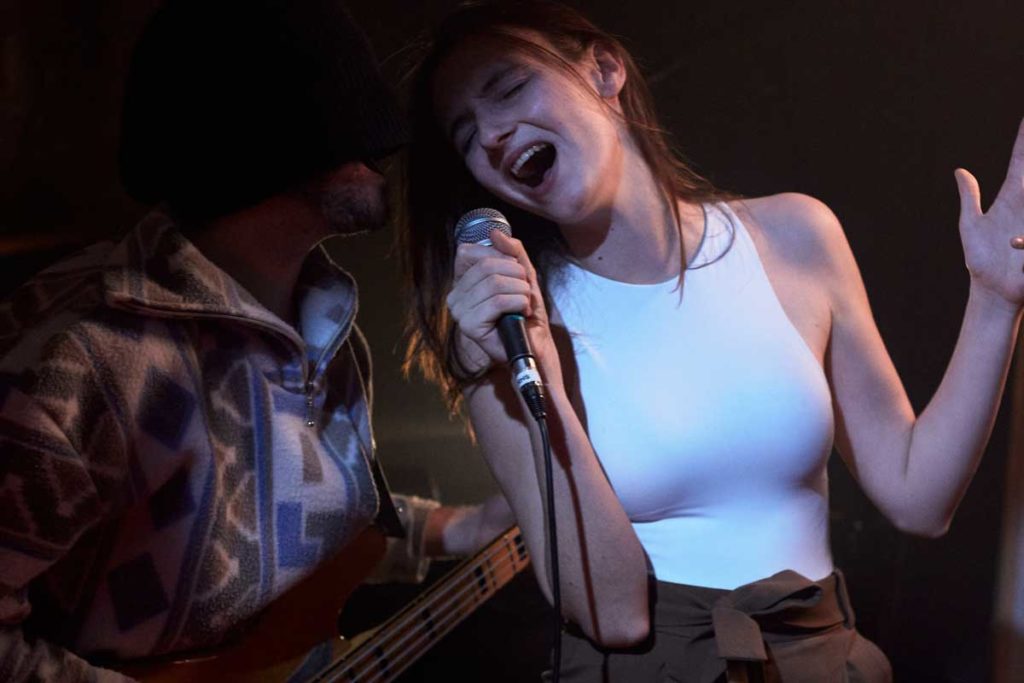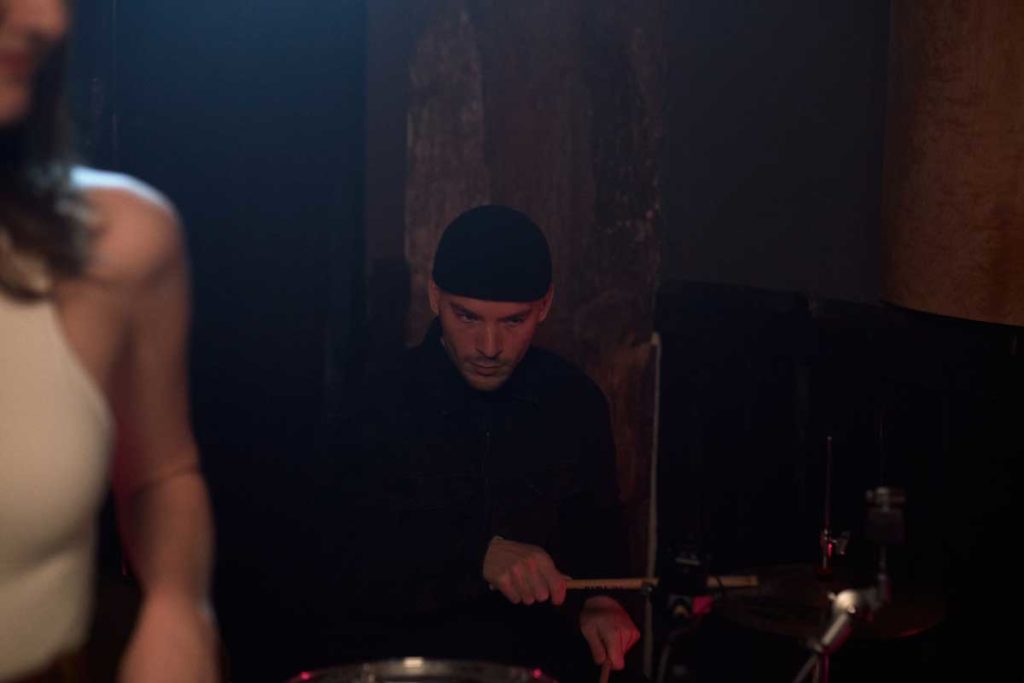 Summer Chance #2
Sainte Victoire
Sainte Victoire signs her first EP Pure Crystal certainly pop, maybe experimental, but above all science-fictional, as if her music had been drawn from the depths of the ages and defrosted in a dystopian future, a time distortion.
She combines soaring folk atmospheres with trap or grunge dissonances. Her voice and her presence spread like a forest fire throughout the tracks, leaving us in suspension, waiting for a prophetic revelation.
Passing in the blink of an eye from a fierce post-grunge timbre to a sweet and jazzy whisper, from a melancholic serenity to a bestial and possessed scream, Sainte Victoire imposes herself, imperious in her emotion, as vulnerable as intransigent.
Sainte Victoire began her first compositions at a very young age on her harpsichord, before learning to produce her own sounds. In Pure Crystal (released in February 2022), she recalls our forgotten childhood in the confines of our memory, our memories and the emptiness of our adult life.
Tension between individual and Chaos, between desire and dissolution, this is the whole issue of this second EP Flashes of Sainte Victoire. Like snippets of memory, the tracks follow each other with vivacity, plurality, wanting to tell us a story fragmented by memory. With the first track Quelle Puissance Es-Tu, a pop fiction inspired by classical music emerges from the depths of the ages, to better lead us to the last track Loaded, a dark poetry of our modernity.
Find the latest news of the group on: 
To discover their music:   https://smarturl.it/saintevictoire
What is "Summer Chance"?
On July 1st, 2020 we launch a call for projects dedicated to musical creation to support the emerging scene: "SUMMER CHANCE #1" is born :).
We wish then, taking into account the sanitary constraints related to the epidemic of Covid-19, to allow bands deprived of concerts, to finalize during this period a project of EP in professional and convivial conditions. Our partner, the Red House Studio, has all the qualities to welcome the winners: a magnificent house of 450 m2 in a peaceful and green setting, an ultra professional human accompaniment with a dedicated sound engineer and state-of-the-art equipment.
Among the many applications received during the summer, our selection committee has chosen four winners: Kids Return, LUNAR, Zoe's Shanghai and Black Rooster.
The project is a real springboard for these musicians and we decided to renew it with a second edition by launching a new call for projects in May 2021: SUMMER CHANCE #2.
Four new winners are selected in September: Extraa, Saint-Victoire, Serpent and Yakie.
The residencies will take place at the studio between November 2021 and March 2022: intense sessions of energy, concentration and emotion!
The talents of « Quatrième Rue » are also at work to allow the winners to have an EPK or a live show to launch their EP.
Sainte Victoire's EPK:
Summer Chance #3 Teaser: