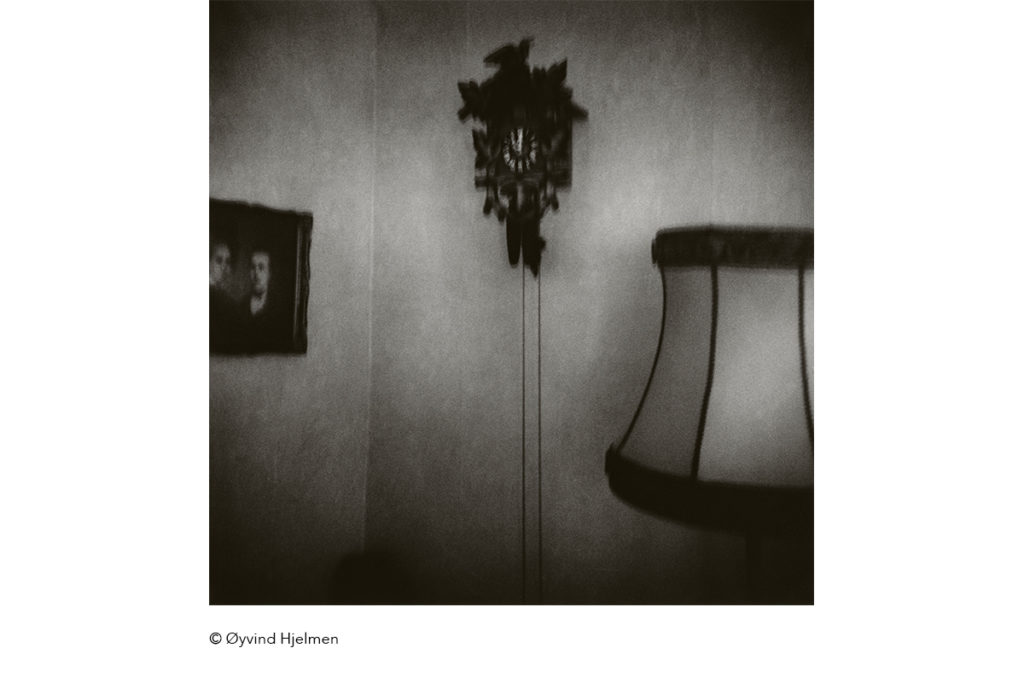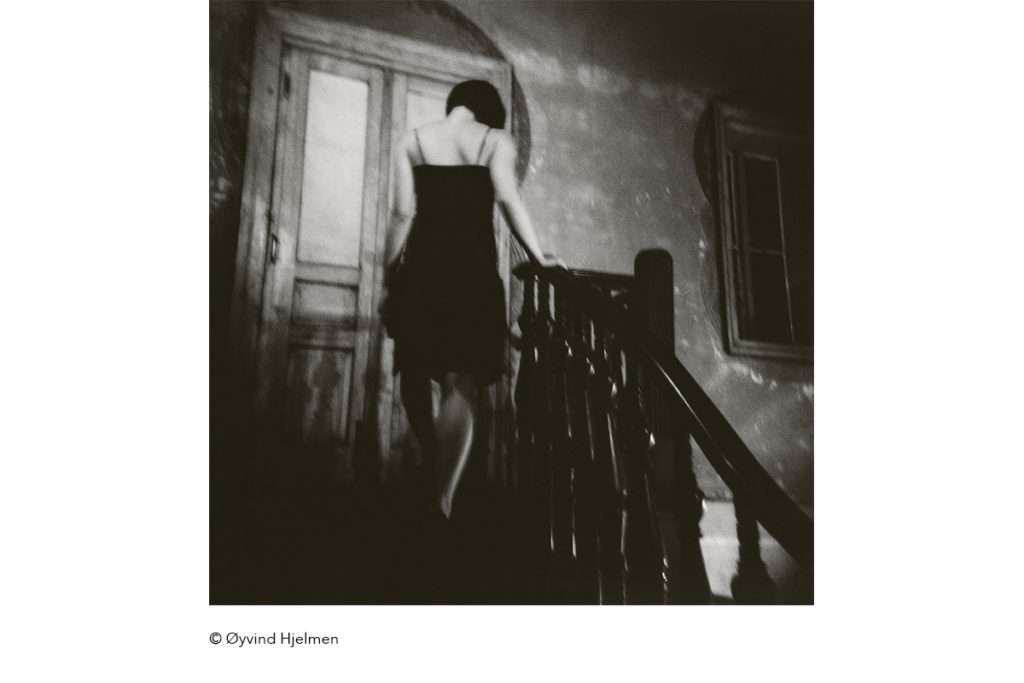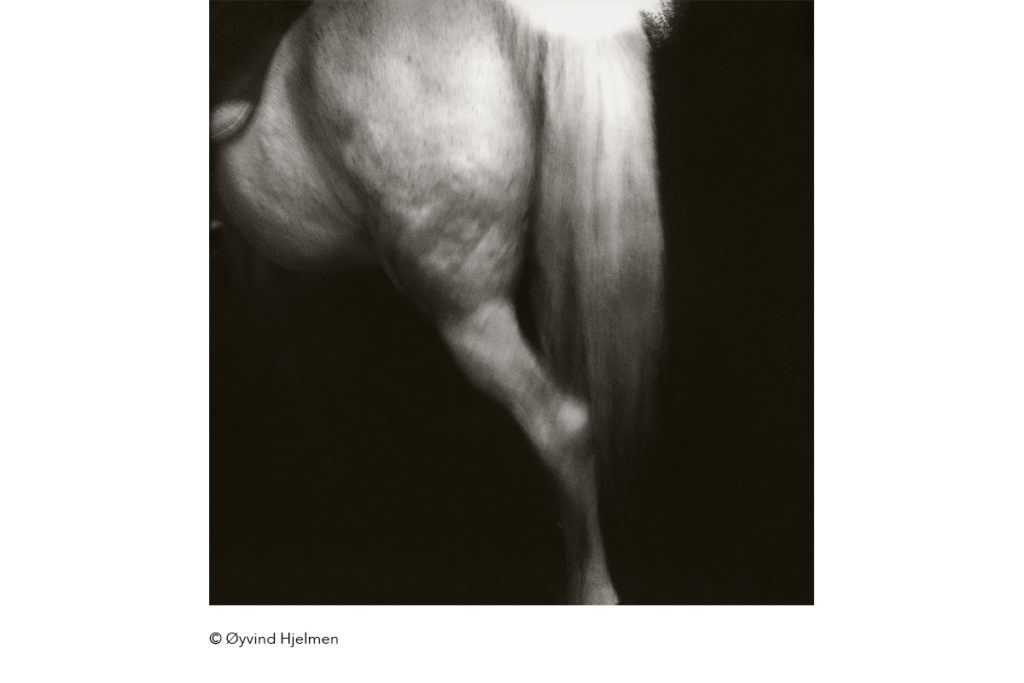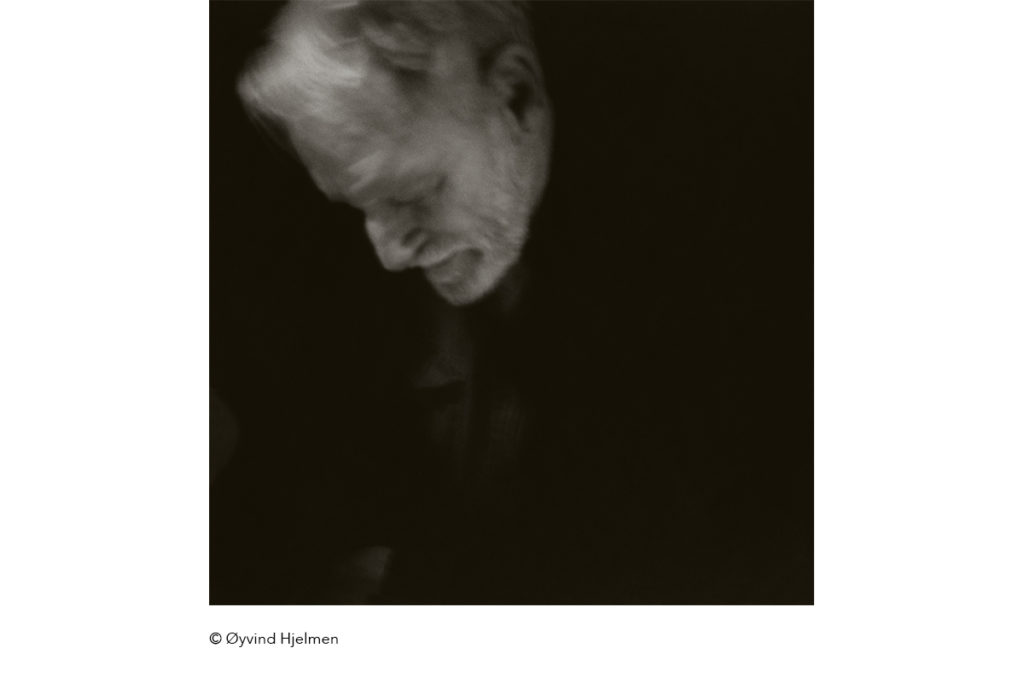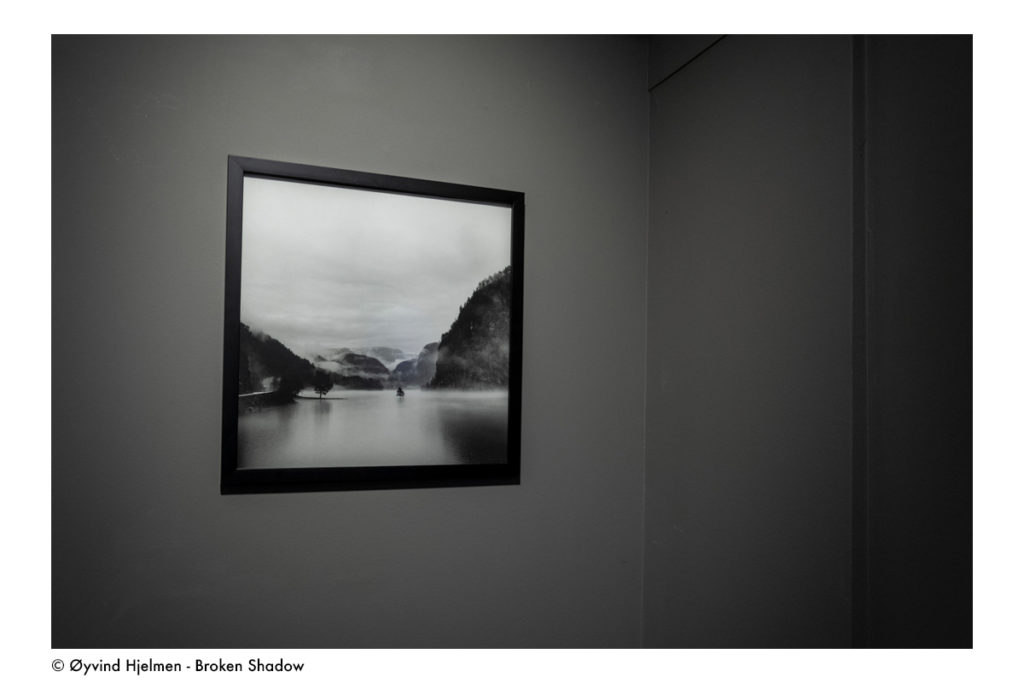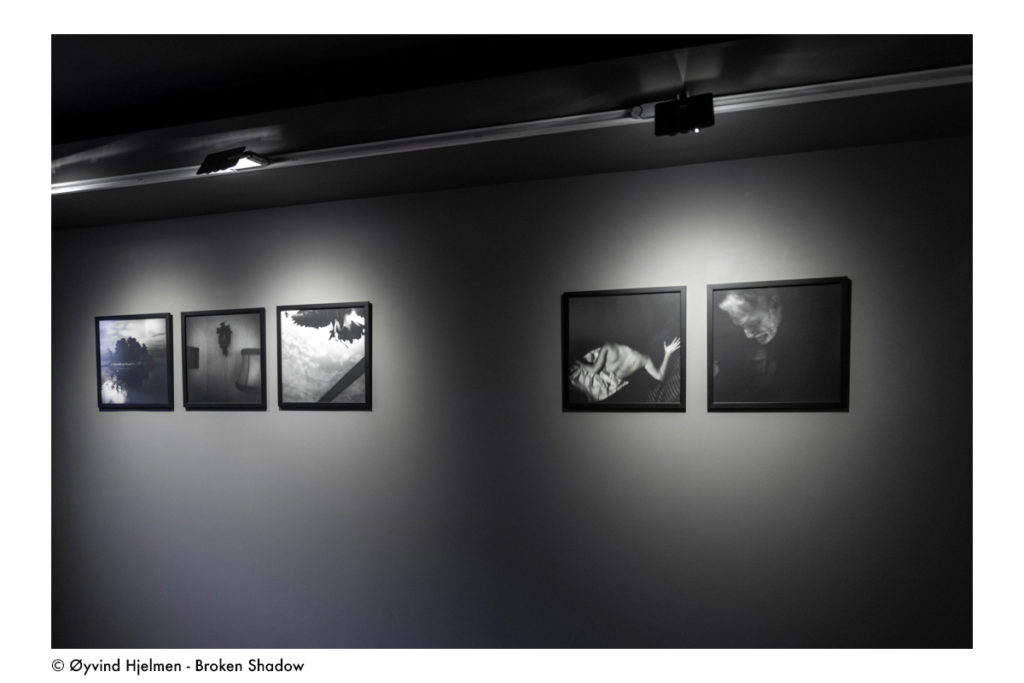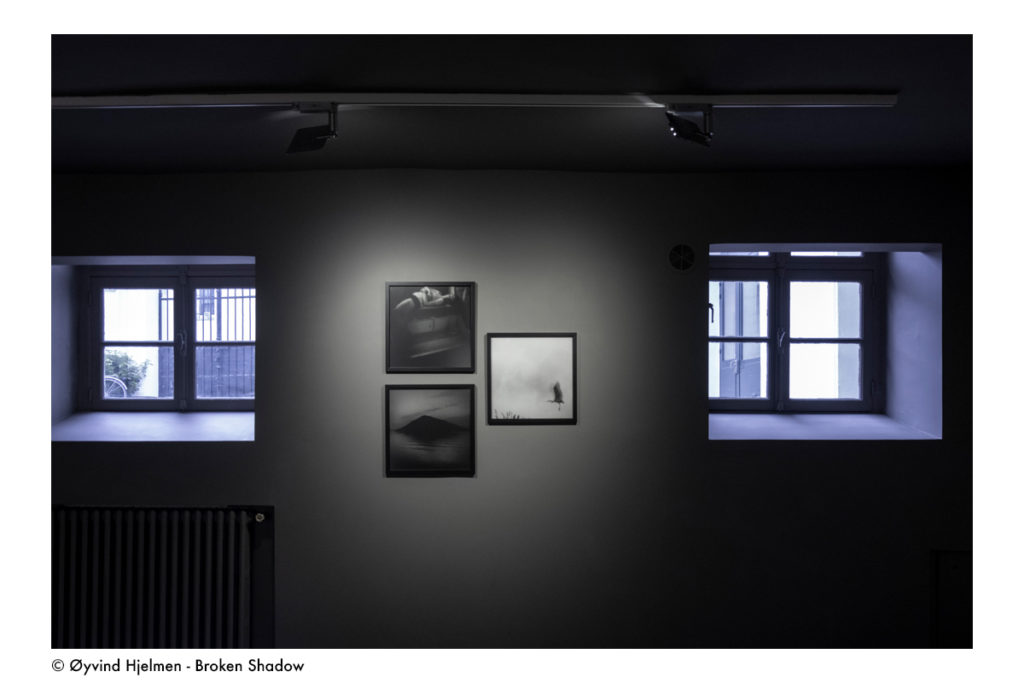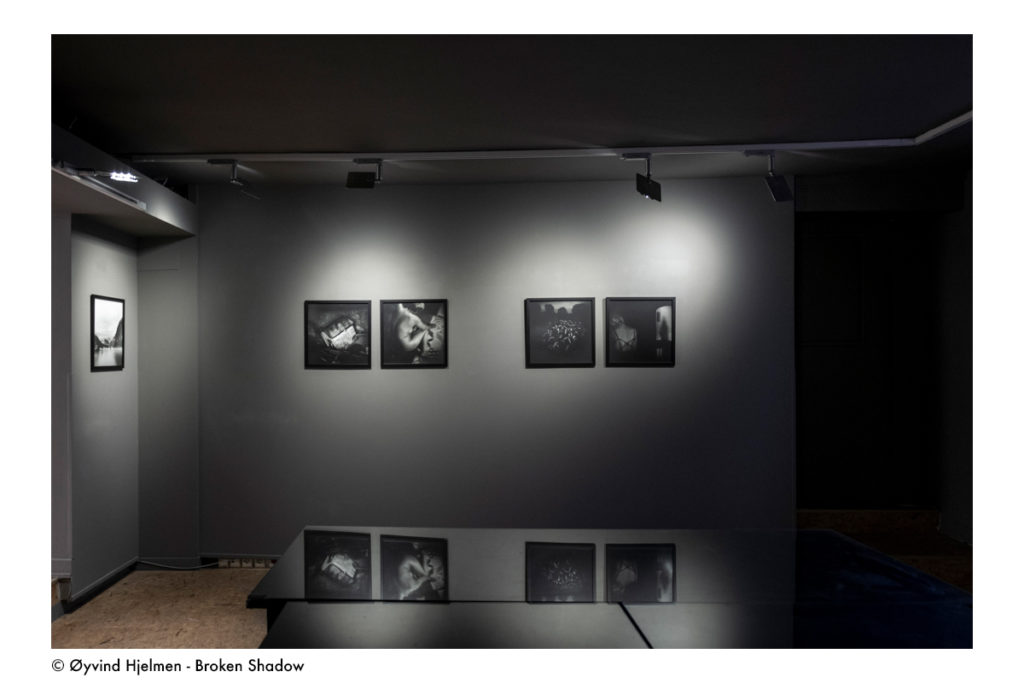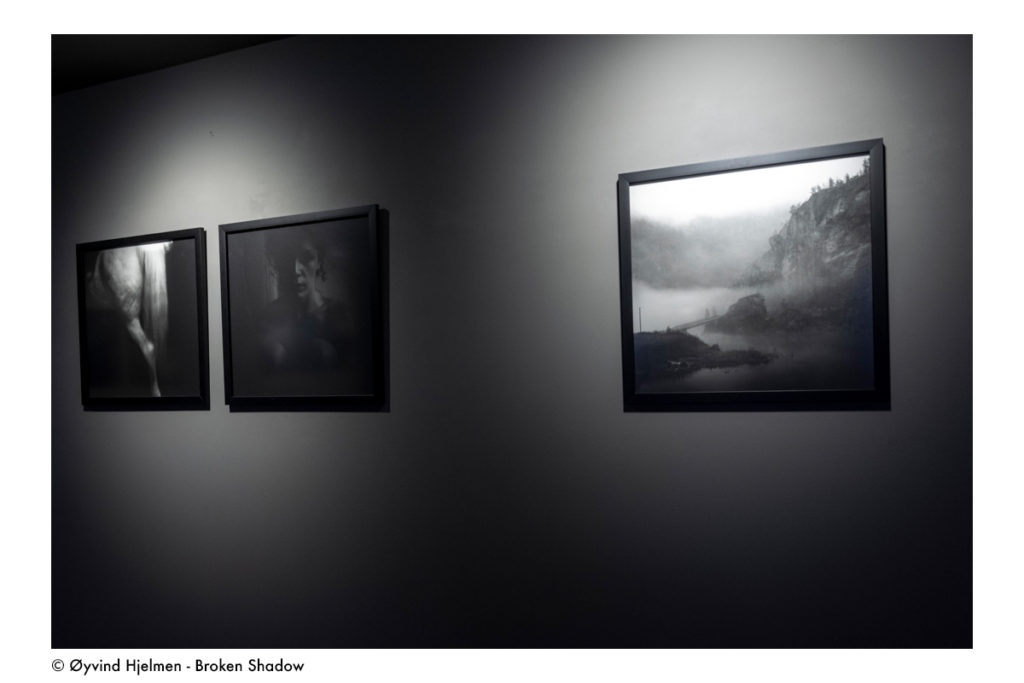 ØYVIND HJELMEN – BROKEN SHADOW
Exhibition BROKEN SHADOW by Øyvind Hjelmen to be discovered from October 22 to November 26, 2021 at Galerie VU' (Hôtel Paul Delaroche 58 rue Saint-Lazare, 75009 Paris)
Open to the public from Wednesday to Friday from 12:30 pm to 6:30 pm and by appointment the other days.
During the week of Paris Photo, the VU' Gallery will be open from 12:30 pm to 6:30 pm on Wednesday, November 10 and Friday, November 12, and from 2 pm to 6:30 pm on Sunday, November 13.
Far from the tumult of the permanent technological revolutions, Øyvind Hjelmen practices silver photography with the same slowness as his apparently immobile shadows, and his prints have the same subtle fragility of the precious moments of our memories. His innocent subjects nevertheless convey the unsubdued strength of the desire for the other, of the warmth of the mysterious body, of the solitude shared by connivance, and of the image as the densest of silent narrations. A luminous narrative like an alliteration of shadows.
"Thank you so much for your support! The resulting opportunity is so much appreciated. It has been a pleasure to cooperate with you, and this chance for both exhibition and book will always be fondly remembered. "Øyvind Hjelmen
The Fonds Régnier pour la Création financed the framing of the photographs, the transportation of the works and the artist's stay to prepare the exhibition and the opening.