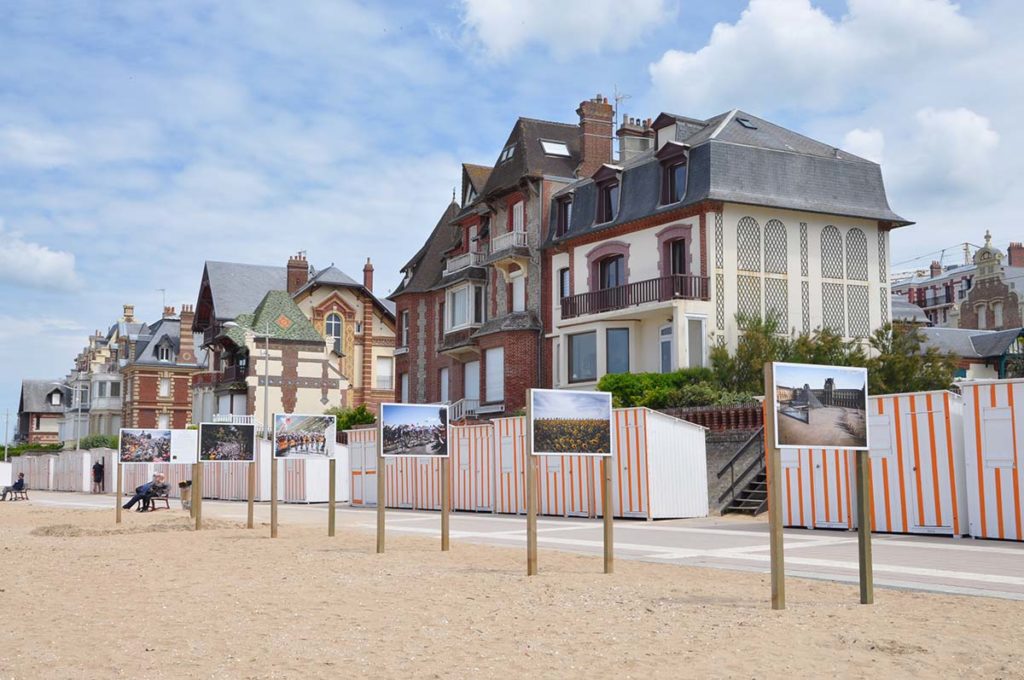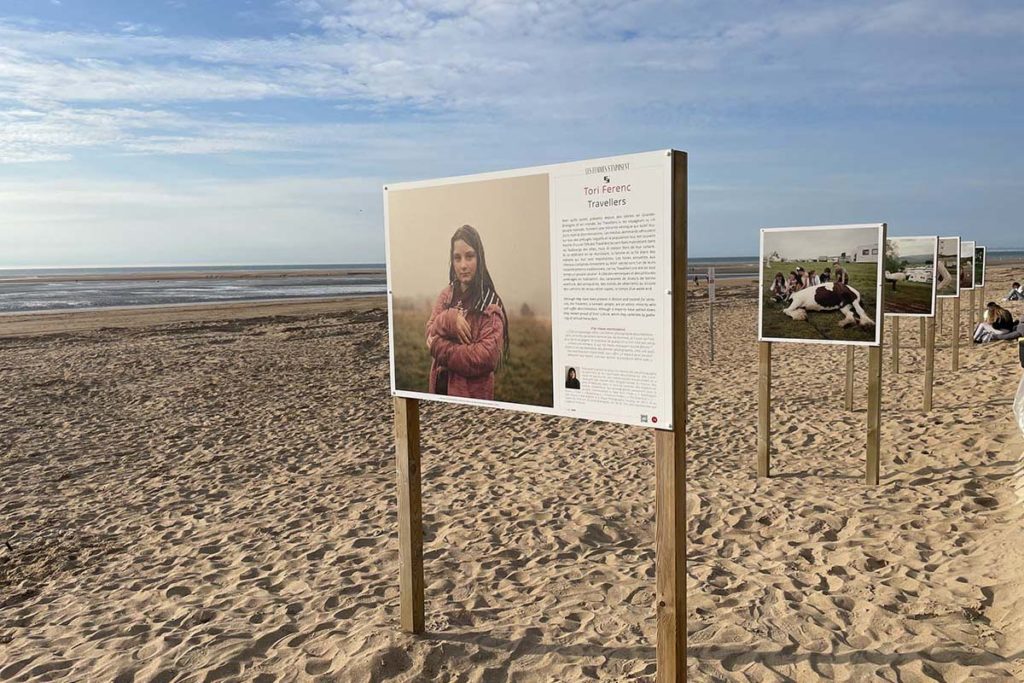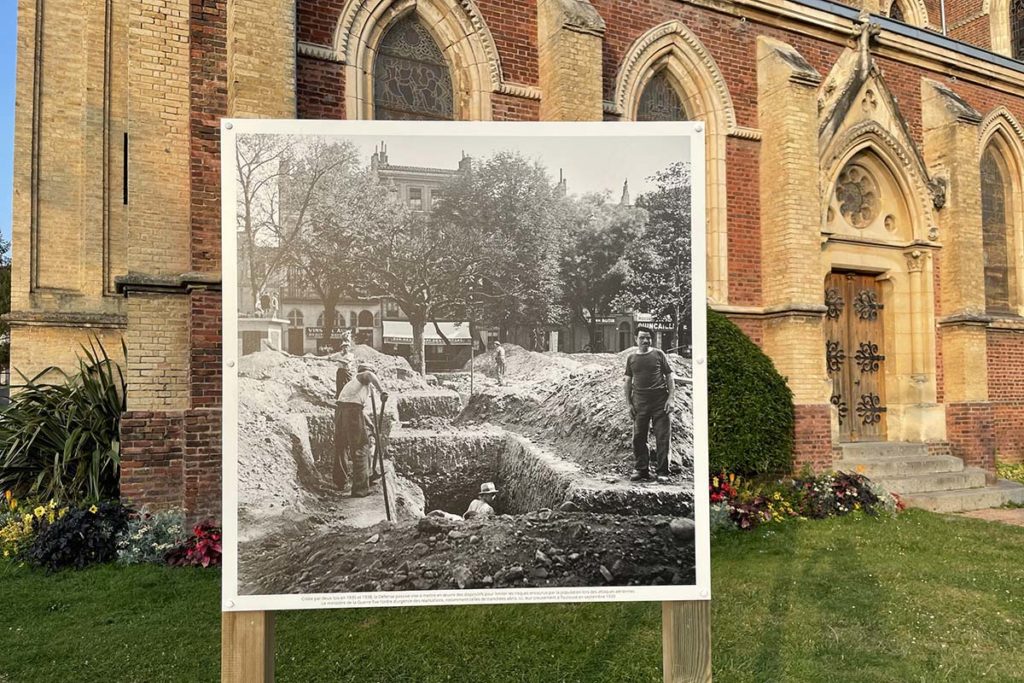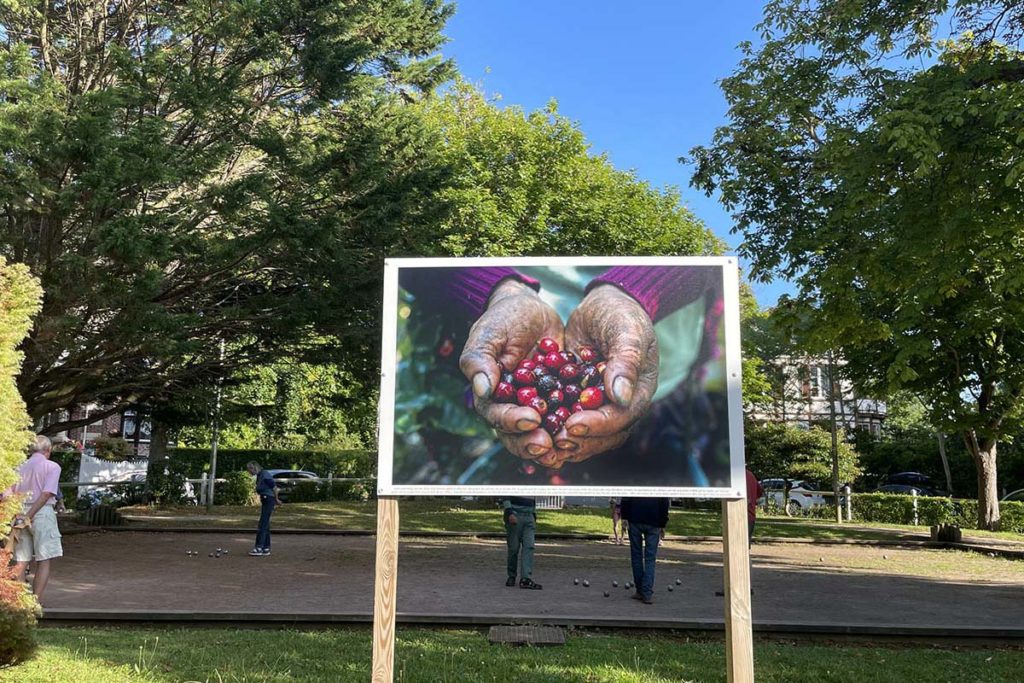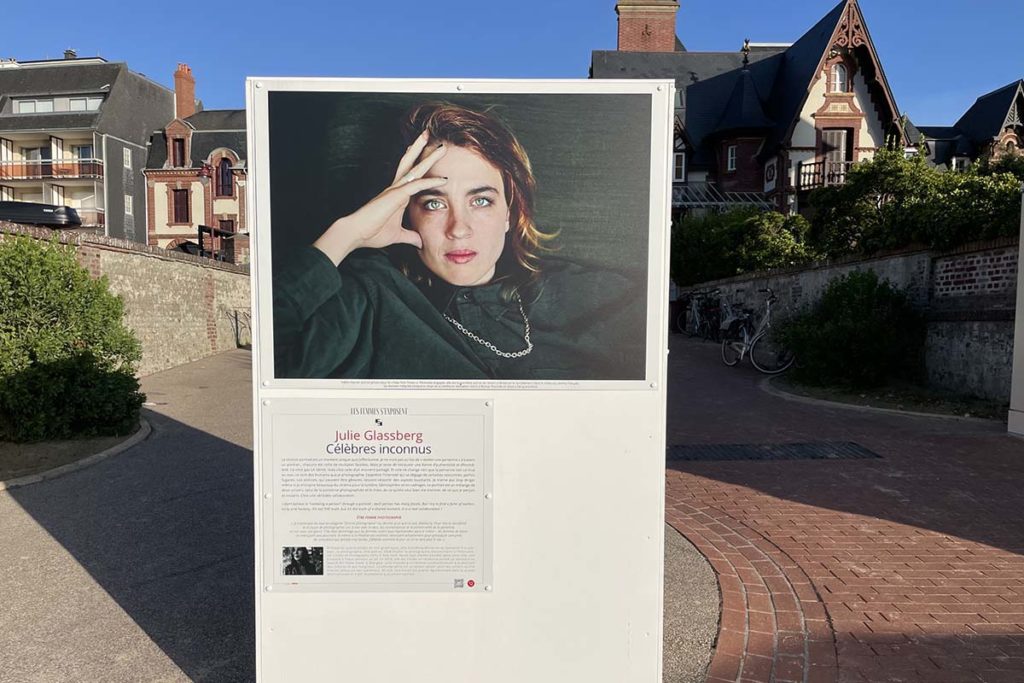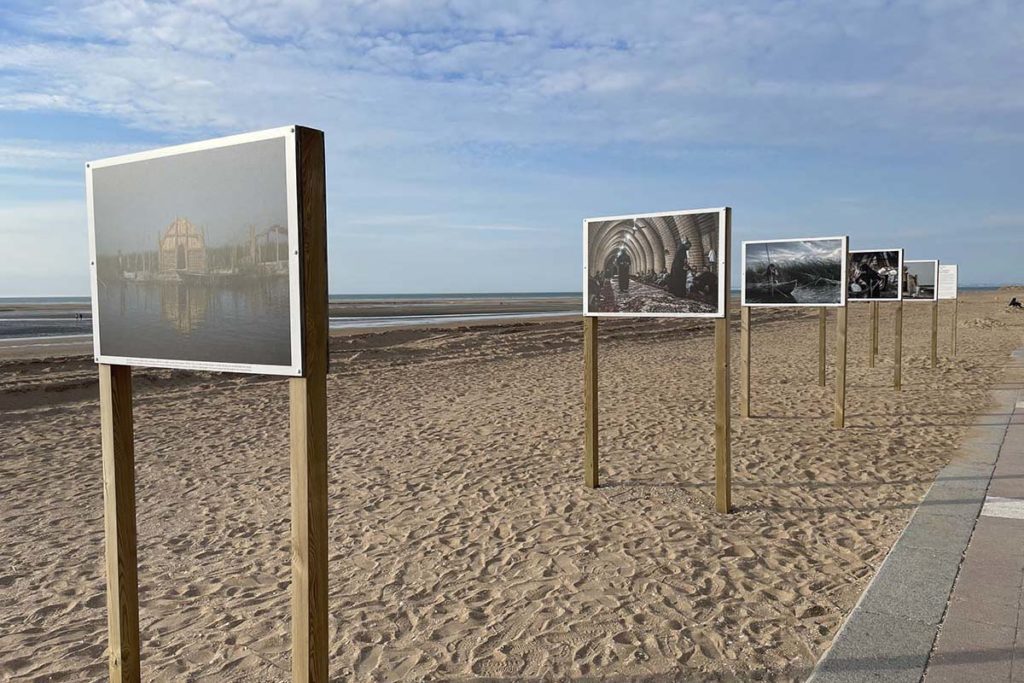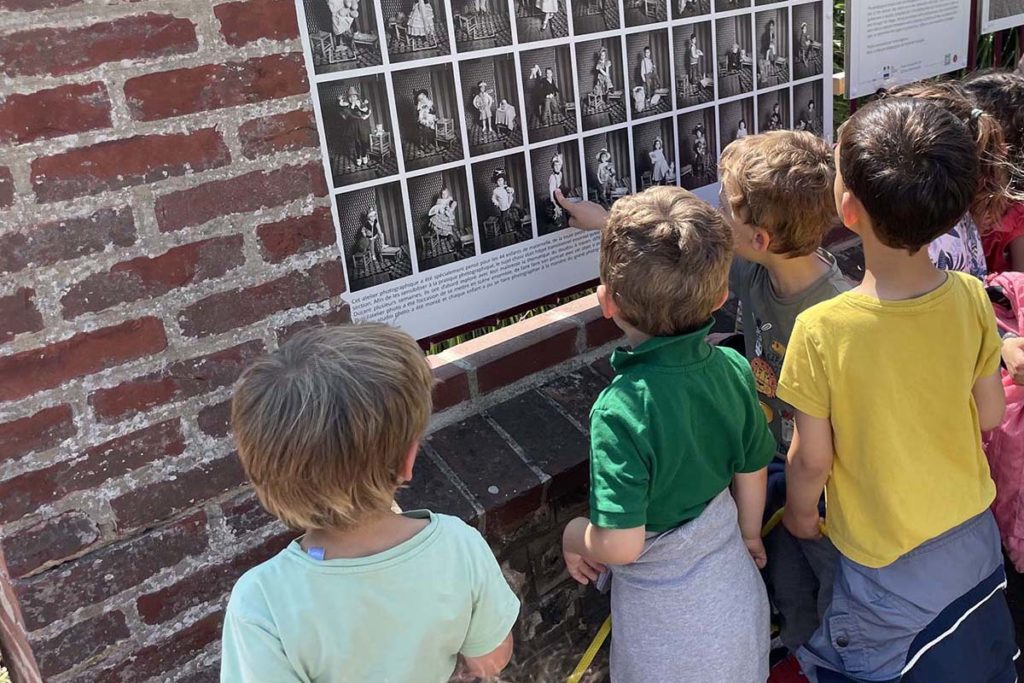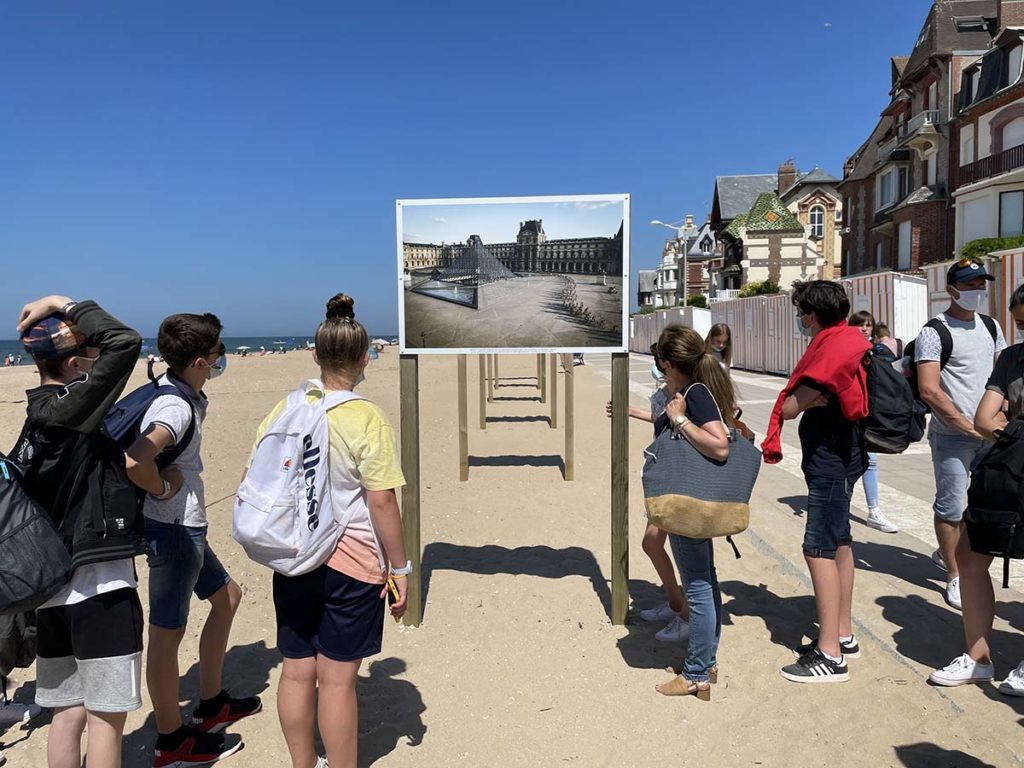 LES FEMMES S'EXPOSENT – 4th edition
We meet Beatrice Tupin in December 2019. She created the festival LES FEMMES S'EXPOSENT in 2018, in Houlgate, her adopted city. Her enthusiasm, energy and determination won us over and convinced us to support this event dedicated to women photographers since its third edition in 2020.
LES FEMMES S'EXPOSENT is a festival entirely dedicated to professional women photographers. Its vocation is to show their growing contribution in the world of photography and media, to make their work visible. Less than a quarter of the photographers of the major agencies are women. They earn less than their colleagues. Only 25% of the programming of photographic events showcases the work of women photographers. They are therefore insufficiently represented in the press, festivals, exhibitions and photo awards. The festival LES FEMMES S'EXPOSENT aims to promote and reward the work of women photographers and, thus, to support new generations as well as older ones.
The fourth edition of the festival took place from June 1 to September 5, 2021, in Houlgate in Normandy, with :
The photographers presented during the 2021 edition:
Irène Jonas – "L'épaisseur du temps"
Anne-Charlotte Compan – "Axis Mundi"
Germaine Chaumel (Hommage) – "La France occupée"
Sara Aliaga Ticona – "De la terre au ciel, un regard sur la Bolivie"
Lys Arango – "Jusqu'à ce que le maïs repousse"
Pauline Ballet – "Le Tour de France"
Tori Ferenc – "Travellers"
Charlène Flores – "Ils ne peuvent pas tous nous tuer"
Julie Glassberg – "Célèbres inconnus"
Emilienne Malfatto – "Le dernier Eden"
Justyna Mielnikiewicz – "Conflit sur les montagnes"
Katie Orlinsky – "Chasing winter"
Lynn WU – "Créatures marines"
"For the second year in a row, the Fonds Régnier pour la Création has financially supported the photo festival "Les femmes s'exposent", it is the faithful testimony of a commitment and a benevolent support for this year 2021. "
Béatrice Tupin, President of the Festival