Souleymane Bachir Diaw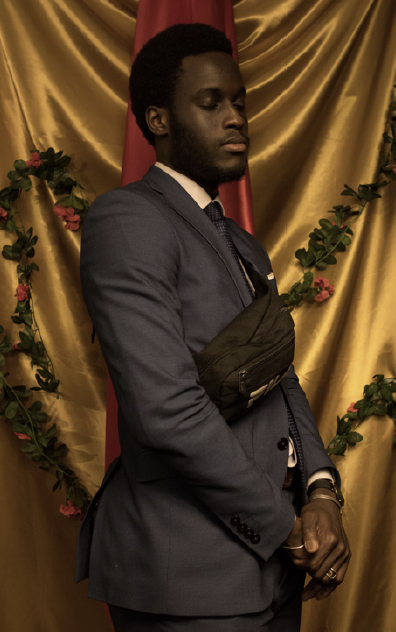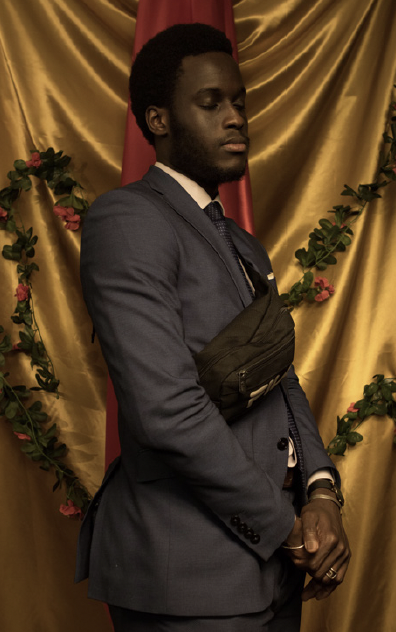 Senegalese photographer born in 1995,
lives between Dakar (Senegal) and Paris (France)
/
xoulixool.com
Souleymane Bachir began his self-taught photographic practice during his engineering studies. From street photography, he evolves towards the practice of the portrait then towards a photography putting in scene the bodies and the spaces.
His projects, which are carried out solo or in groups, on commission or for his personal research, question the notions of representativeness and revelation a priori attributed to photography.

MP#02 will accompany the development of his series "The Sutura we taking back". "Sutura" is a Wolof word which refers to a moral principle governing social interactions and recommends discretion or the preservation of the intimacy of others. Playing with what is shown or hidden in the photographic portrait, Souleymane Bachir wishes to question the "sutura" and go beyond this stereotypical approach to the preservation of appearances.