Samir Maouche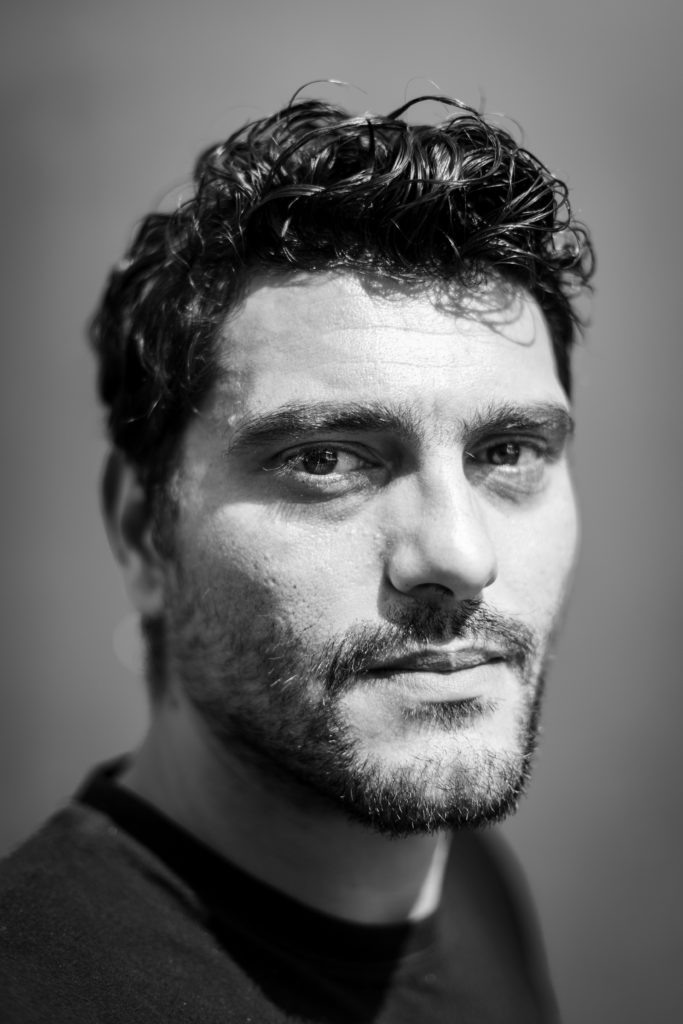 Samir Maouche
Algerian photographer born in 1988
Lives in Chelles (France)
Instagram: @samir__maouche
Supported project: MP#03
While working in the visual communication sector in Kabylia, Samir Maouche began to cover the "Hirak", a series of citizen demonstrations against the system conducted from 2019 to 2021 in Algeria. He develops a photojournalistic and documentary approach on the thirst for freedom of the Algerian people in general and the claim of the Berber identity in particular.
In 2020, he moved to France, only two days before the total lockdown decreed following the health crisis. He discovers a ghostly Paris and, in this postcard decor emptied of its occupants, the undocumented migrants to whom he gets closer to testify about their life, their daily survival and their hopes shattered by the reality of the clandestine exile. At the same time, he trained in documentary photography at the EMI-CFD and saw his work published, exhibited and rewarded in France and the Maghreb.
With MP#03, Samir Maouche will continue his long term work on the "Harraga": these young illegal immigrants who left Algeria in the midst of confinement, following the failure of the "Hirak". Harraga : du rêve à la désillusionproposes to shed light on these anonymous people, and to document this complex subject of illegal immigration, by proposing various tools of narration – reportage photographs, portraits, and testimonies.