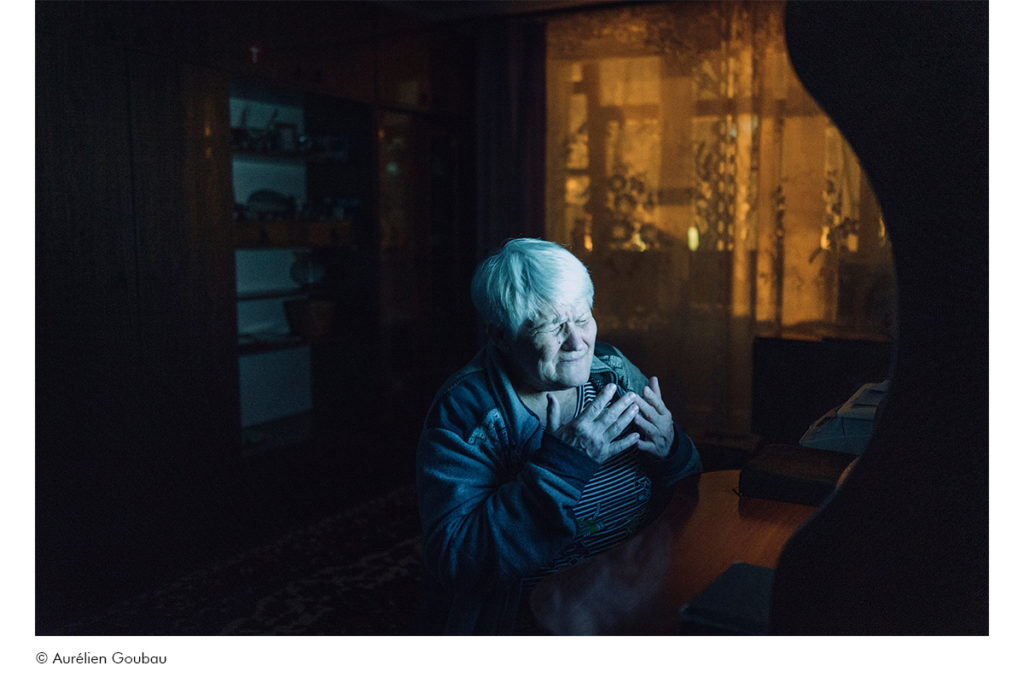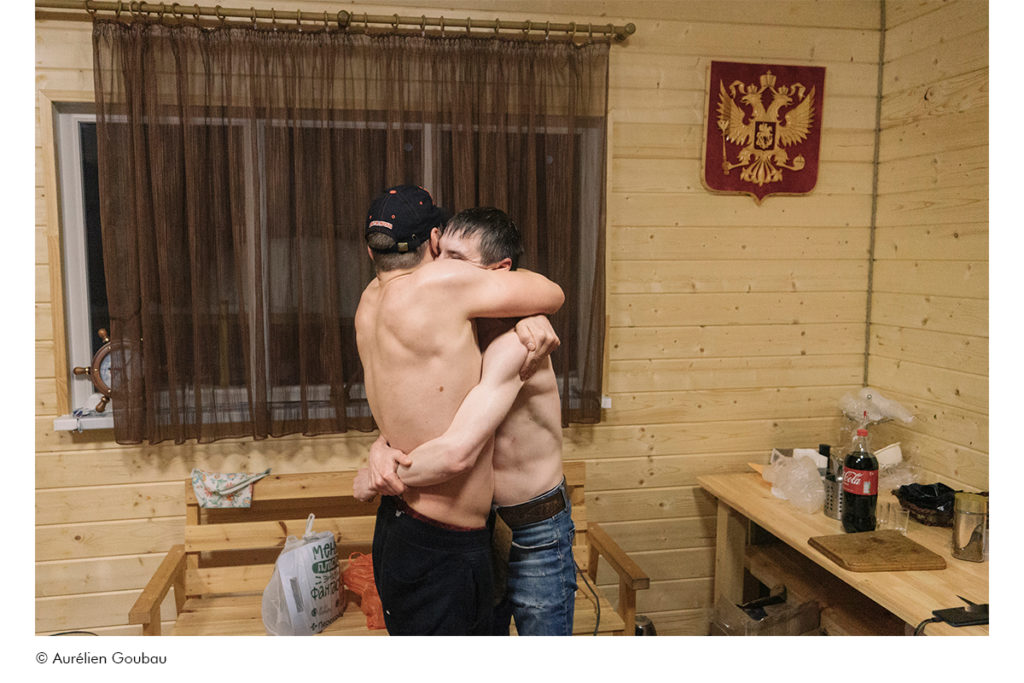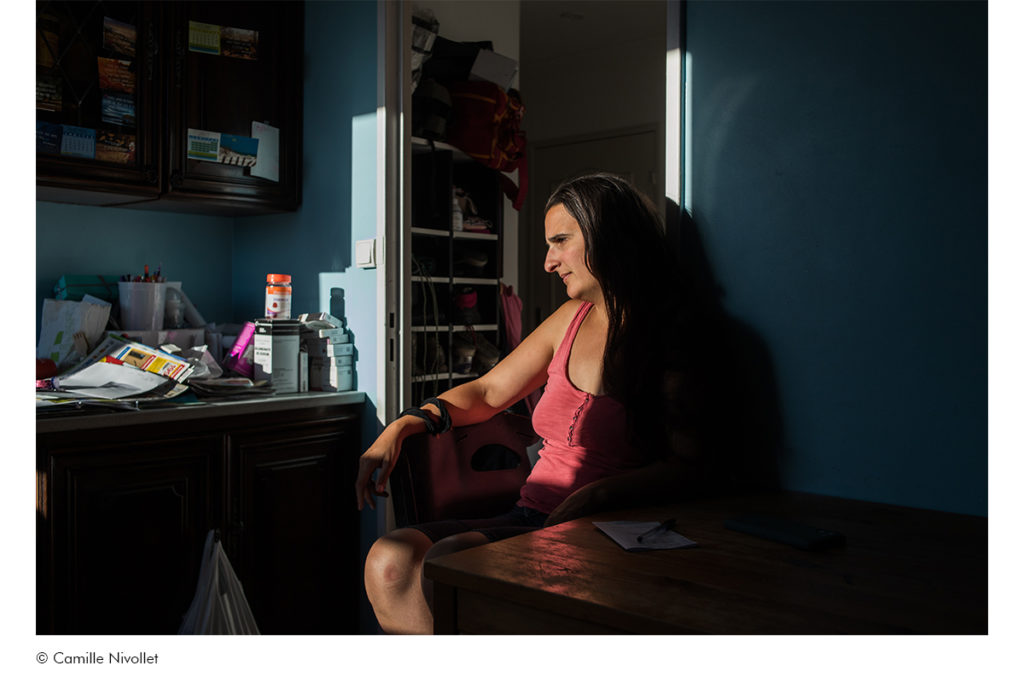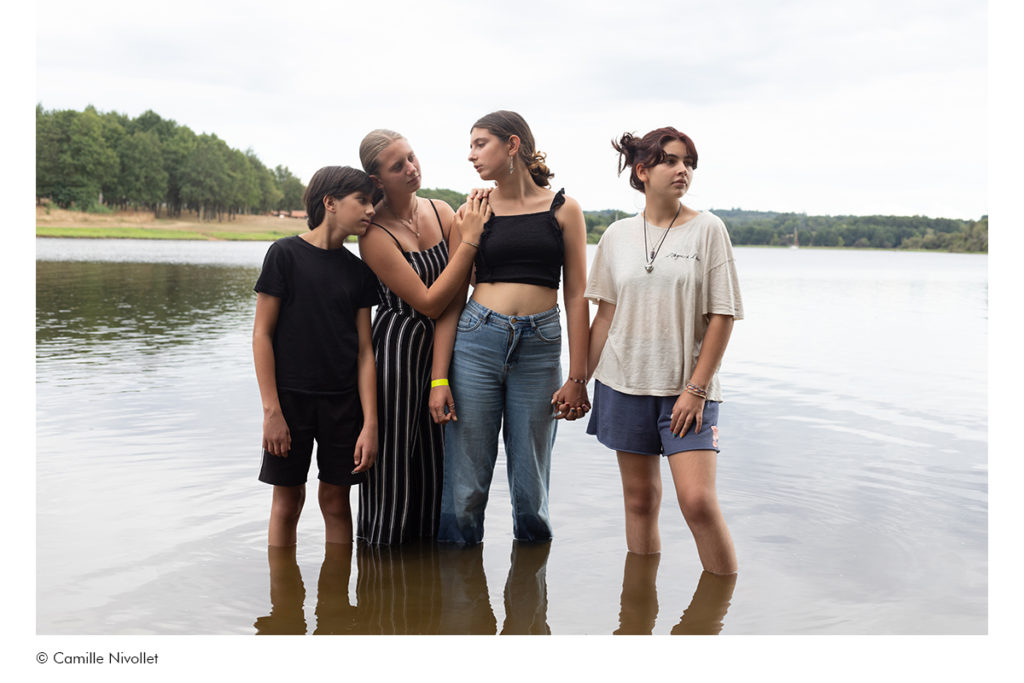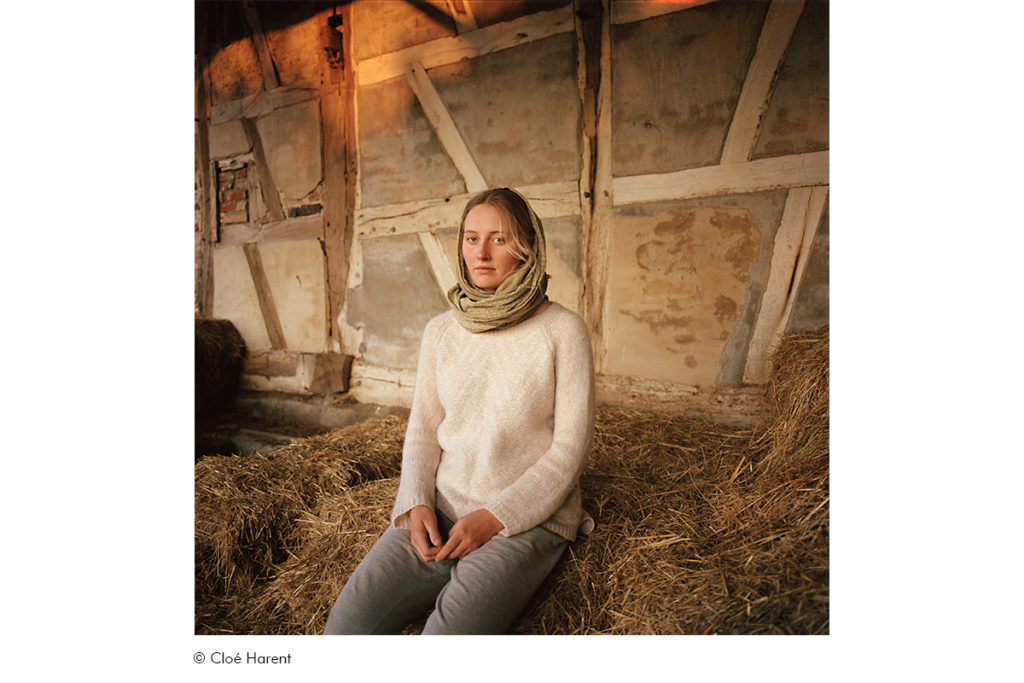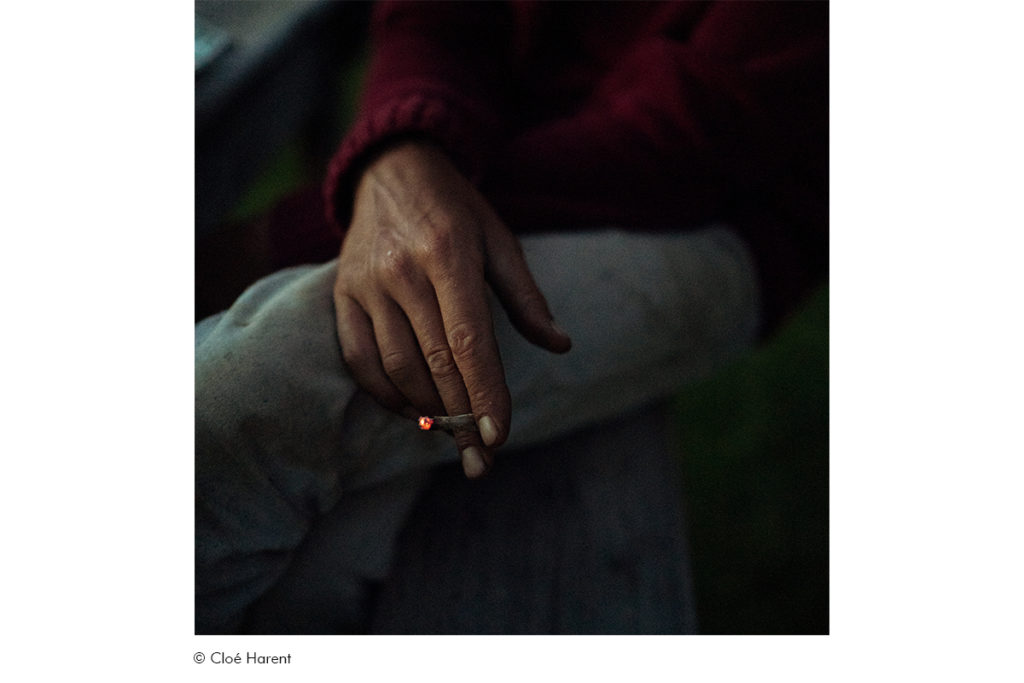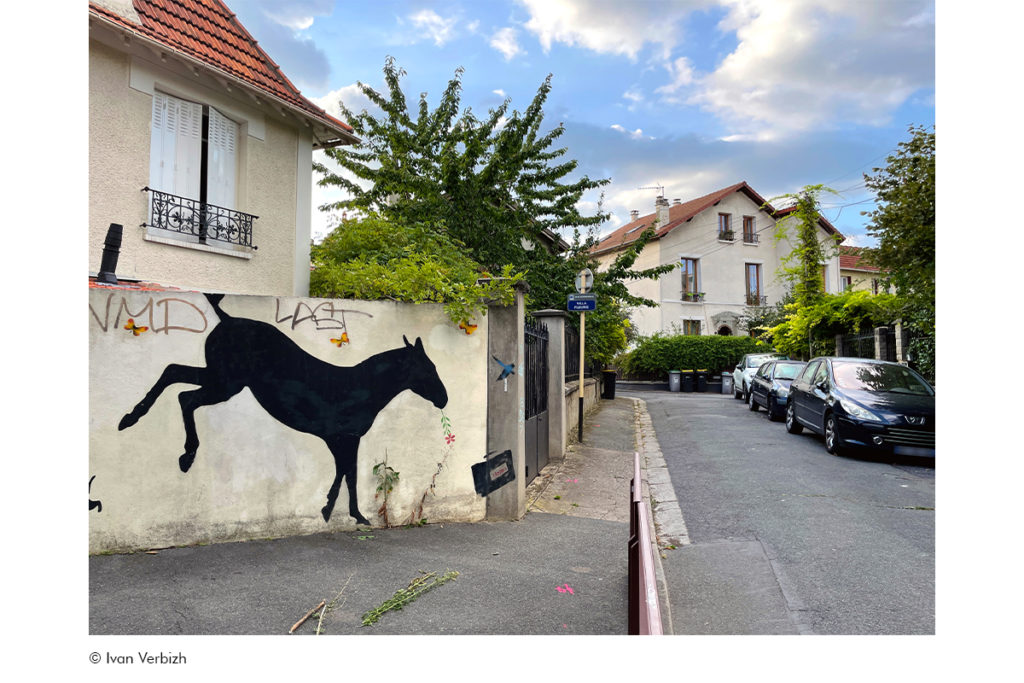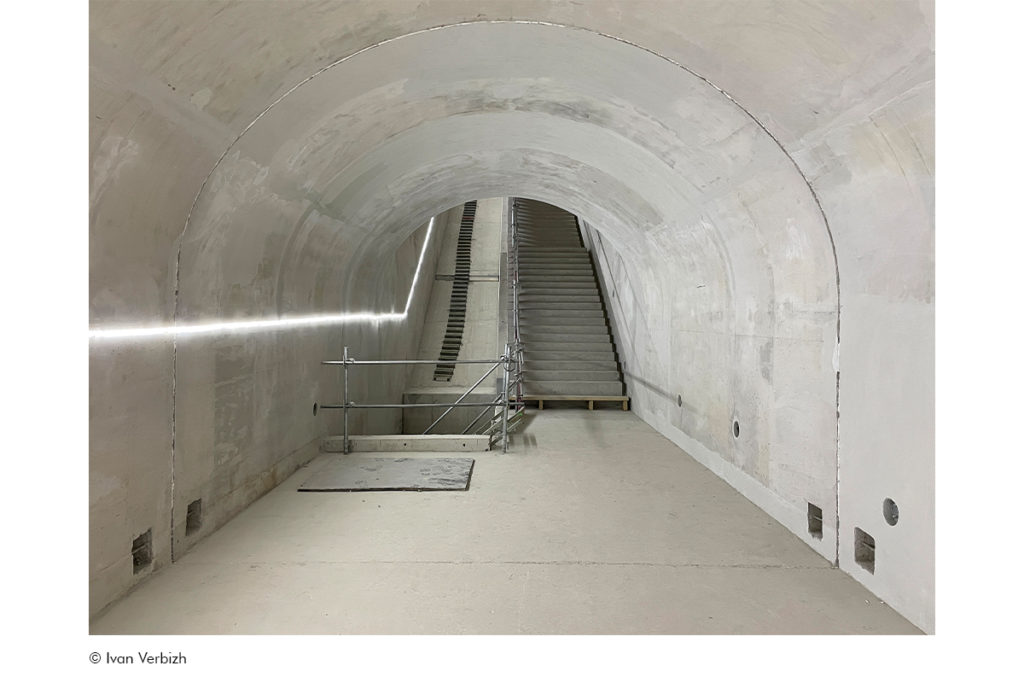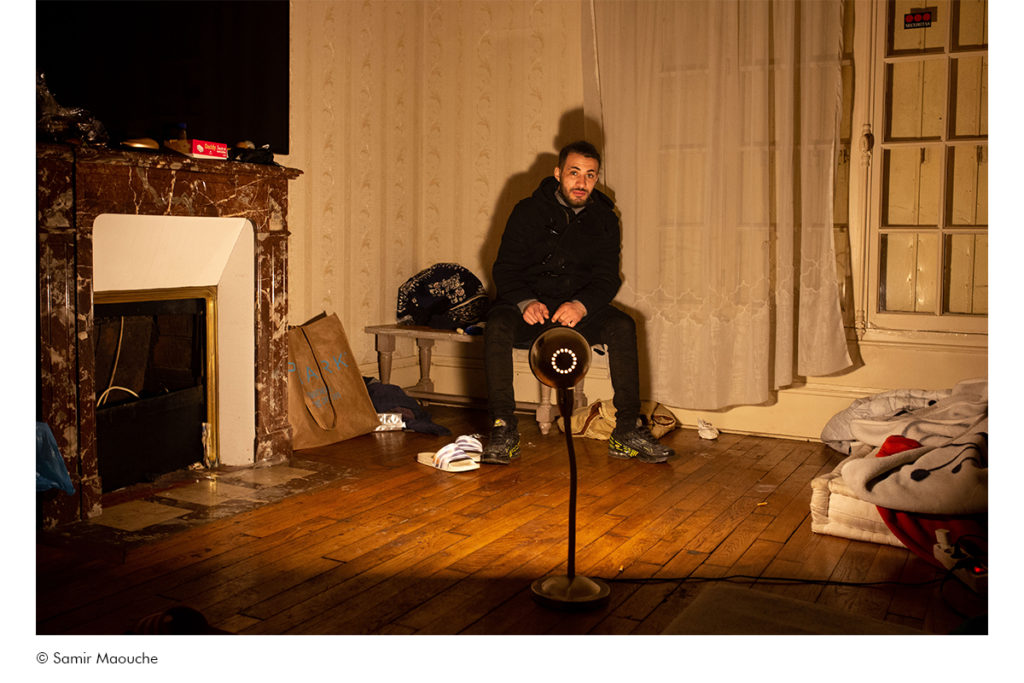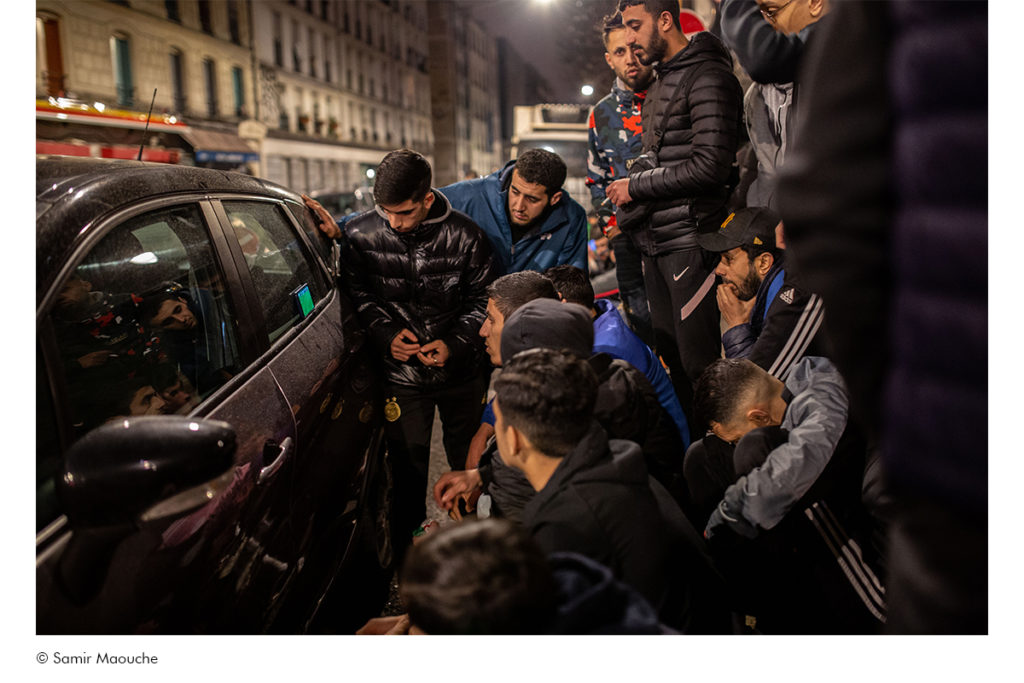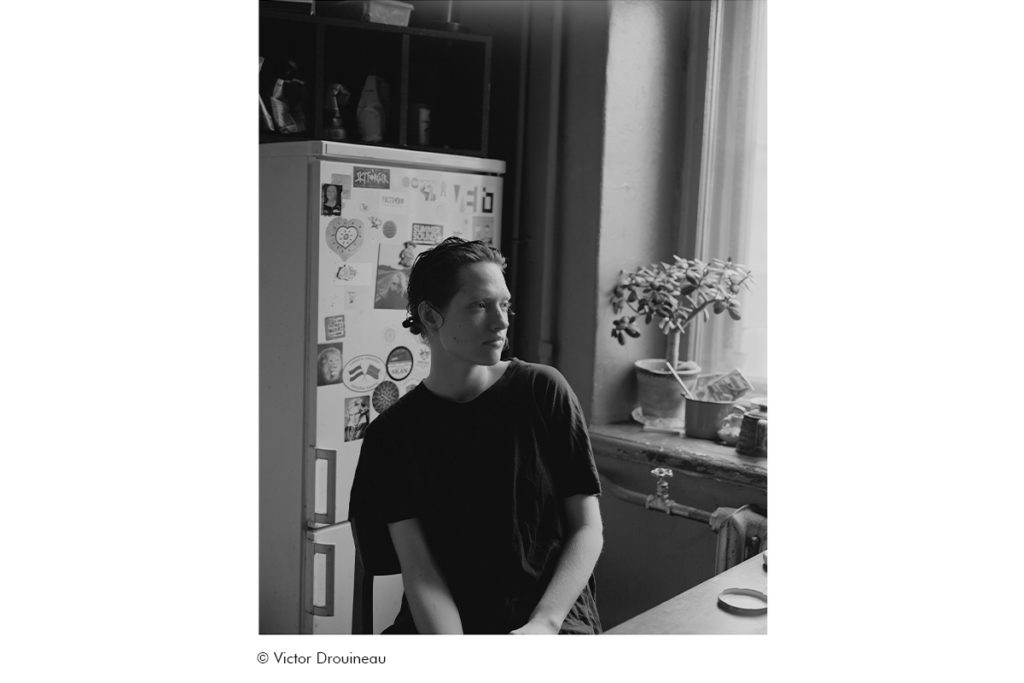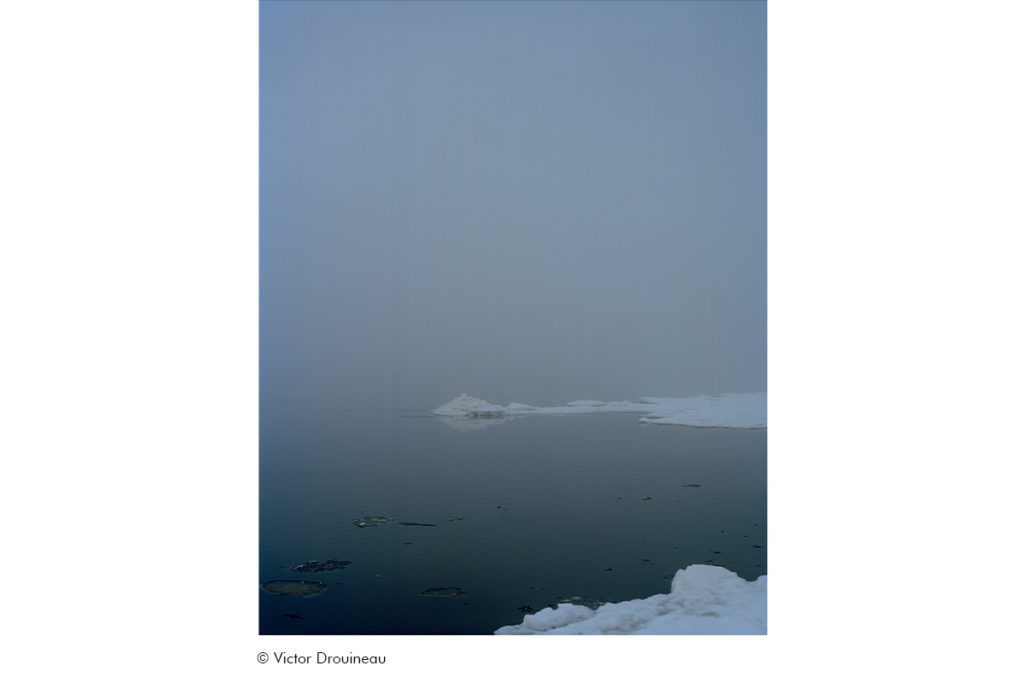 MP#03
Photographic Mentoring of the Fonds Régnier pour la Création in partnership with Agence VU'
The Fonds Régnier pour la Création continues its commitment to emerging photography with MP#03, the third edition of its Photographic Mentoring Program created in collaboration with Agence VU'.
This new program aims to identify and support promising young photographers in the development of their artistic practice and their professional visibility.
The photographers selected for MP#03 are:
Victor Drouineau
Aurélien Goubau
Cloé Harent
Samir Maouche
Camille Nivollet
Ivan Verbizh
Objective:
MP#03 pursues a triple objective: to accompany the development of the selected authors' personal projects, to sharpen their understanding of the professional world and to give them tools to inscribe their singularity in the landscape of contemporary creation.
Each selected photographer will benefit, under the supervision of the VU' team, from a personalized and transdisciplinary program combining project support by mentor photographers, expert consultations, participation in VU' Education program training, professional meetings, and group workshops.
At the end of the 9 months of support, an event will present the projects that have been completed and reveal their talent to the general public and professionals.
The Fonds Régnier pour la Création finances the mentoring, the presentation of the projects and the associated communication.
Discover the video of MP#01, the first edition of the photographic mentorship