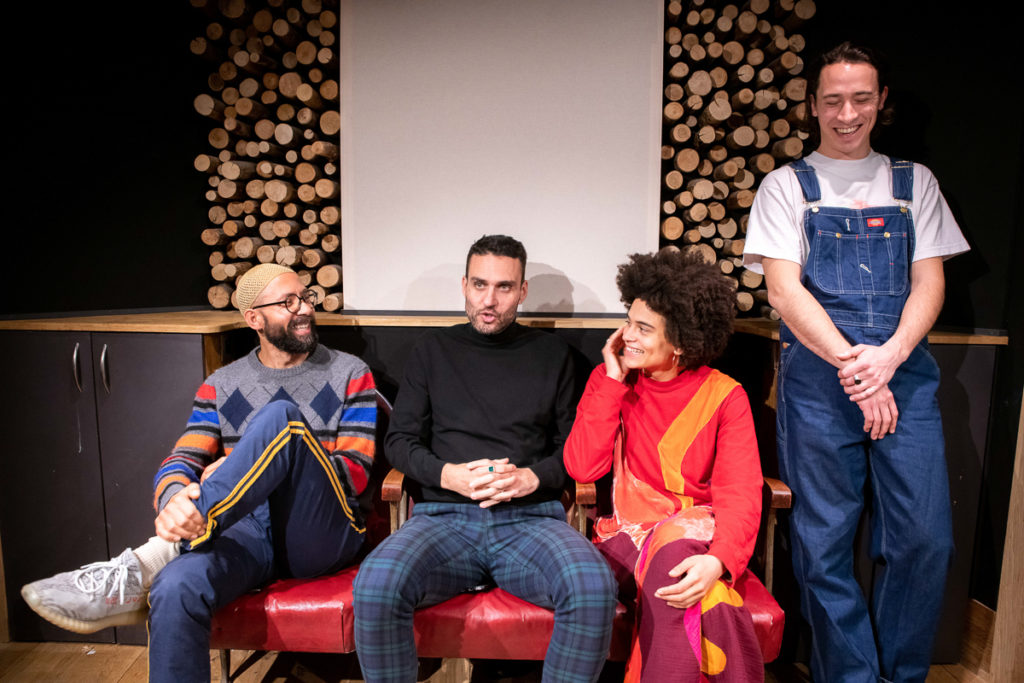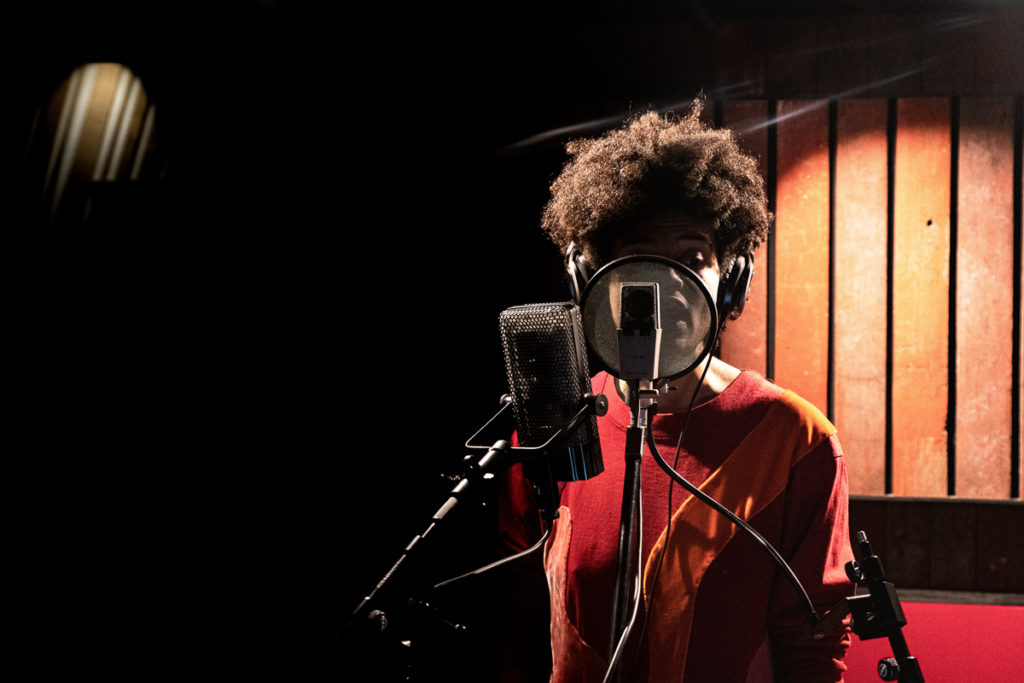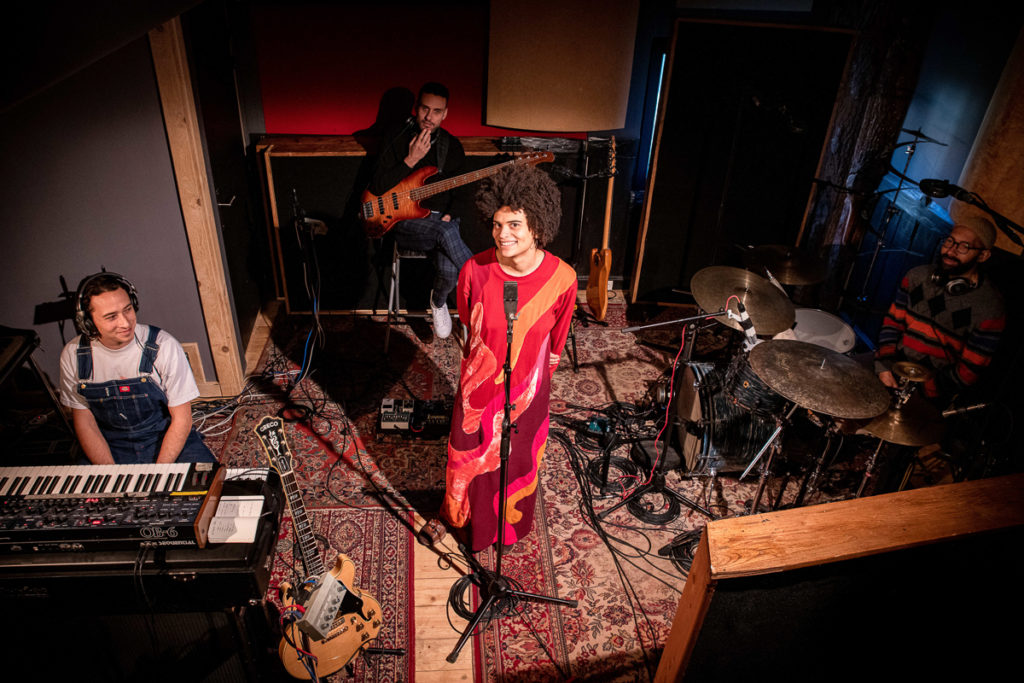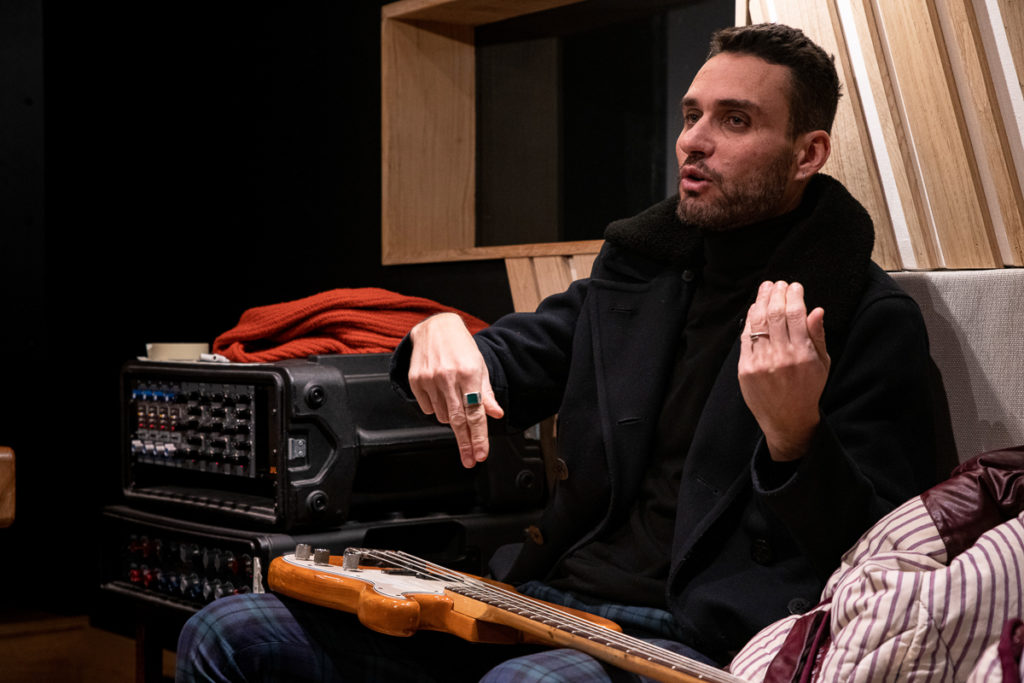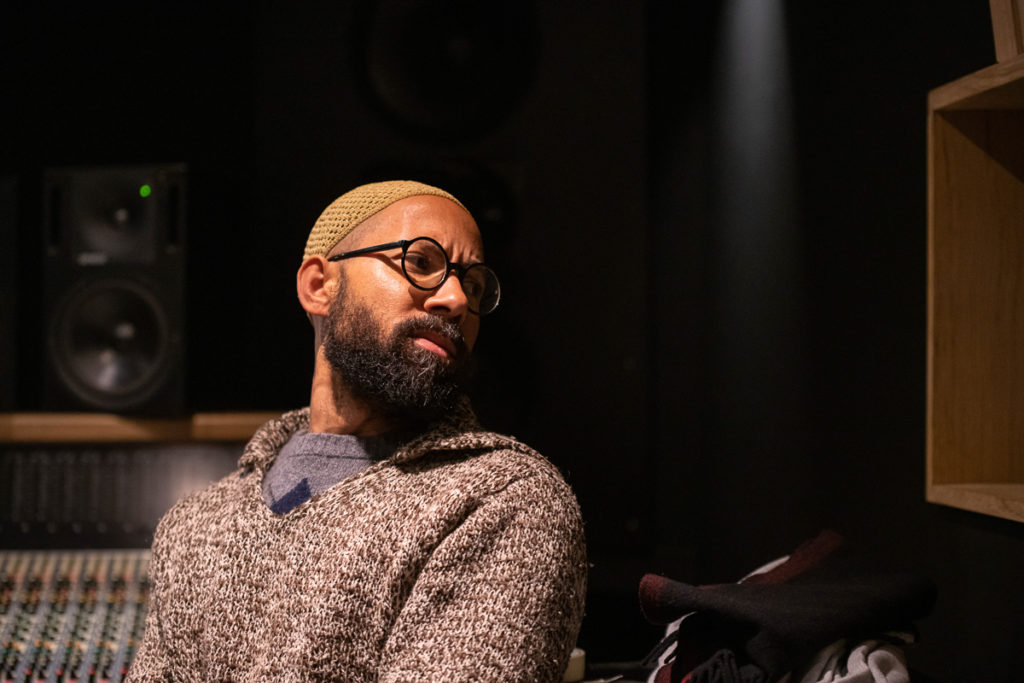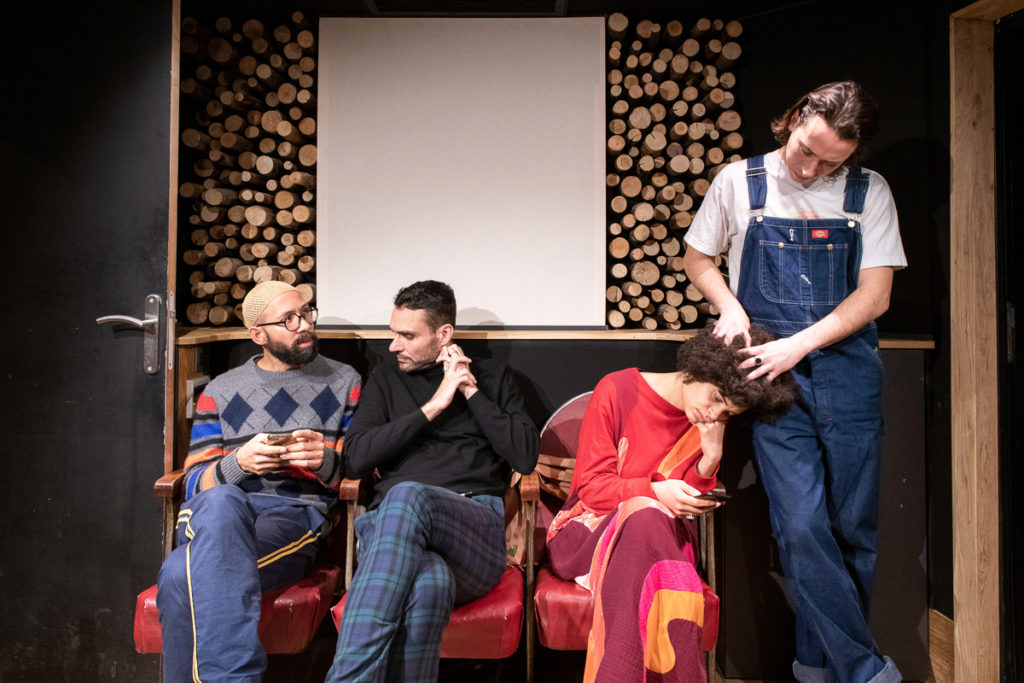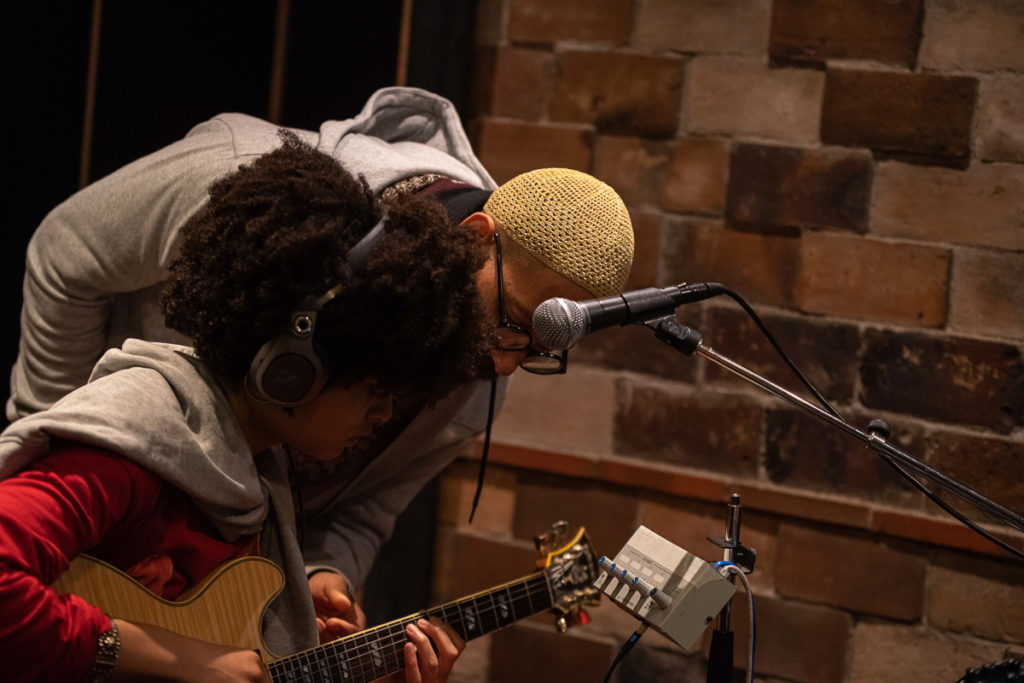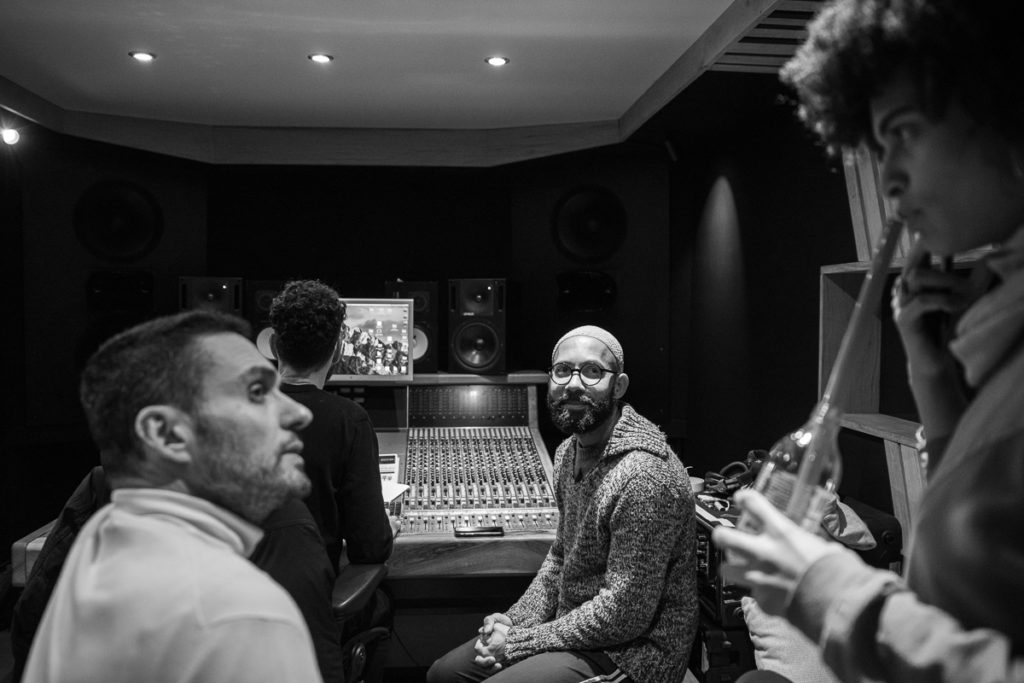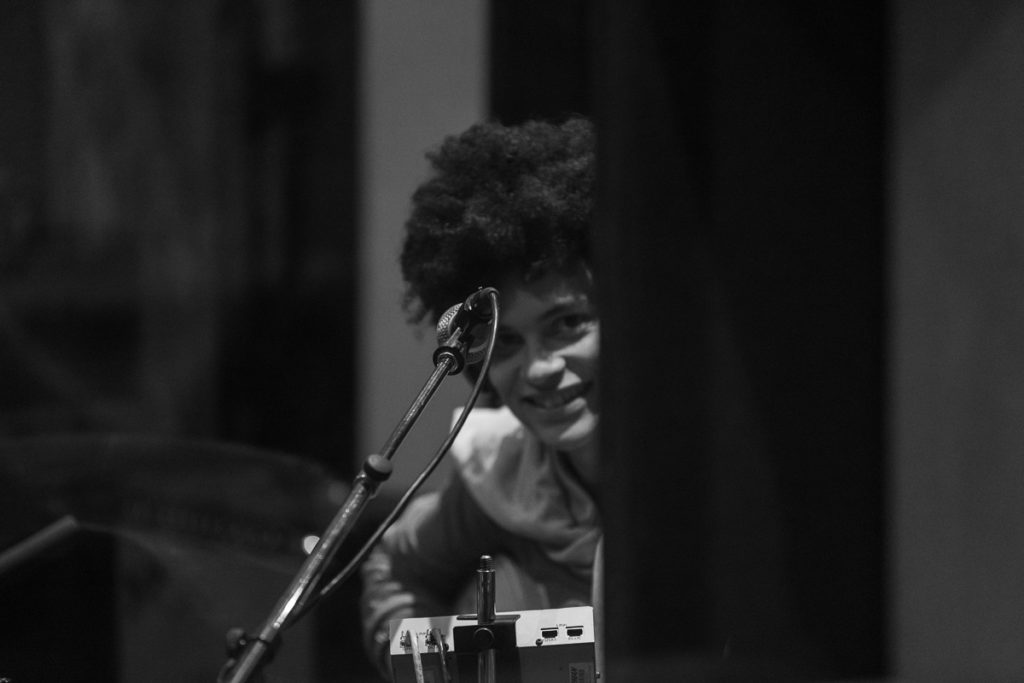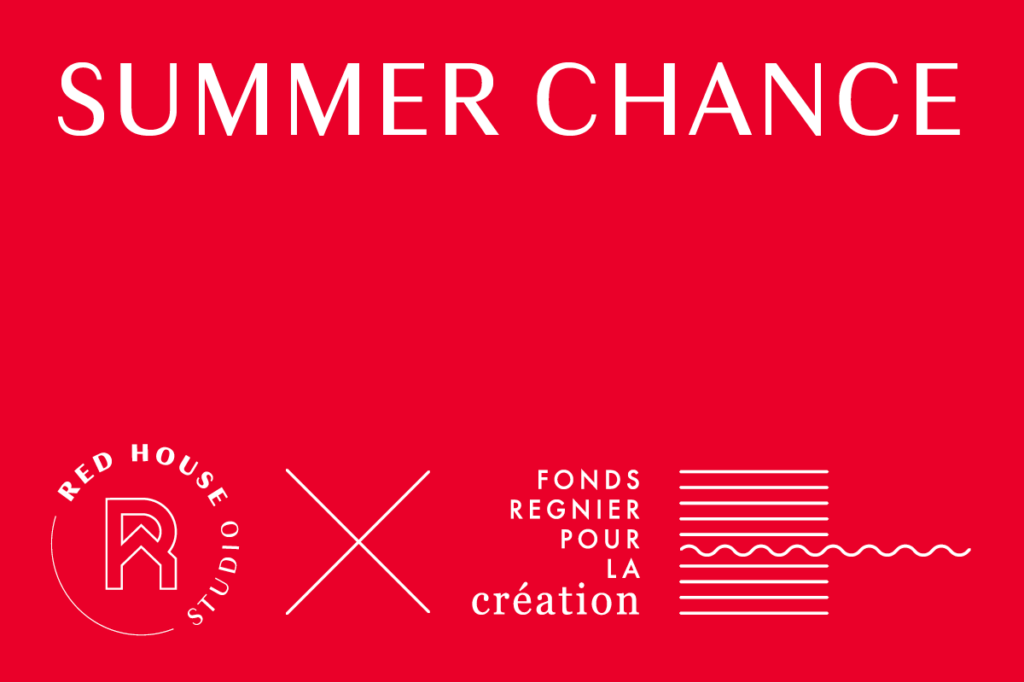 Summer Chance 1
ZOE'S SHANGHAI
A singular groove based on disjointed beats, quivering harmonies and synths with a sandy beach feel, kaleidoscopic textures tinged with rich melodies and shimmering percussion, are all colors offered by Zoe's Shanghai. Rooted in neo-soul, the jazz progressions with afrobeat, reggae/dub and oriental influences, guide your imagination and your senses to unsuspected and unexpected places, places you never knew existed.
Zoe's Shanghai's creative process is a series of intuitive steps, from one discovery to the next. Navigating the rhythmic meanderings of an uninhibited and open jazz, the soulful voice of Zoe, the group's French-English-Jamaican singer, envelops us with her warm spleen, on themes such as the subjectivity of reality, the creation of memories and the internal contradictions of each person.
Zoe's family moved to Cuba when she was a child. She remembers the sights and sounds of the concerts and nights shared with the Buena Vista Social Club and their friends as they played music. Zoe experienced the discipline of learning classical piano in Cuba, but it was the bongo lessons that she loved. During warm afternoons in Havana, she developed her own musical reality and understanding of clave rhythms.
Influenced since childhood by the percussion of this Cuban rumba, but also by the icons of Stax records or the melodies of Malian music, Zoé has been able to deploy a flourishing creative force, and to accompany herself with musicians of unique confidence and perspective, allowing her to stimulate her intuitive creative process.
Your ears and body will listen as Alex (bass), Emerik (keyboards), Landy (drums and percussion) and Zoe (vocals and guitar) take you on an exploration of the round, uninhibited textures of neo-soul, revealed through tender, sensitive bass lines that lay the foundation for the band's dreamy wanderings.
Zoe's Shanghai unveiled their debut EP A Mirage (Meant To Last Forever) to the world in 2019, revealing the band's exhilarating creative process in all its joy, mystery, groove, and intensity. The band recorded their first full-length album in June 2020, and is eagerly preparing to release it in 2021.
Zoe's Shanghai recorded two tracks at Red House Studio with quite different moods:
Open & Hoping a tumultuous race through the meanders of an unconscious trying to be heard,
and Laziz.gov. a track with multiple musical parts that unfold like an honest, loving and necessary conversation.
Find the latest news of the band on : https://www.facebook.com/zoesshanghai
"Our four-day residency at Red House Studio was extremely rich for the band. The welcome, the availability and the professionalism of Hugo and Nathan allowed us to record two new titles in a friendly environment, particularly favourable to the birth and the seizure of ideas. The idyllic setting and the quality of the equipment at our disposal were also a major asset and allowed us to take advantage of the impetus given by the recording of our first self-produced album last summer.
Many thanks to Hugo, Nathan, Amandine, Lucas, as well as to the photo/video team Vincent, Célidja and Nicolas." Zoe's Shanghai
What is "Summer Chance"?
On July 1st, 2020 we launch a call for projects dedicated to musical creation to support the emerging scene: "SUMMER CHANCE" is born :).
We wish then, taking into account the sanitary constraints related to the epidemic of Covid-19, to allow bands deprived of concerts, to finalize during this period a project of EP in professional and convivial conditions. Our partner, the Red House Studio, has all the qualities to welcome the winners: a magnificent house of 450 m2 in a peaceful and green setting, an ultra-professional human accompaniment with a dedicated sound engineer and state-of-the-art equipment.
Among the numerous applications received during the summer, our selection committee has chosen four winners: Kids Return, LUNAR, Zoe's Shanghai and Black Rooster.
The residencies will take place over twenty studio days between December 2020 and March 2021: intense sessions of energy, concentration and emotion!
The talents of Vincent Fourdin and his team are also at work to allow the winners to have an EPK or a live to broadcast to launch their EP, which we can't wait for you to discover.
Vidéo coming soon!