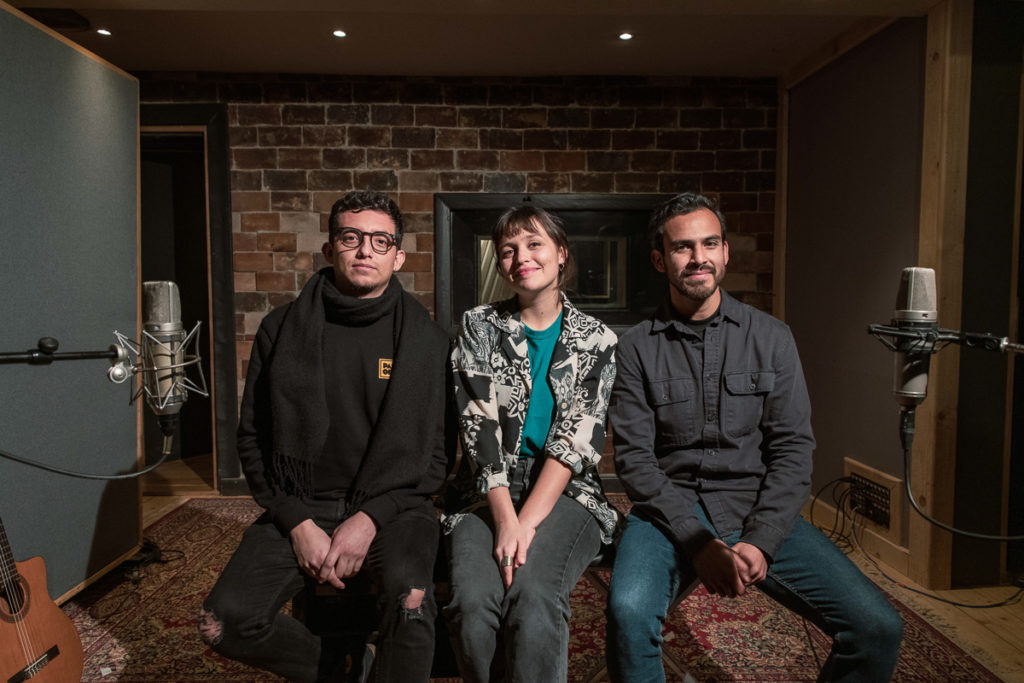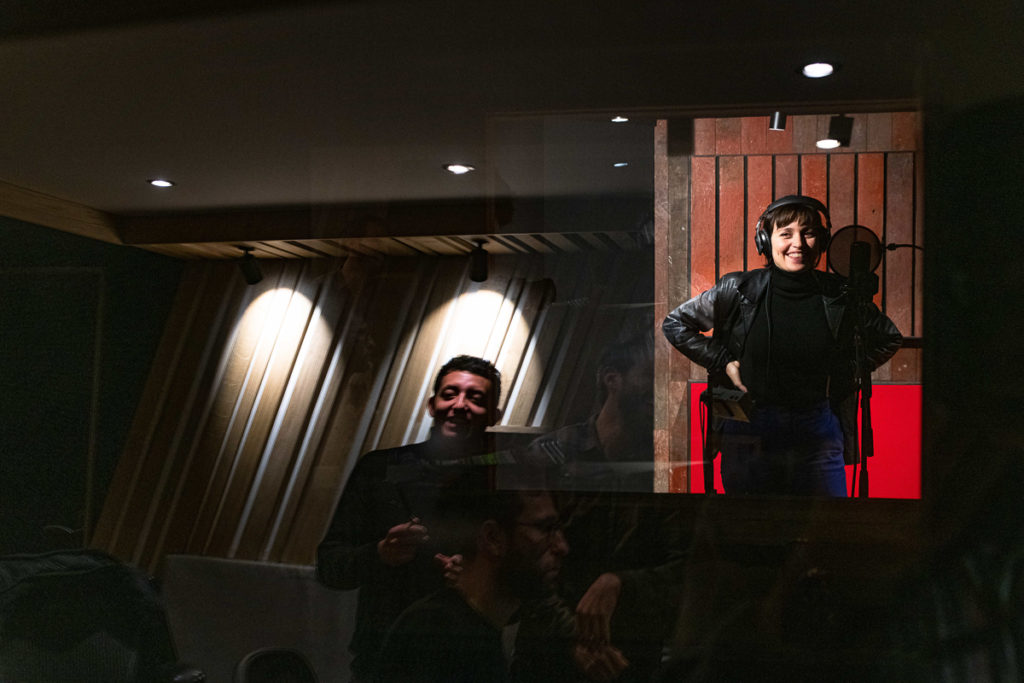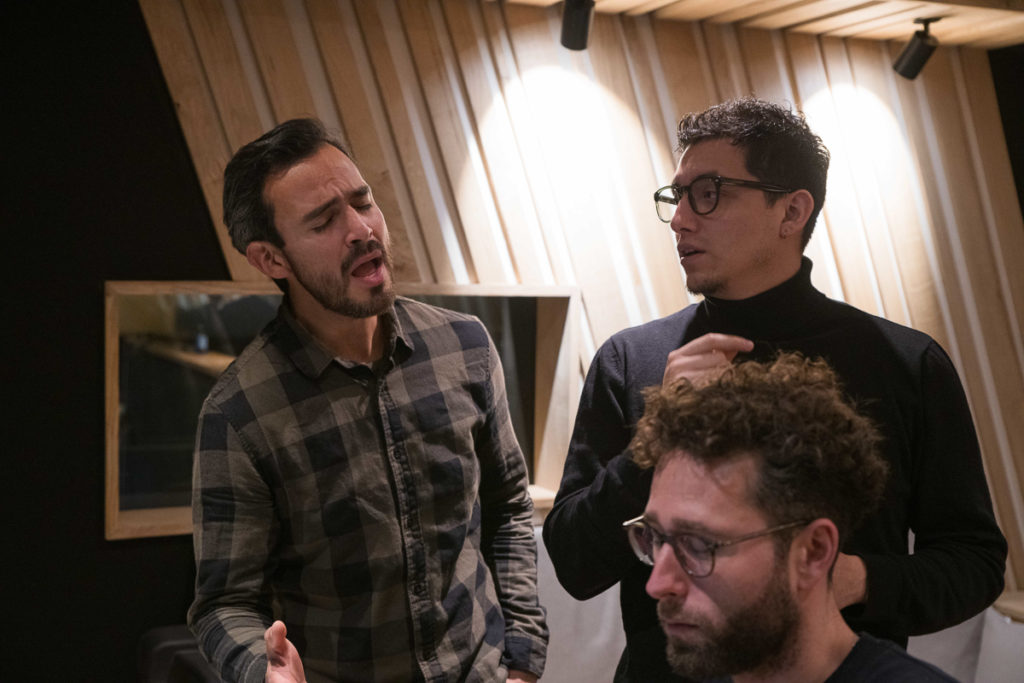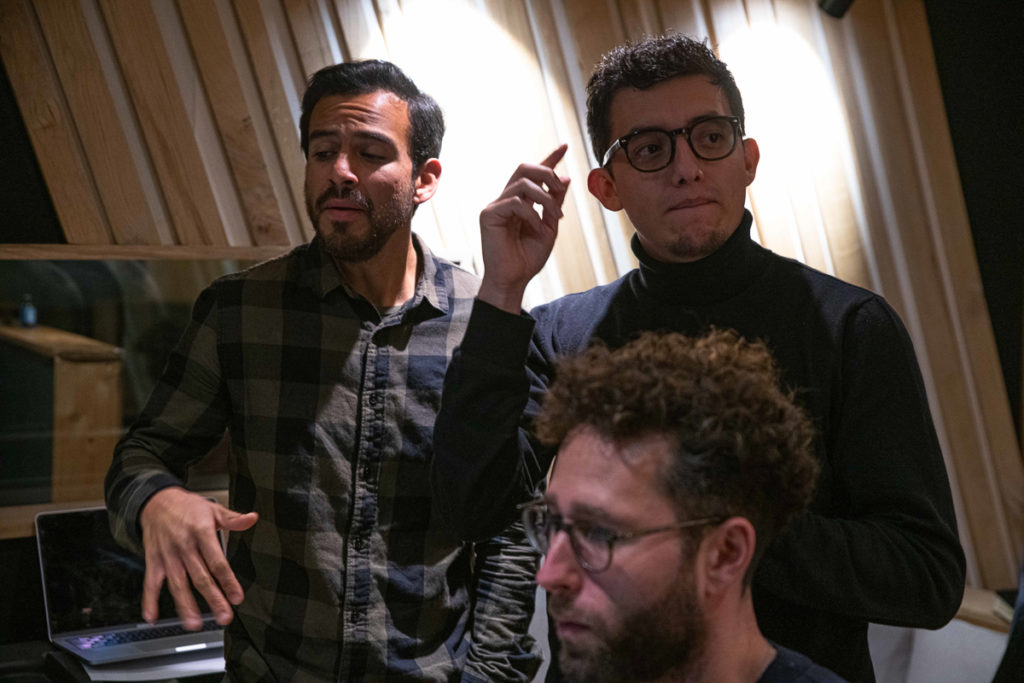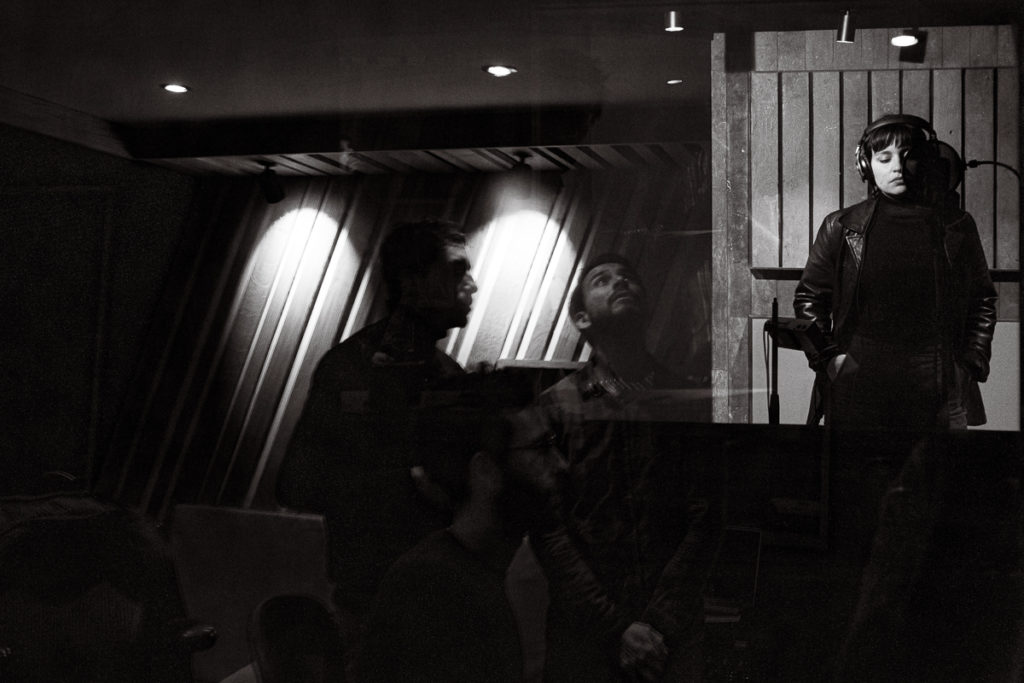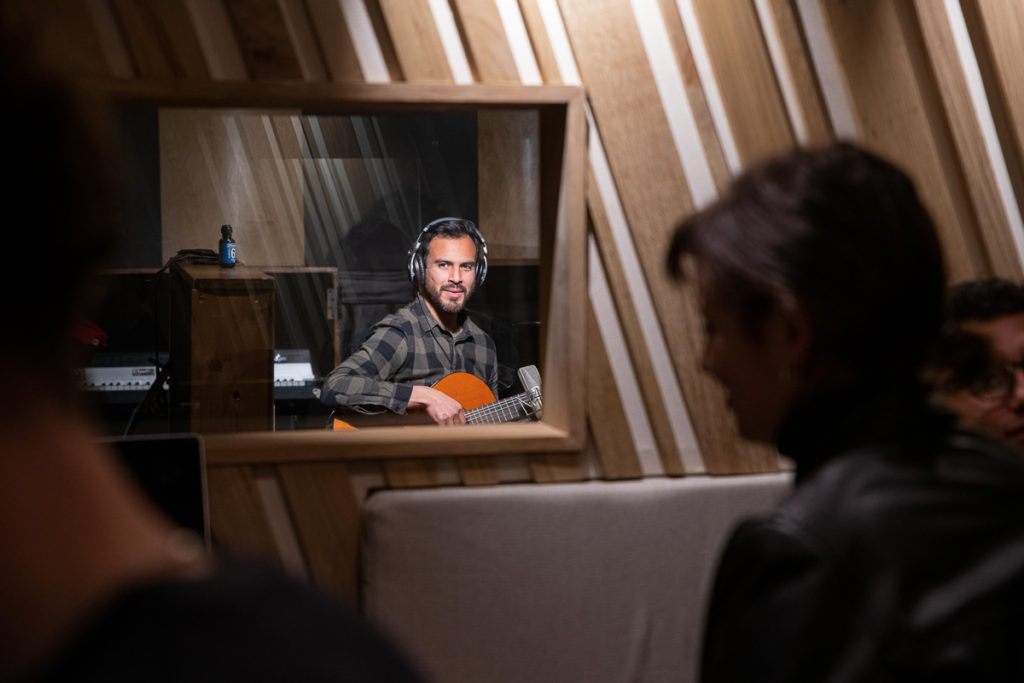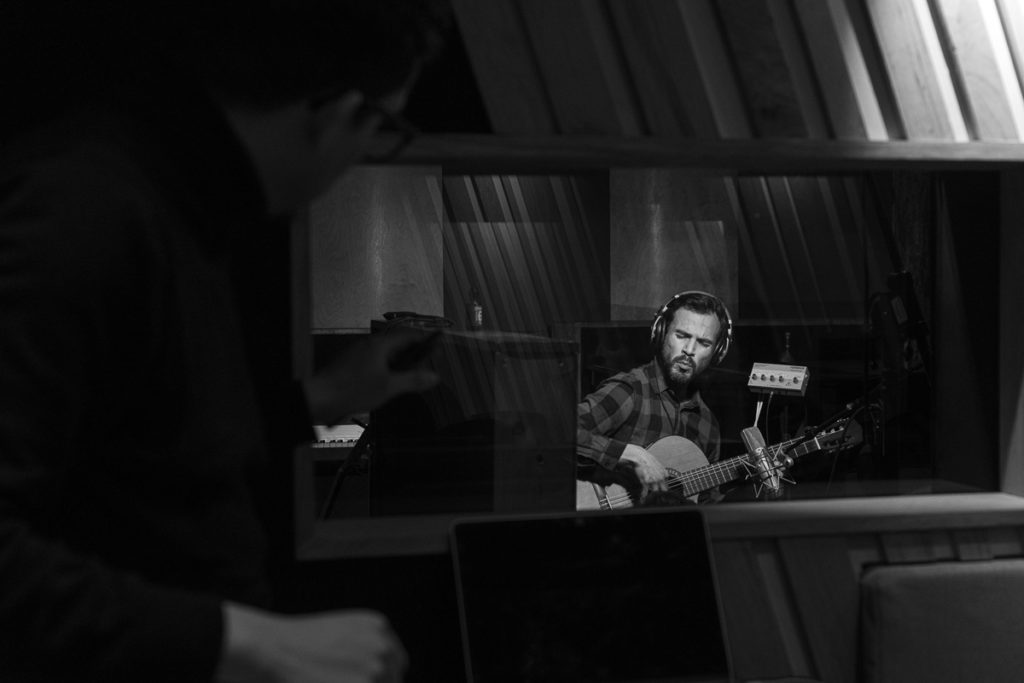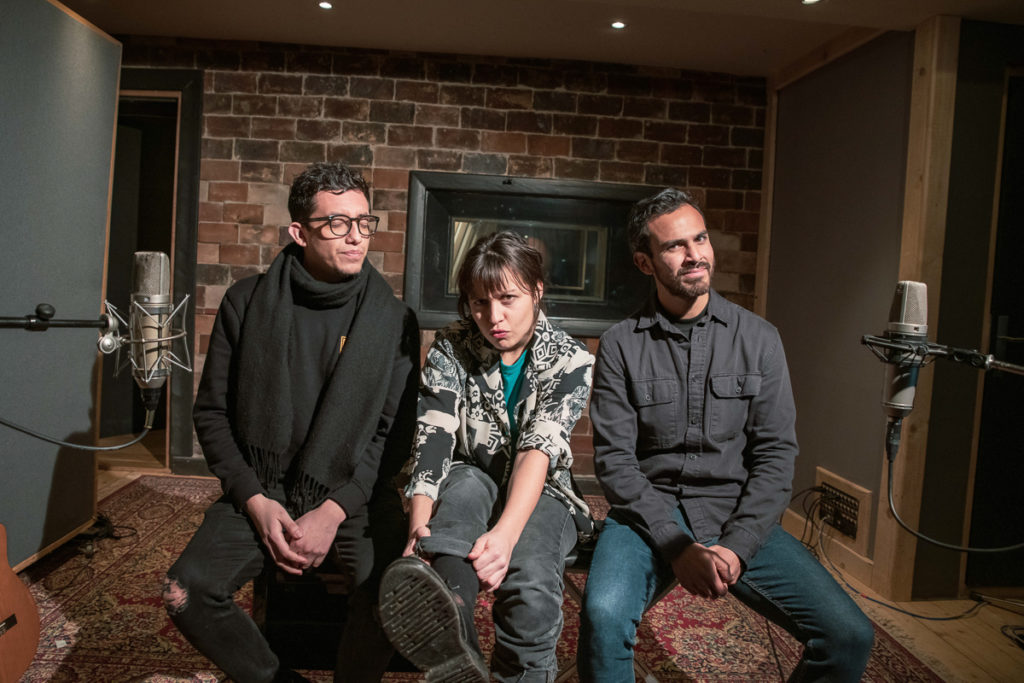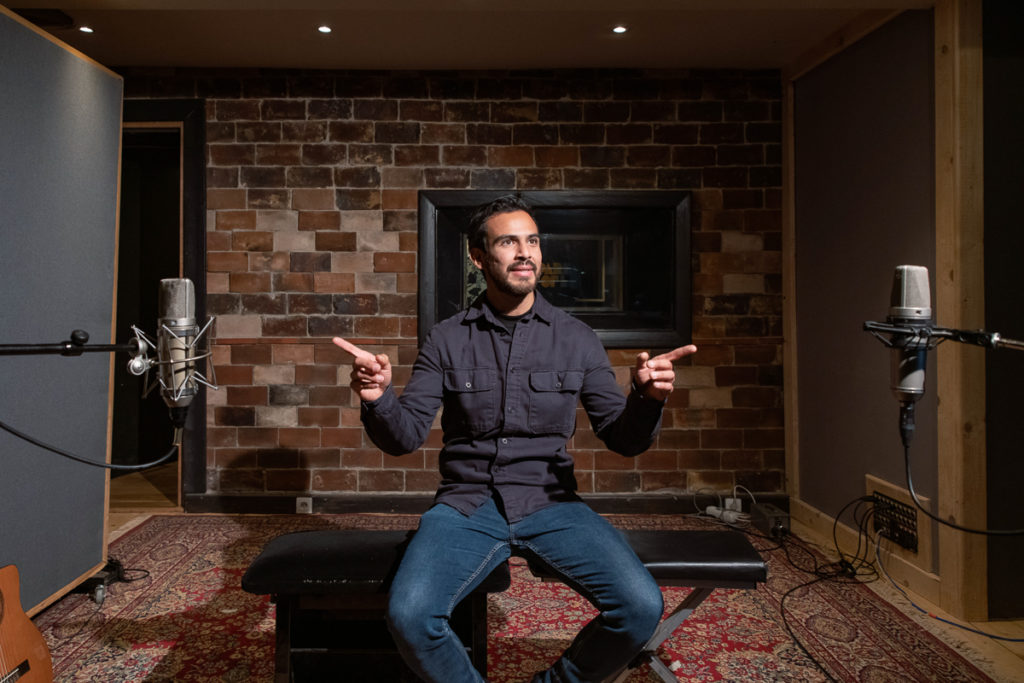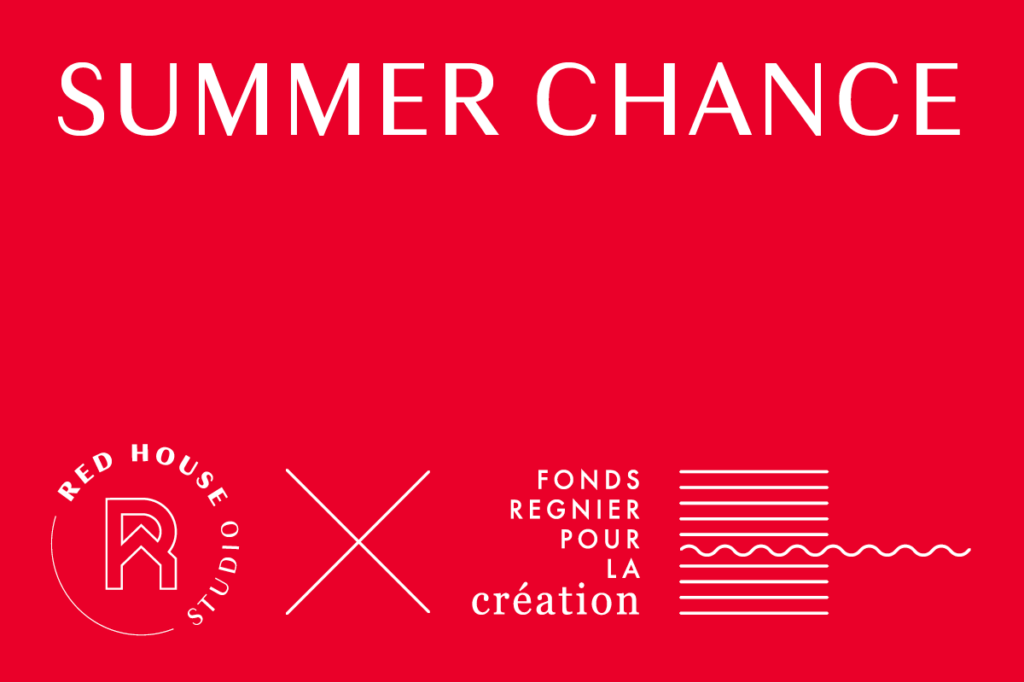 Summer Chance #1
LUNAR
LUNAR is a band founded in late 2019 by singer Emma Prat (France) and guitarists Alonso Neyra Salaverry (Peru) and Reynold Martínez (Mexico). They met in the jazz section of the Lille Music Academy after moving to the city in 2018.
Influenced by South American music, French song and jazz, the band offers a delicate and intimate intertwining of a voice and two guitars through songs written in Spanish and French.
Their first EP "Promesa", composed at the end of 2020 and recorded at the Red House Studio thanks to the Fonds Régnier pour la Création, is an invitation to travel, a call to joy and to hope, and a musical moment out of its time.
Find the latest news of the band on : https://www.facebook.com/lunartrio
"Thanks to the Summer Chance project call, we were able to realize our project in the best possible conditions and live our first studio experience. In addition to benefiting from top-of-the-line recording equipment, we were lucky enough to be accompanied by a team of passionate and caring professionals. Our five days at the Red House Studio took place in a good mood and sharing, between working in the studio during the day and convivial moments at home in the evening… The recording of our EP at Red House was one of the first steps of our musical project, and we thank Hugo, Nathan, Vincent, Nicolas and Amandine from the bottom of our hearts for having made this moment unforgettable." LUNAR
What is "Summer Chance"?
On July 1st, 2020 we launch a call for projects dedicated to musical creation to support the emerging scene: "SUMMER CHANCE" is born :).
We wish then, taking into account the sanitary constraints related to the epidemic of Covid-19, to allow bands deprived of concerts, to finalize during this period a project of EP in professional and convivial conditions. Our partner, the Red House Studio , has all the qualities to welcome the winners: a magnificent house of 450 m2 in a peaceful and green setting, an ultra-professional human accompaniment with a dedicated sound engineer and state-of-the-art equipment.
Among the numerous applications received during the summer, our selection committee has chosen four winners: Kids Return, LUNAR, Zoe's Shanghai and Black Rooster.
The residencies will take place over twenty studio days between December 2020 and March 2021: intense sessions of energy, concentration and emotion!
The talents of Vincent Fourdin and his team are also at work to allow the winners to have an EPK or a live to broadcast to launch their EP, which we can't wait for you to discover.
Discover a first video while waiting for the official one:):
EPK on the song "Promesa
Summer Chance #2 teasers