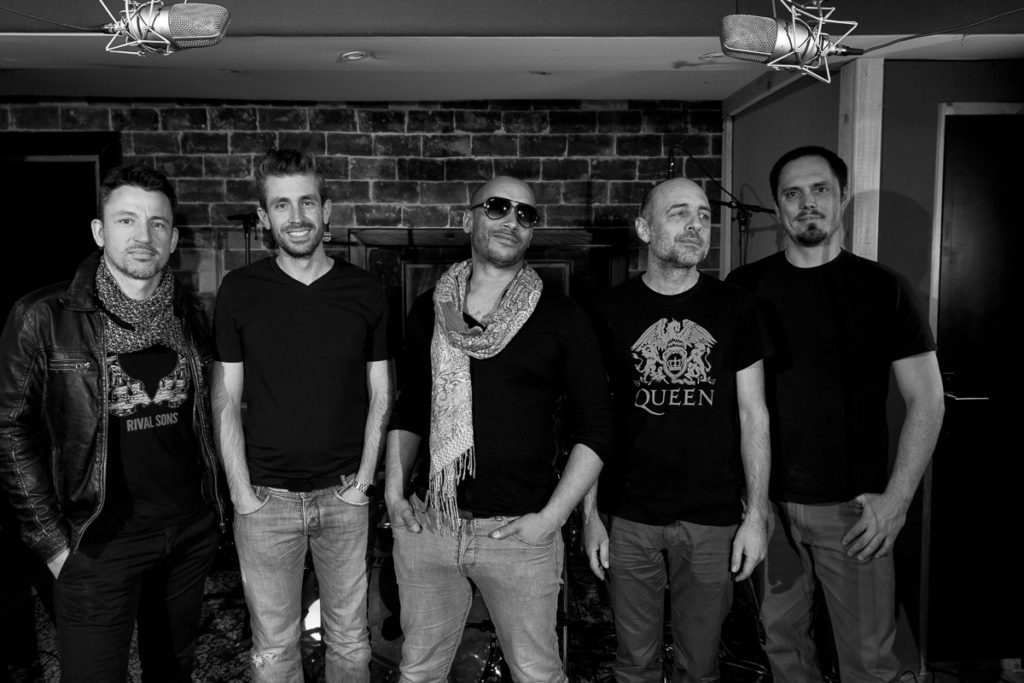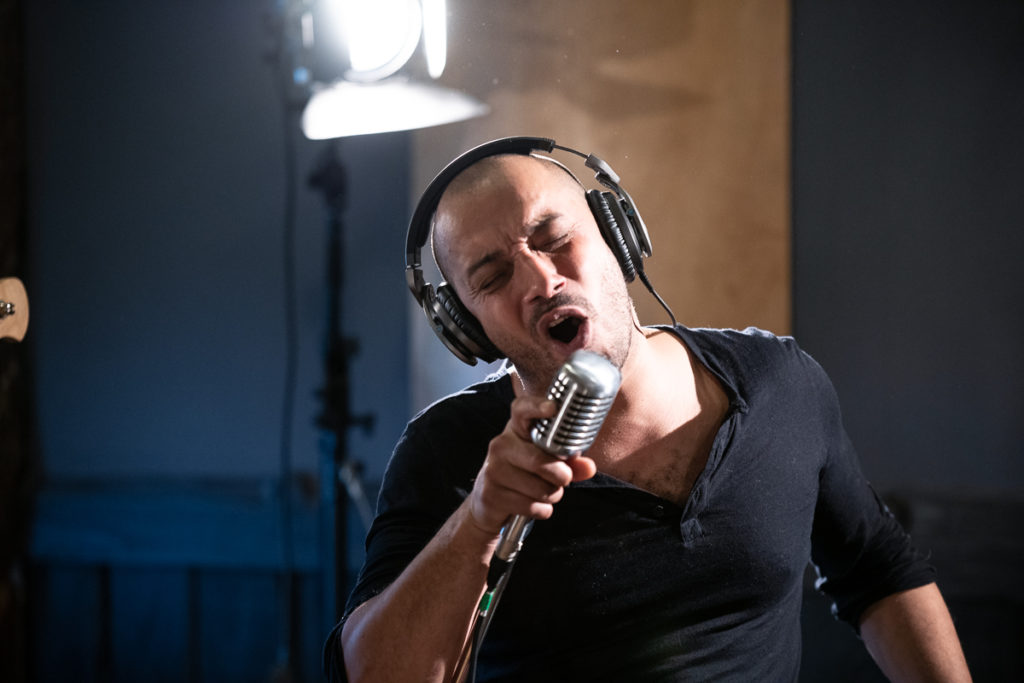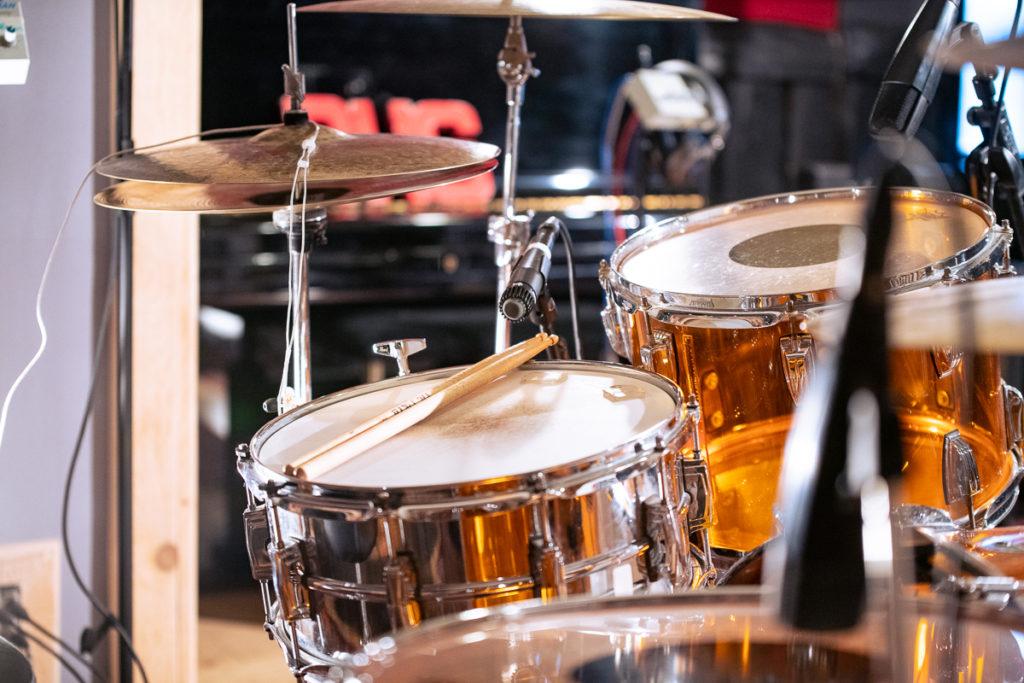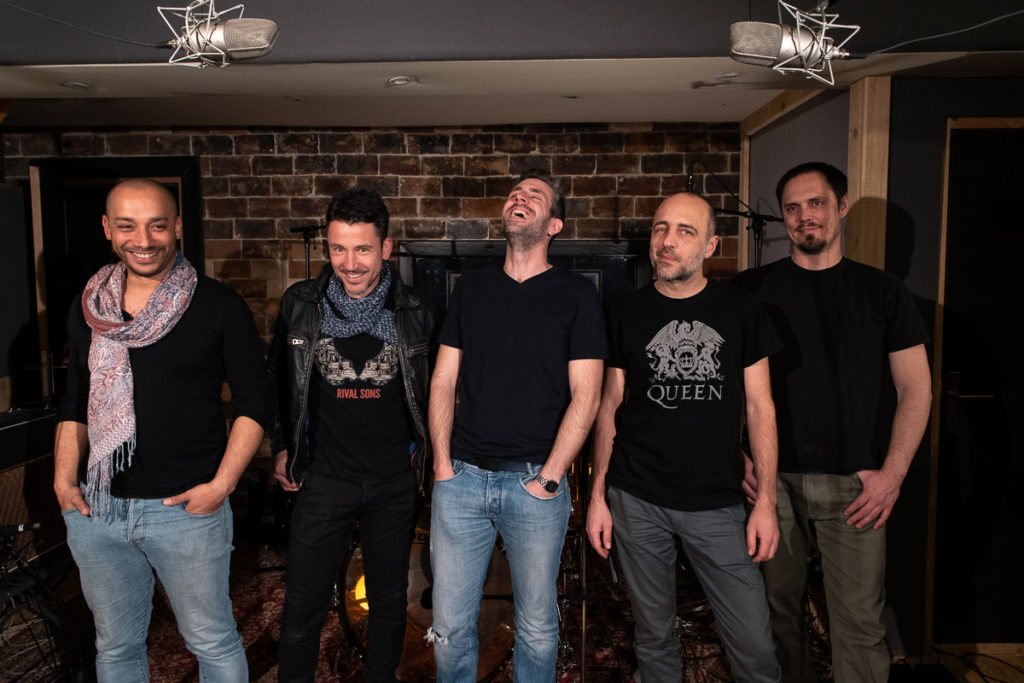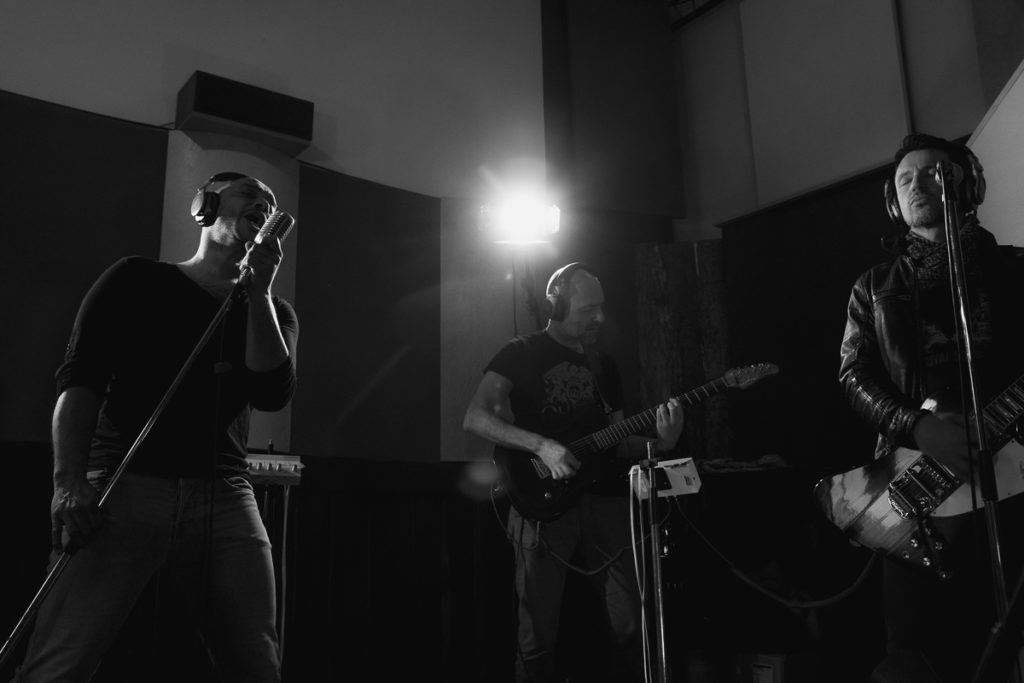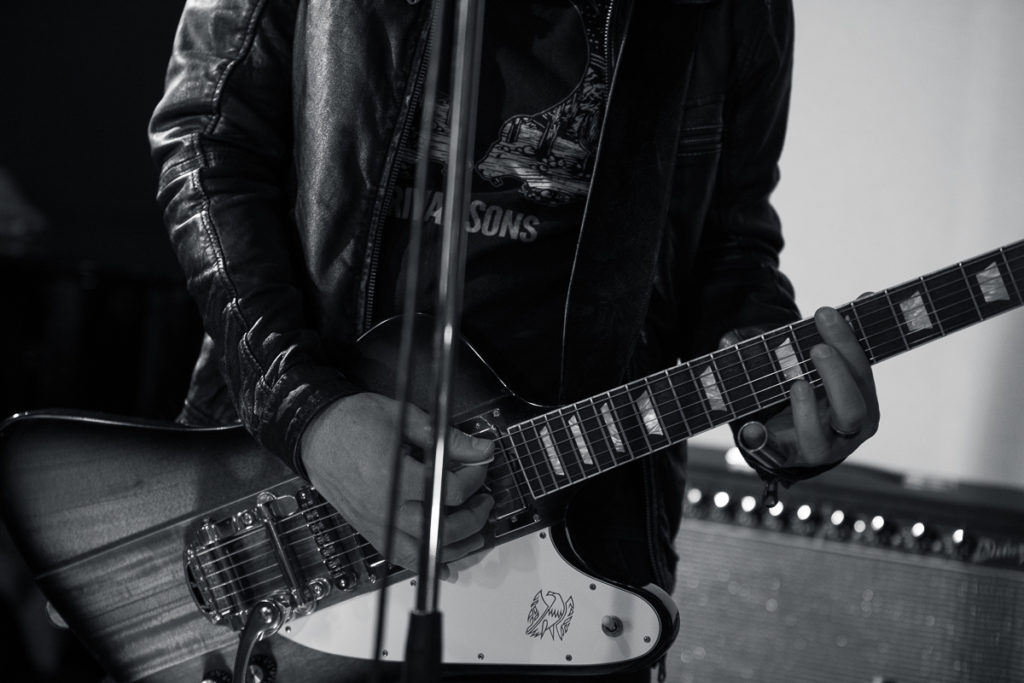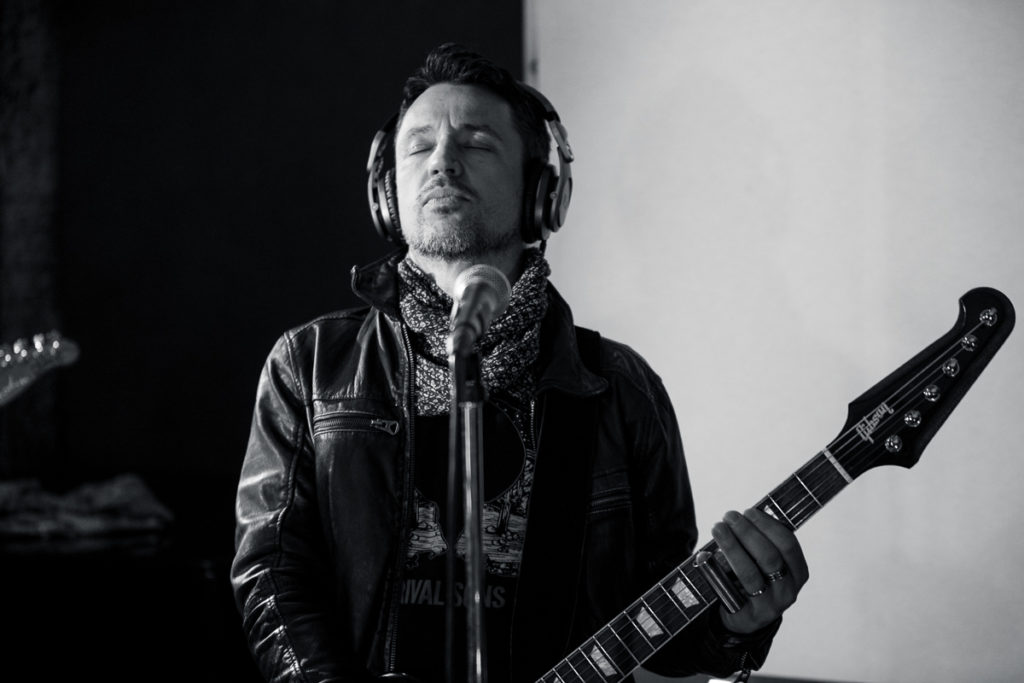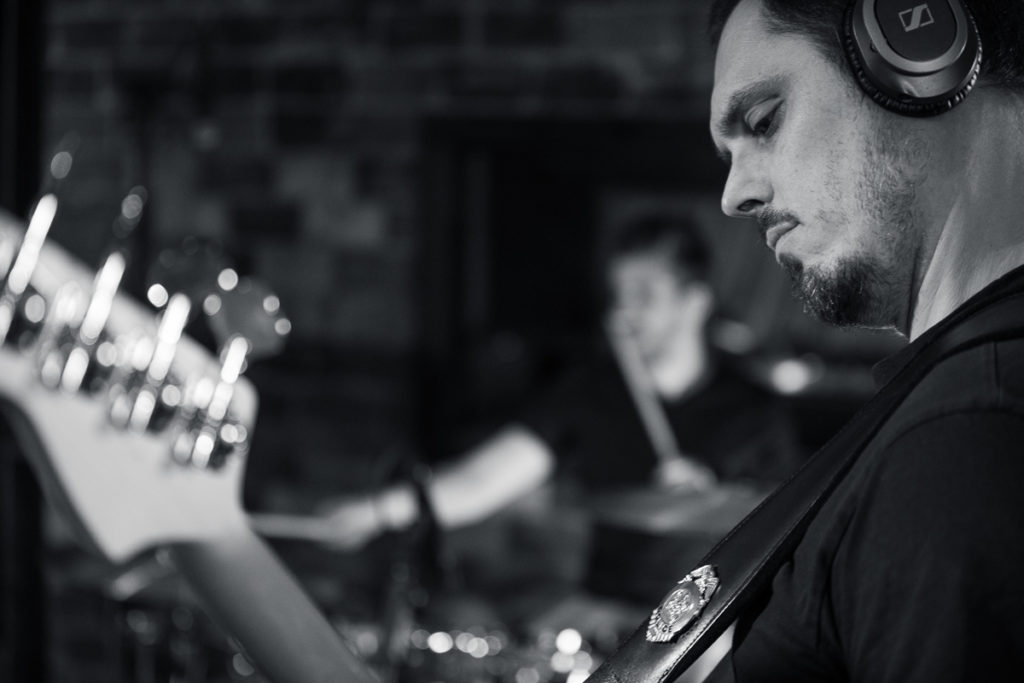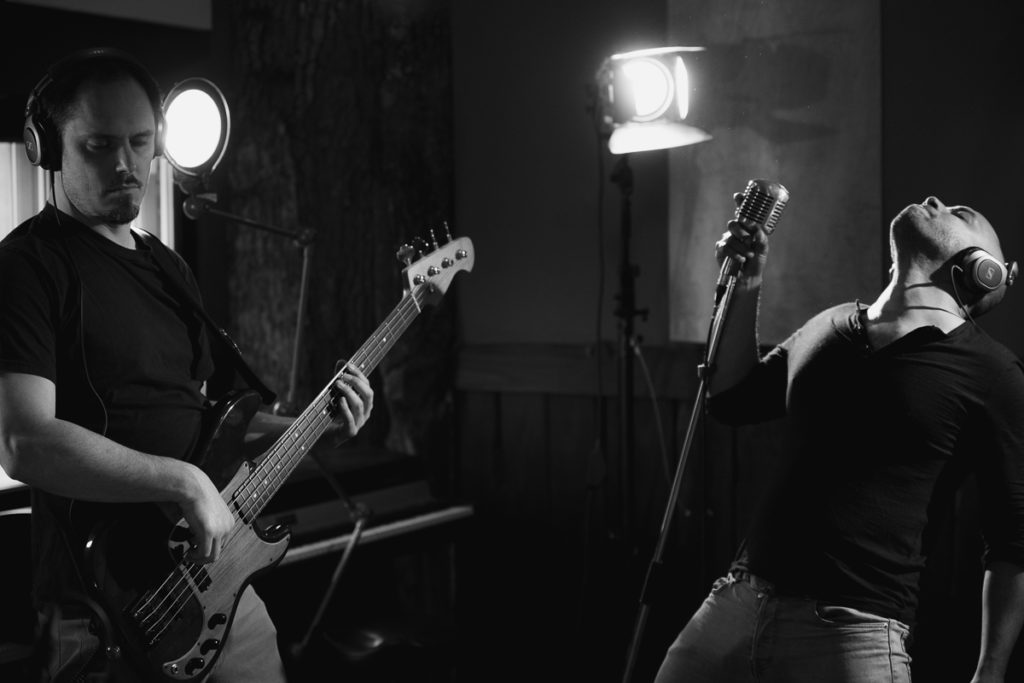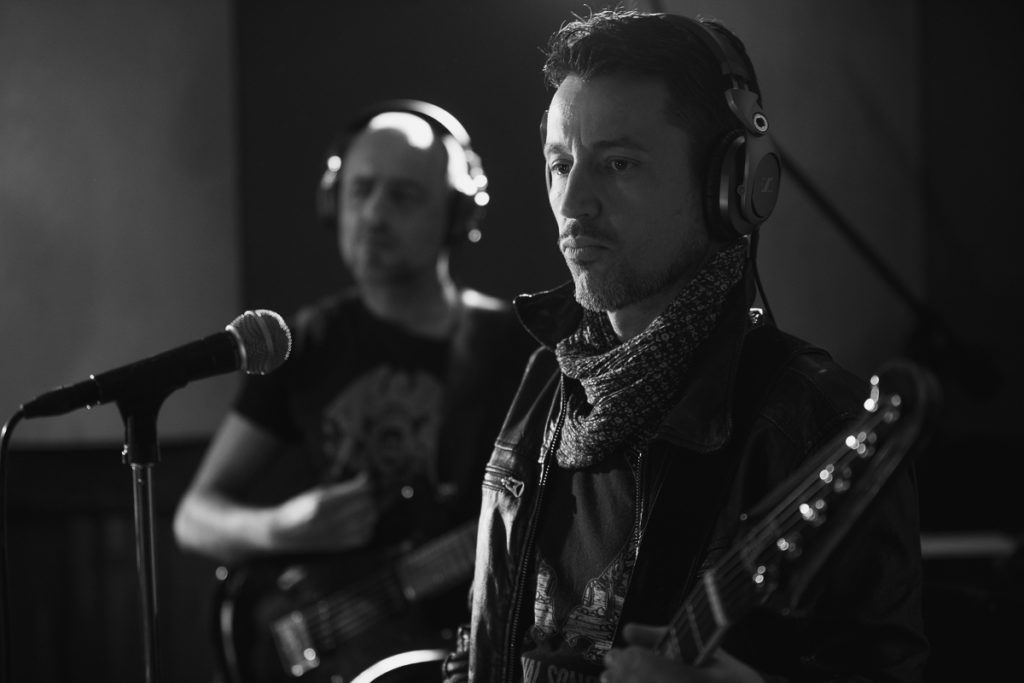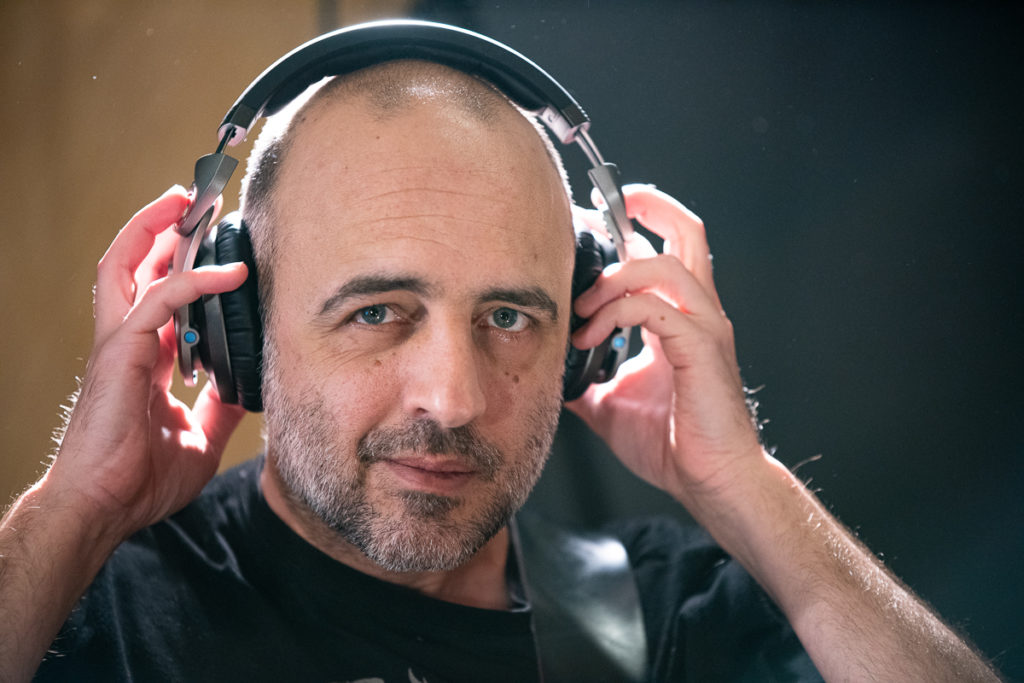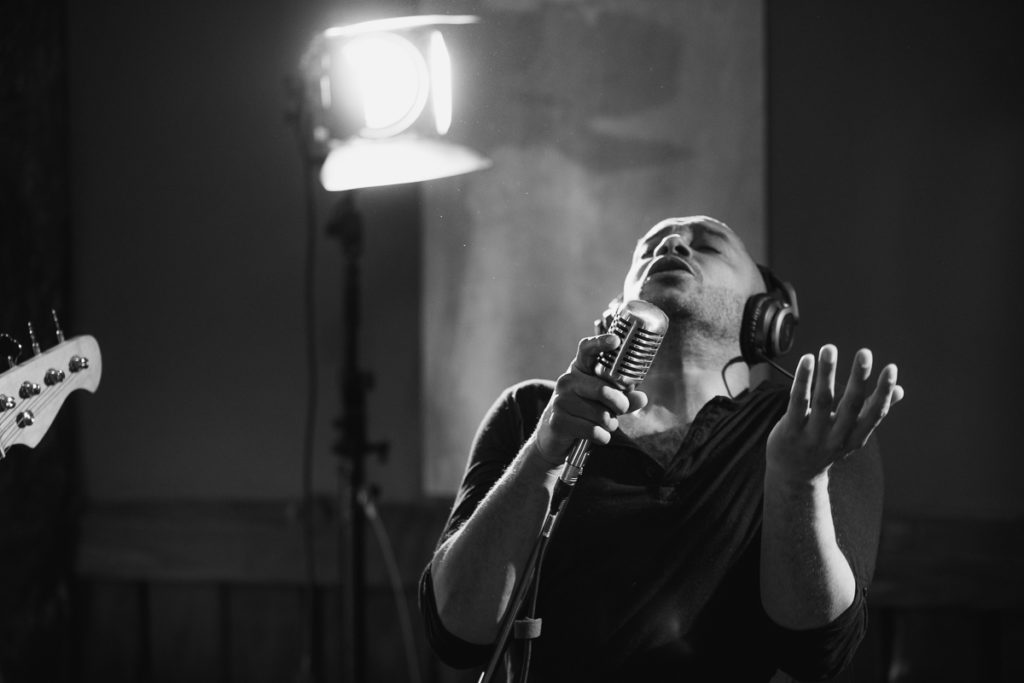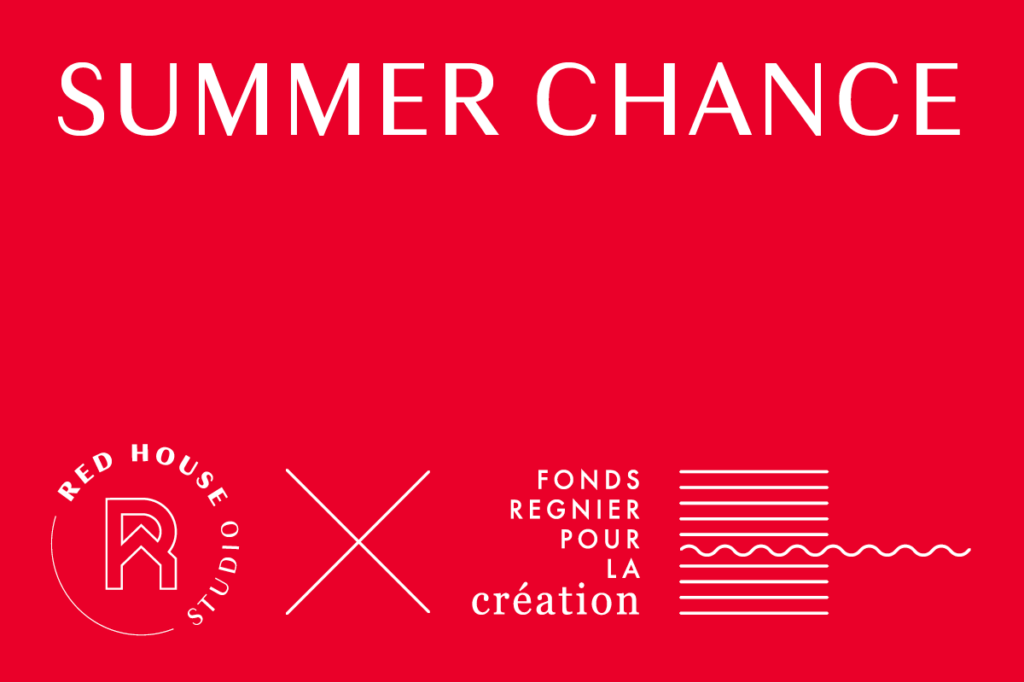 Summer Chance #1
BLACK ROOSTER
Black Rooster is a rock band from the Côte d'Azur born 3 years ago from the meeting of musicians with experience forged on the most prestigious stages of the PACA region: four ex-members of the power funk band "BLOFELD" Eric Sebbar, Damien Bisson, Pierre Calluaud and Julien Solliet, as well as Seb Noceo, ex-member of the band "Chinaski".
Their first opus, polished in the cabins of the Red House Studio thanks to the support of the Fonds Régnier pour la Création, will be released in September 2021. The band's compositions perpetuate the tradition of the greatest blues rock bands of the 70's to today (Led Zepplin, Deep Purple, Rival sons, Clutch) combining big devastating riffs and melodies that will surely stay in your head…
The Black Rooster are more like a night bird than a white dove, and wake you up much better than a good black coffee 🙂
Find the latest news of the band on : https://www.facebook.com/groupeblackrooster
"Welcomed in a dream setting by technicians with the small care (god bless Hugo & Nathan !!), this residence in the Red House Studio allowed us to live a rare experience : 5 whole days devoted to the creation of our music, together, in a unique and timeless place.
From the misty coffee in the morning to the big night tables, there will be for sure unforgettable memories but above all the sound of our first opus…
A very big thank you to Amandine and Fonds Régnier pour la Création, Hugo and Nathan for their professionalism and their good mood, Nico and Vincent for these images which engrave forever these precious moments. "Black Rooster
What is "Summer Chance"?
On July 1st, 2020 we launch a call for projects dedicated to musical creation to support the emerging scene: "SUMMER CHANCE"  is born :).
We wish then, taking into account the sanitary constraints related to the epidemic of Covid-19, to allow bands deprived of concerts, to finalize during this period a project of EP in professional and convivial conditions. Our partner, the Red House Studio, has all the qualities to welcome the winners: a magnificent house of 450 m2 in a peaceful and green setting, an ultra-professional human accompaniment with a dedicated sound engineer and state-of-the-art equipment.
Among the numerous applications received during the summer, our selection committee has chosen four winners: Kids Return, LUNAR, Zoe's Shanghai and Black Rooster.
The residencies will take place over twenty studio days between December 2020 and March 2021: intense sessions of energy, concentration and emotion!
The talents of Vincent Fourdin and his team are also at work to allow the winners to have an EPK or a live to broadcast to launch their EP, which we can't wait for you to discover.
Live "Speed of Light"- Black Rooster
Summer Chance #2 teasers: