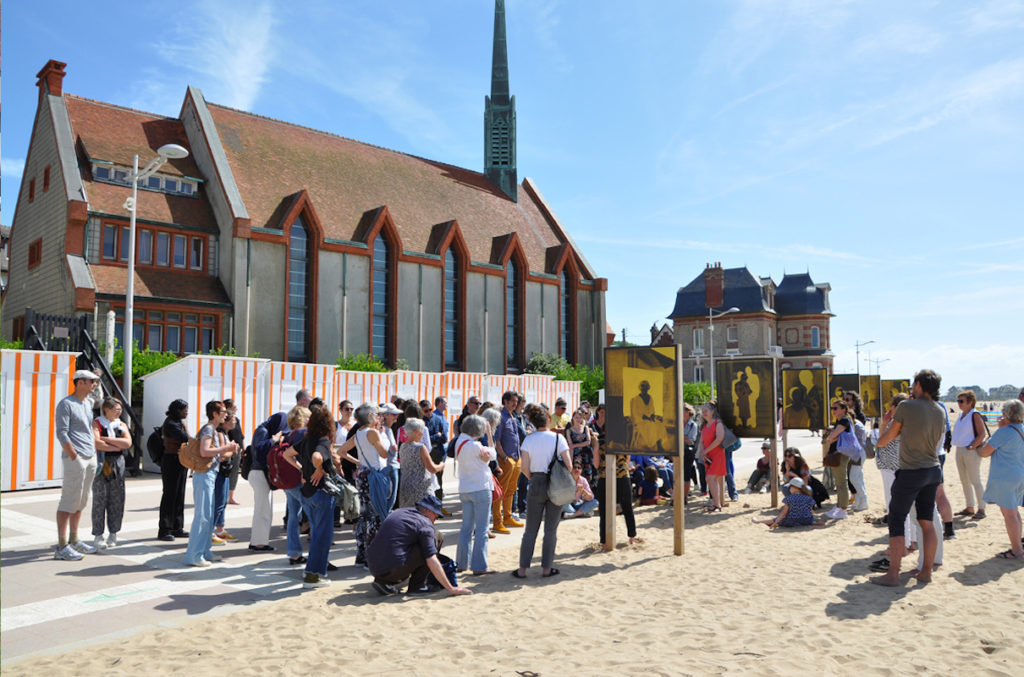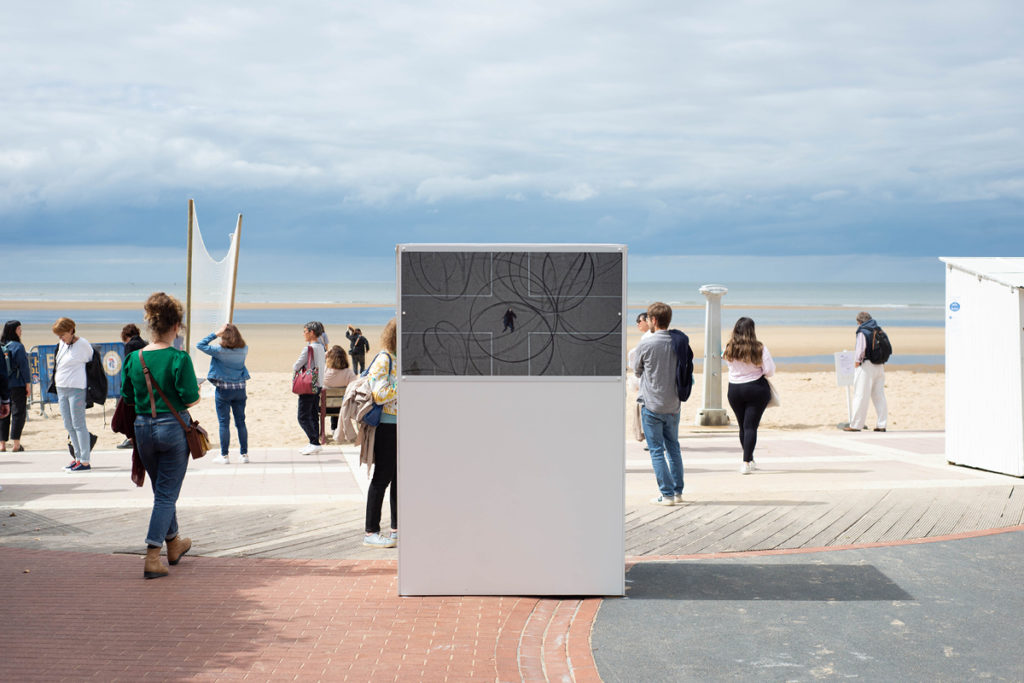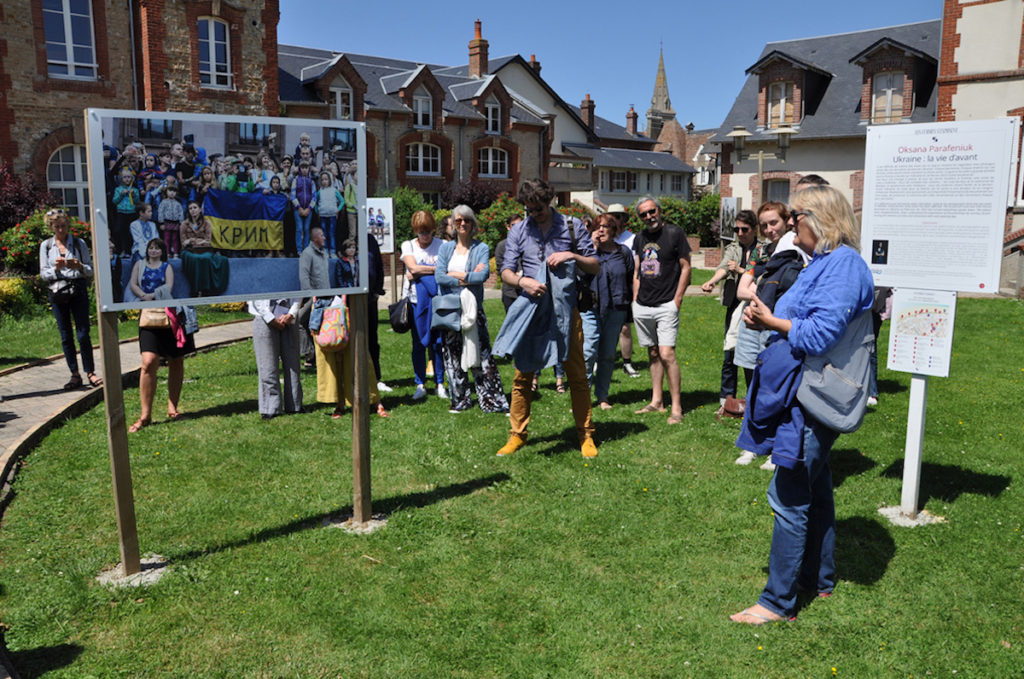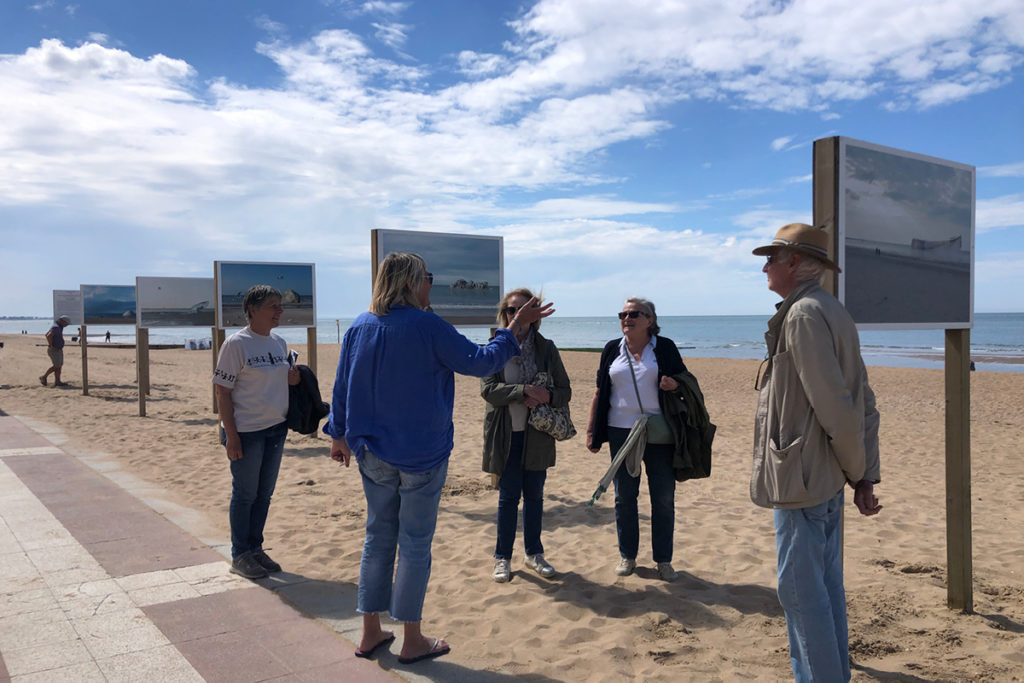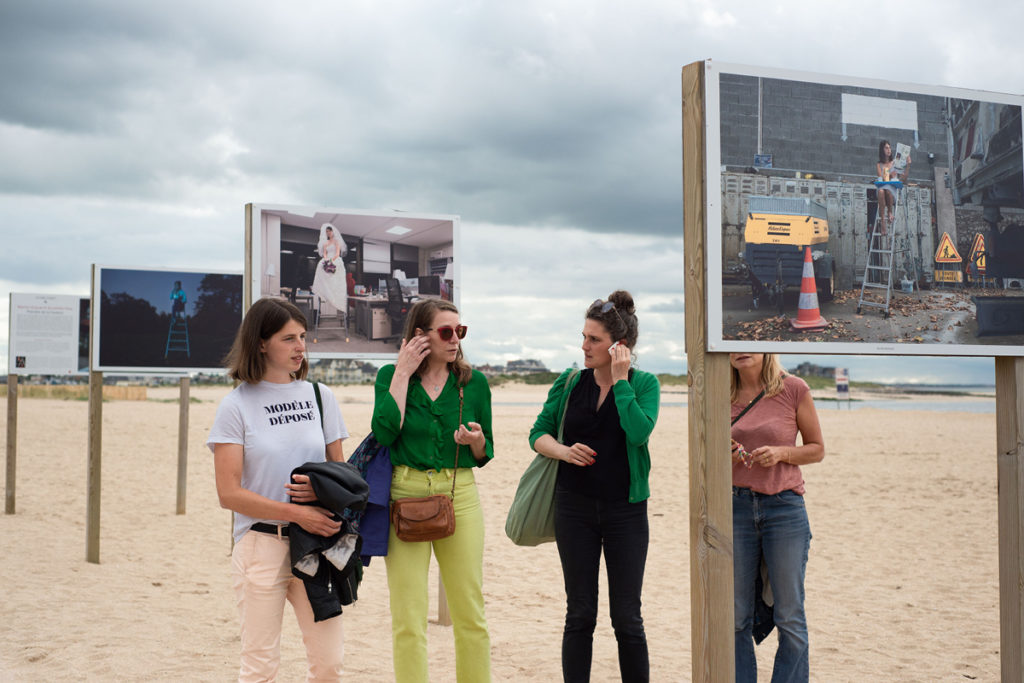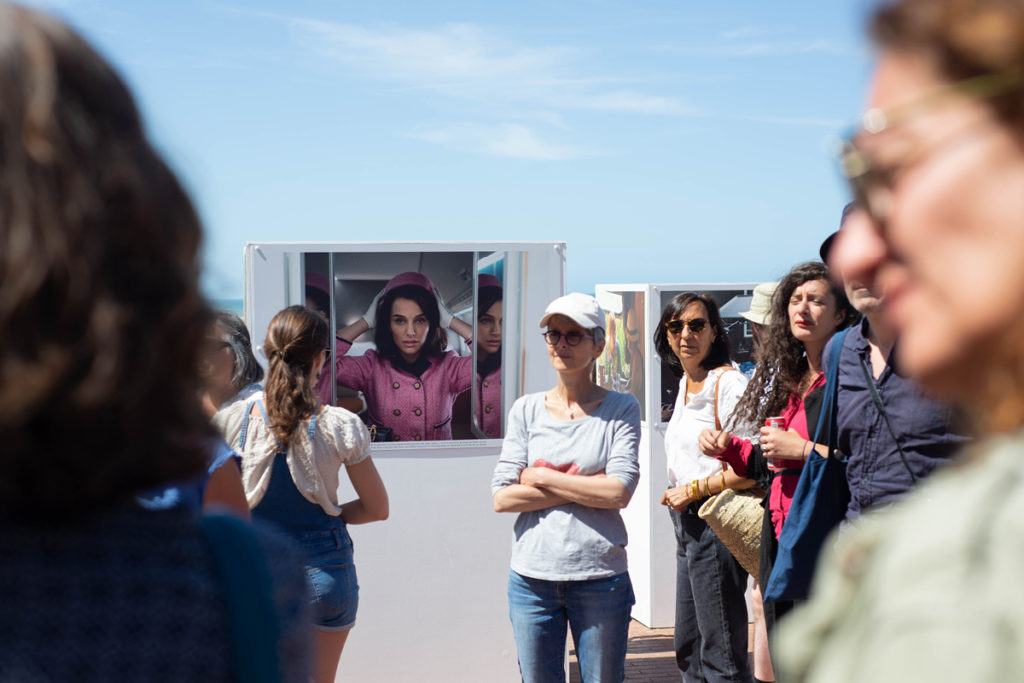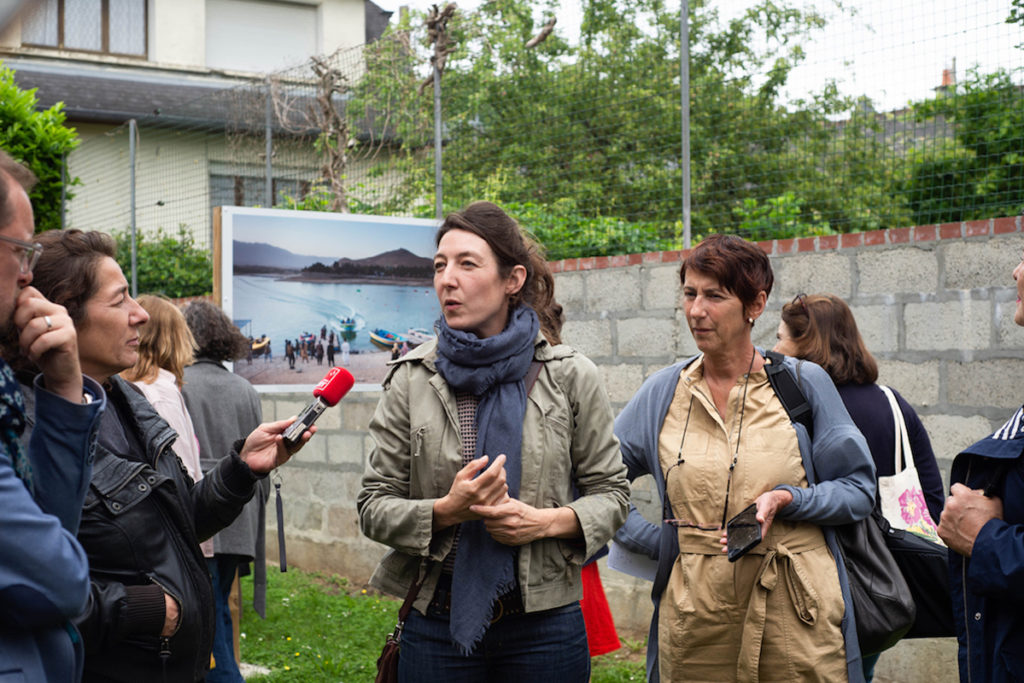 LES FEMMES S'EXPOSENT – 5th edition
We meet Beatrice Tupin in December 2019. She created the festival LES FEMMES S'EXPOSENT in 2018, in Houlgate, her adopted city. Her enthusiasm, energy and determination won us over and convinced us to support this event dedicated to women photographers since its third edition in 2020.
LES FEMMES S'EXPOSENT is a festival entirely dedicated to professional women photographers. Its vocation is to show their growing contribution in the world of photography and media, to make their work visible. Less than a quarter of the photographers of the major agencies are women. They earn less than their colleagues. Only 25% of the programming of photographic events showcases the work of women photographers. They are therefore insufficiently represented in the press, festivals, exhibitions and photo awards. The festival LES FEMMES S'EXPOSENT aims to promote and reward the work of women photographers and, thus, to support new generations as well as older ones.
The fifth edition of the festival took place from June 8 to September 4, 2022, in Houlgate in Normandy, with :
14 outdoor photographic exhibitions including :

a FOCUS on Lebanon
1 residency

2 prizes and 1 grant to support various works
3 educational projects, presented in the form of exhibitions or projections
The photographers presented during the 2022 edition:
Anaïs Boudot – «Les oubliées »
Carol Descordes – « Natures mortes »
Hannah Reyes Morales – « Please don't feed the whale sharks »
Ieva Saudargaité Douaihi – « Houl3000 »
Laura Menassa – « In between »
Manu Ferneini – « Tempête immobile »
Marion Esquerré & Juliette Pavy – « Prendre de la hauteur »
Oksana Parafeniuk – « Ukraine : la vie d'avant »
Rima Maroun – « Prise de terre »
Sandra Calligaro – « Afghanistan, l'éternelle tourmente »
Stéphanie Branchu- « Photographie de plateau »
Victorine Alisse – « On avait tous un paysan dans la famille »
Youquine Lefèvre – « The land of promises »
The opening weekend, in the presence of the photographers, is scheduled for June 10, 11 and 12, 2022.