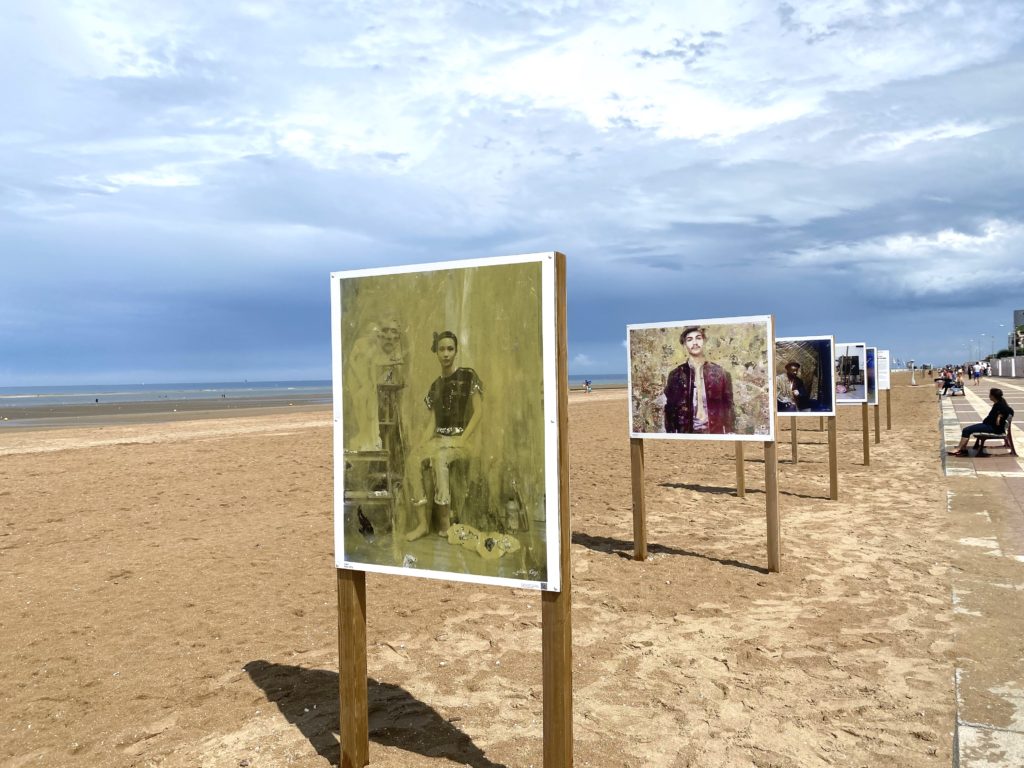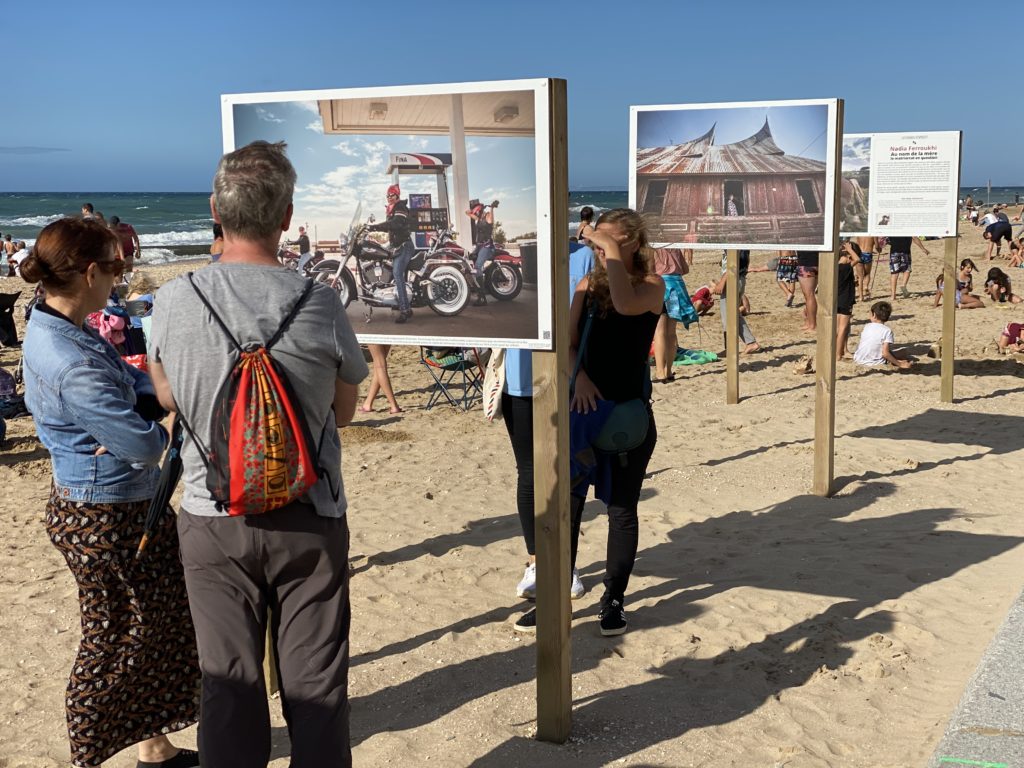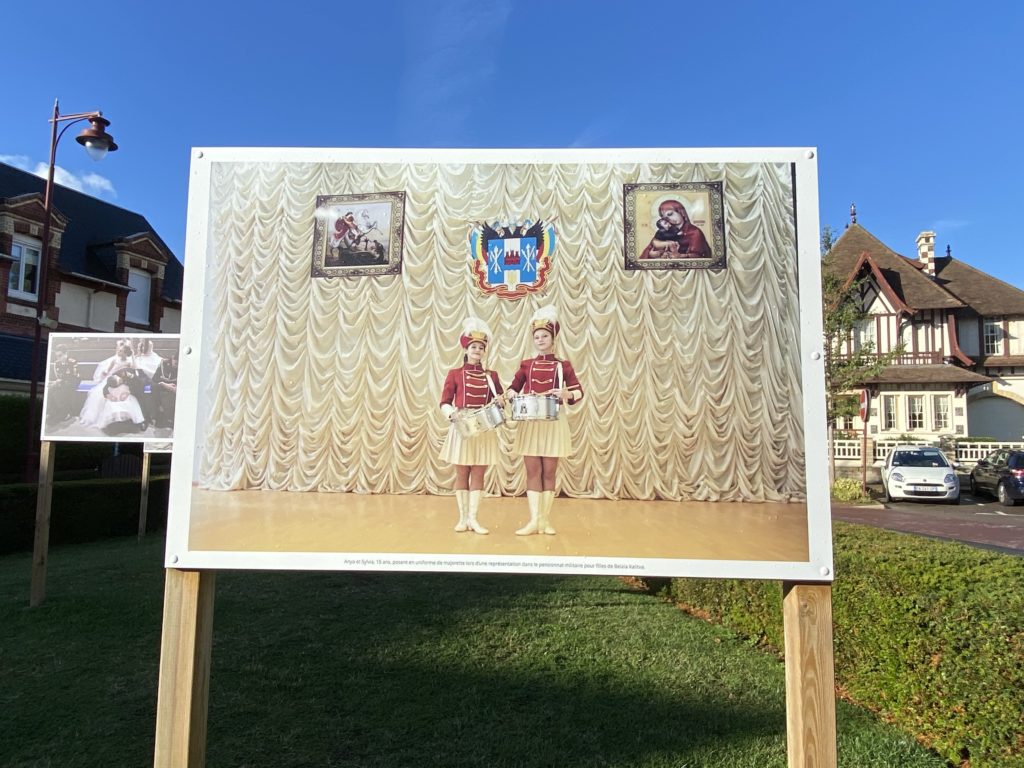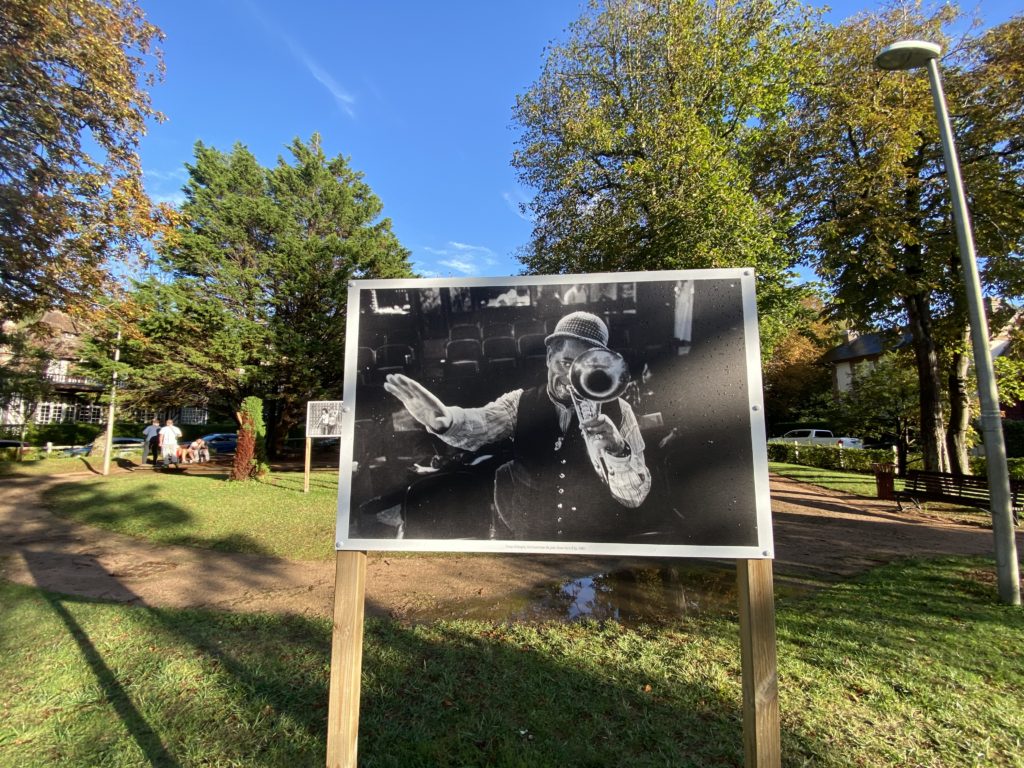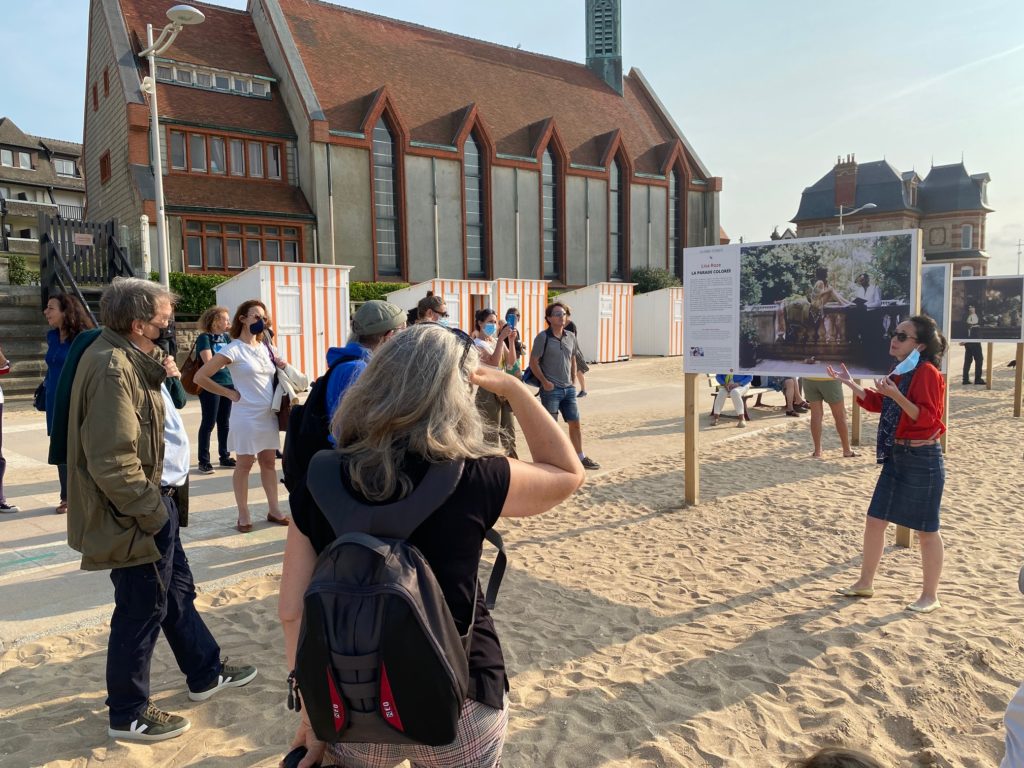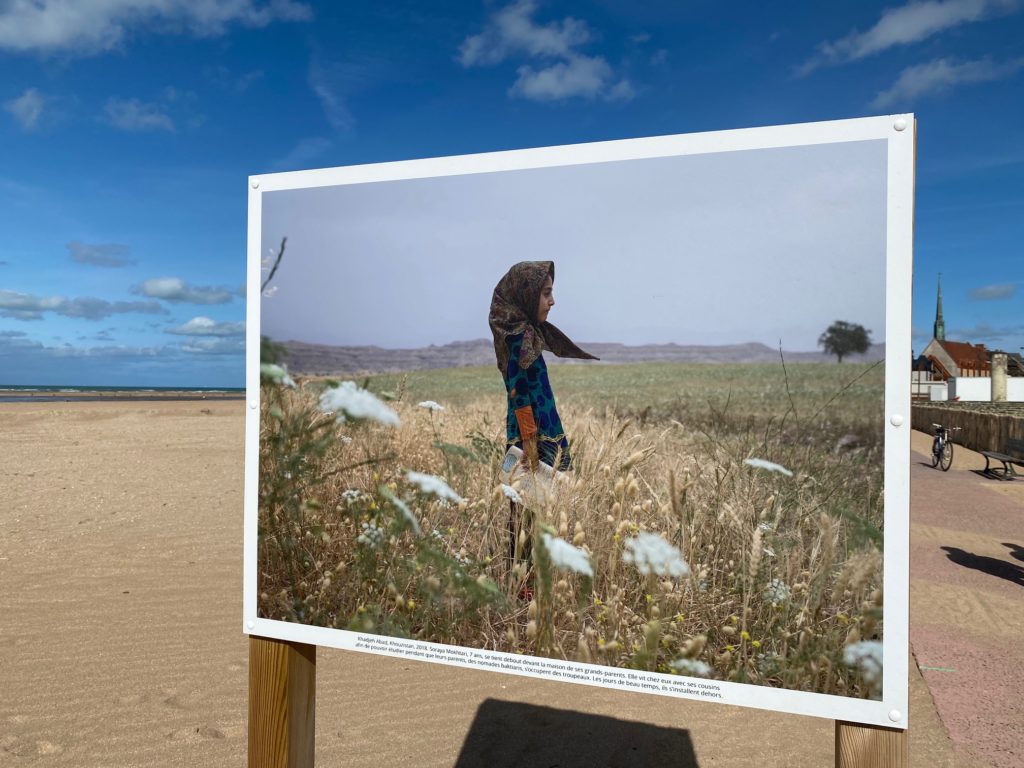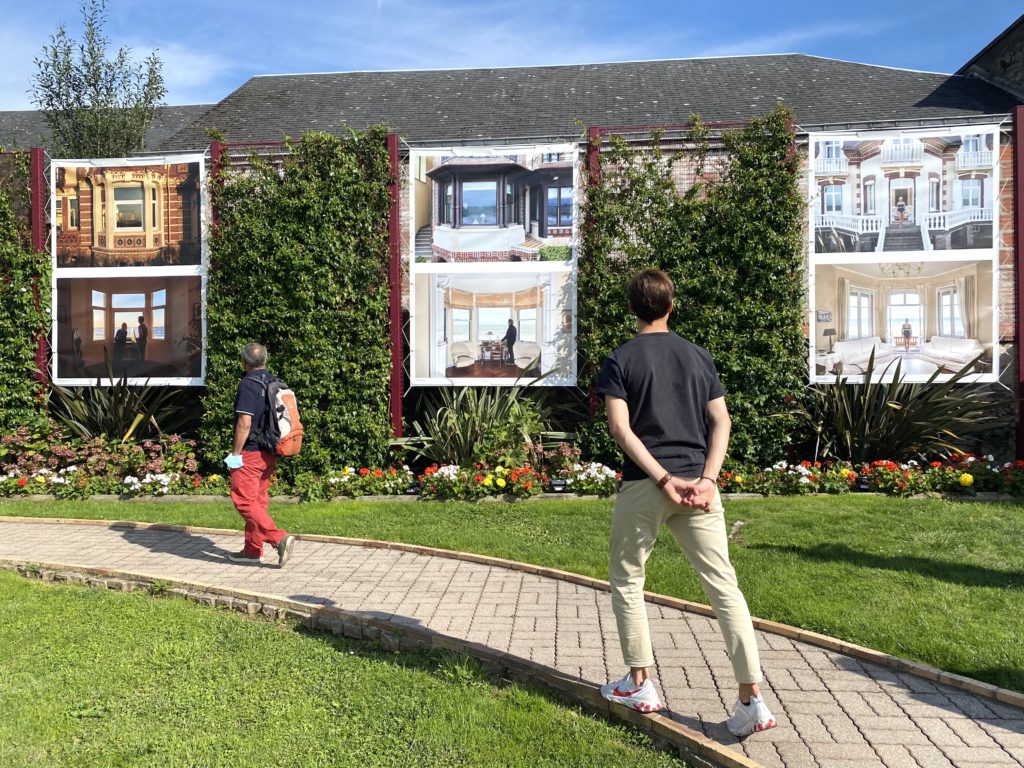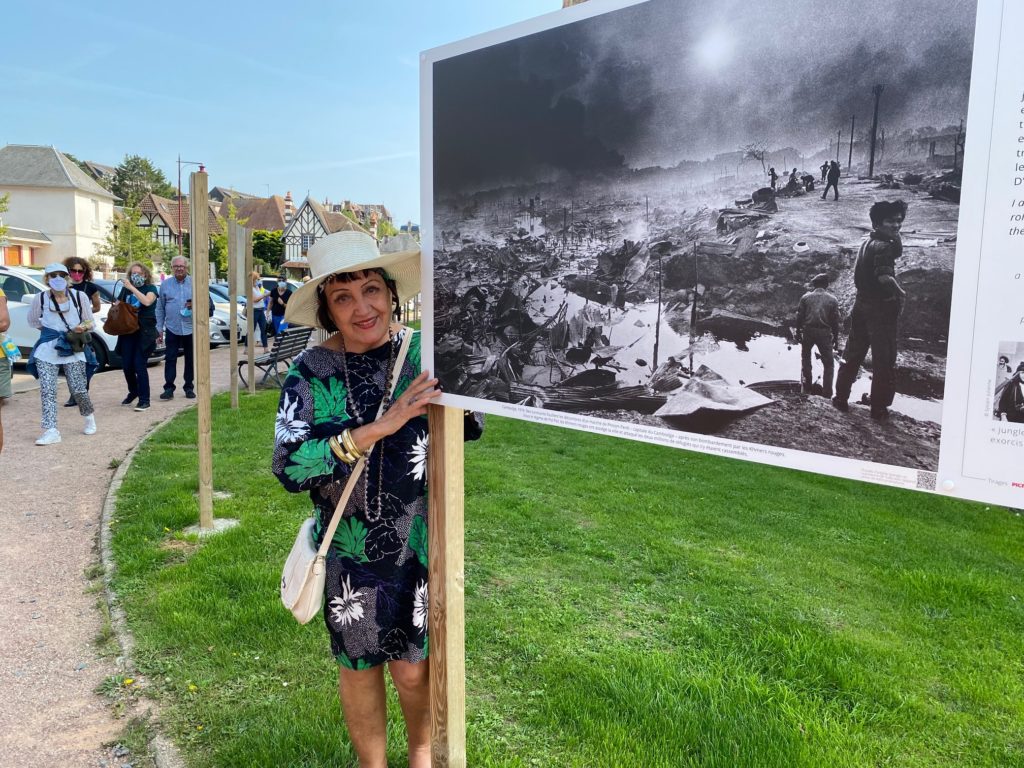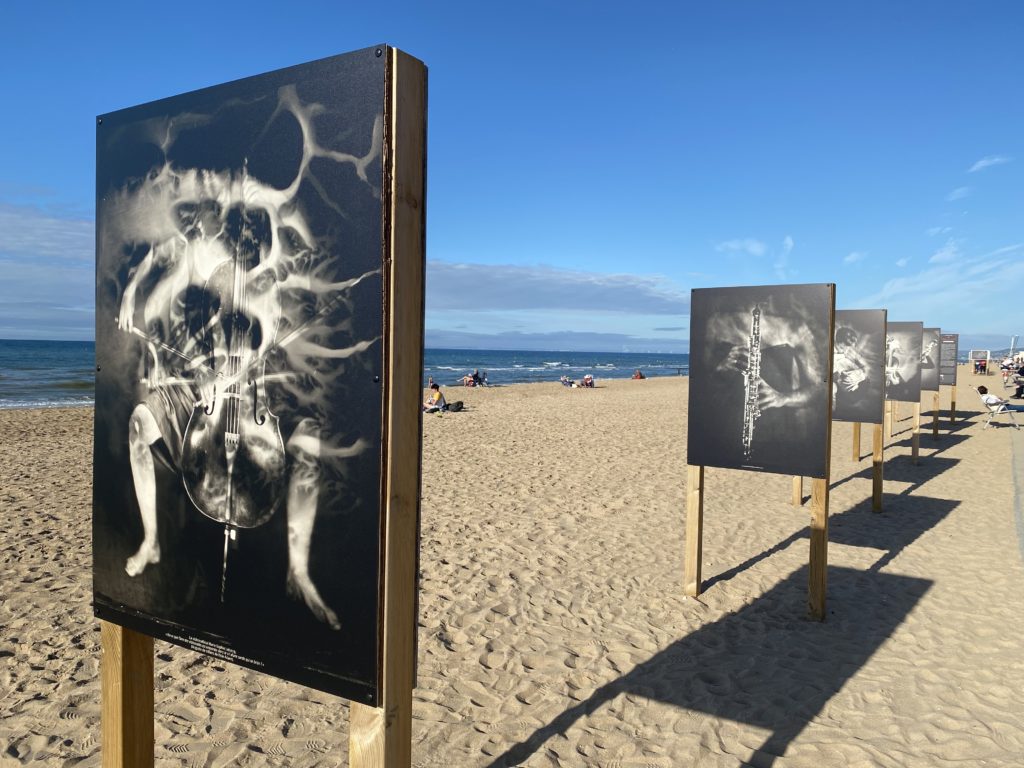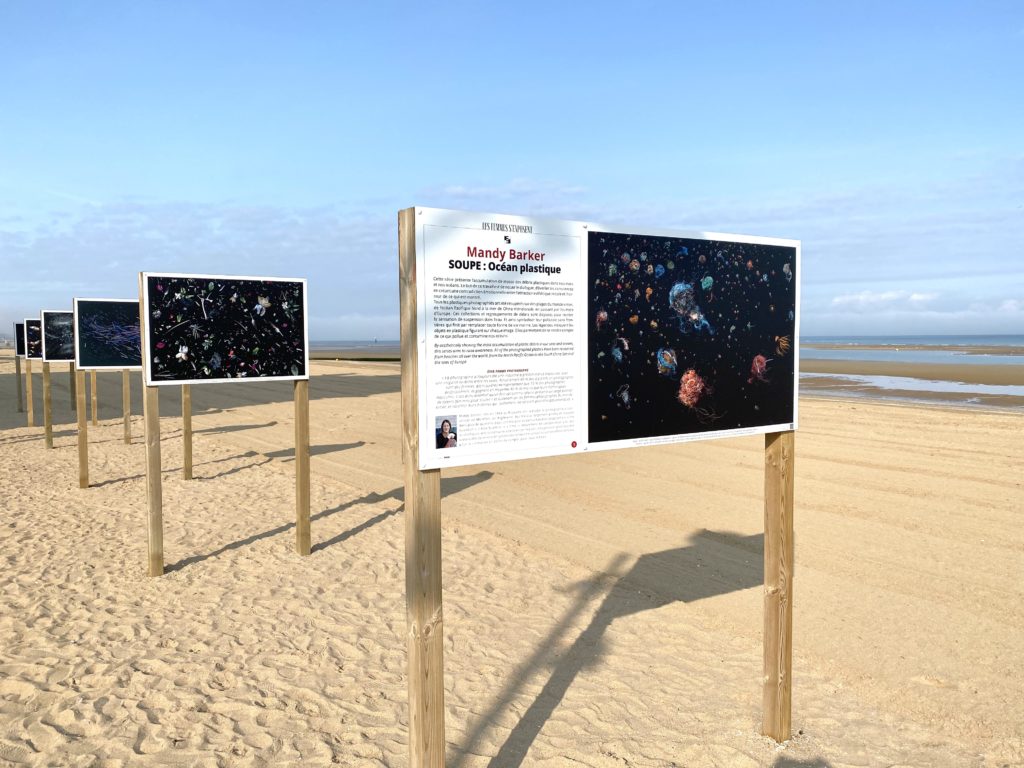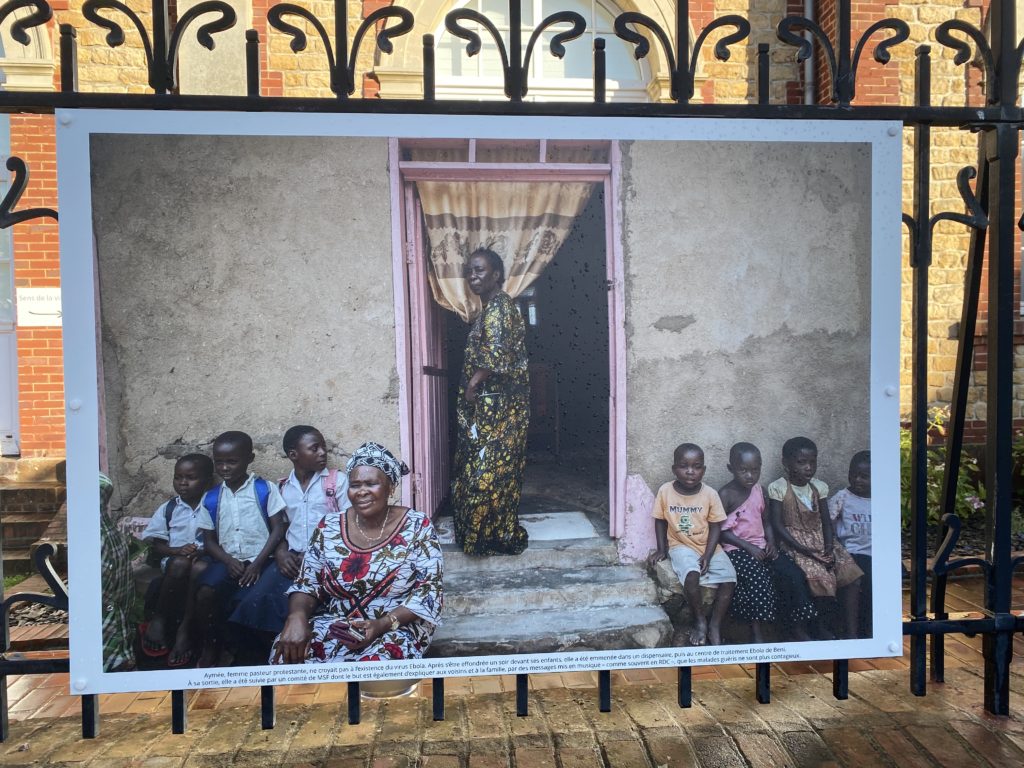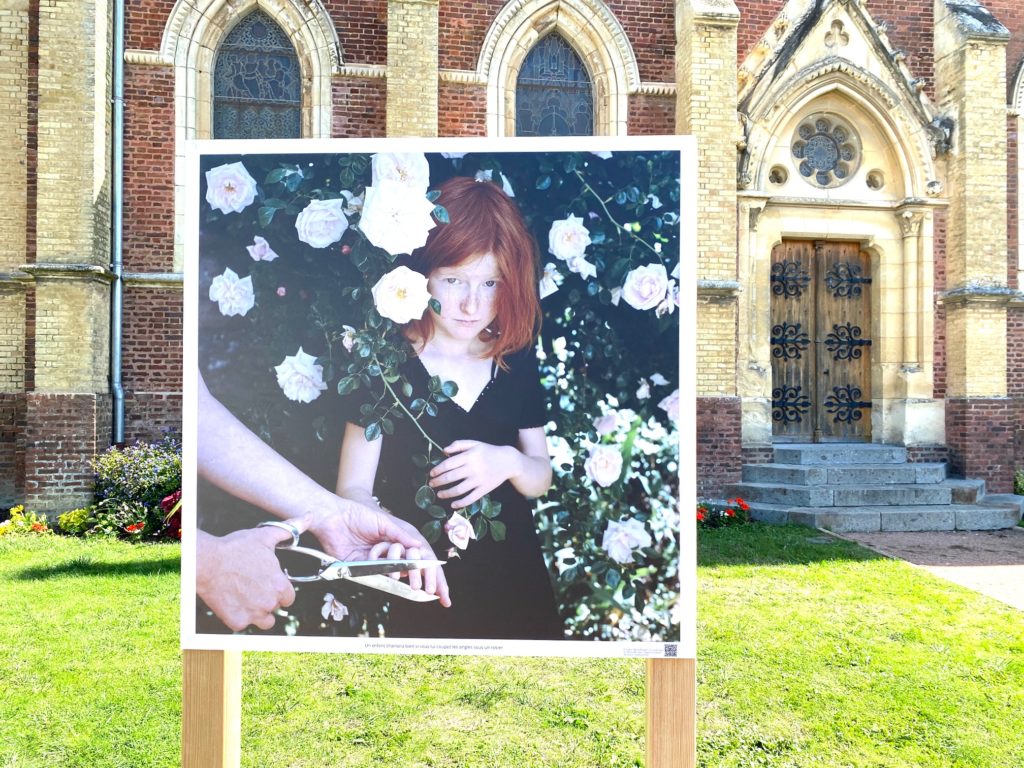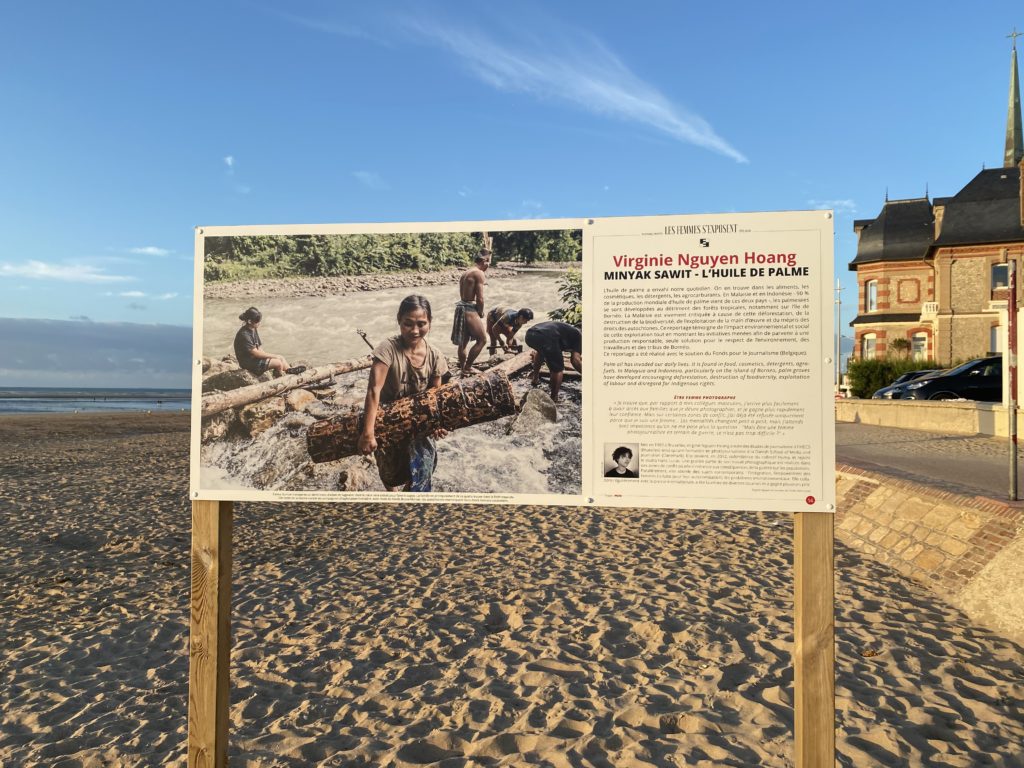 LES FEMMES S'EXPOSENT
Discipline

Photography

Dates

August 7 to September 25, 2020

Location

Houlgate (Normandy - France)

Photographers exhibited

Mandy Barker, Alexa Brunet, Marina Cano, Nadia Ferroukhi, Julie Franchet, Jill Freedman, Mélanie-Jane Frey, Virginie Nguyen, Aude Osnowycz, Daisy Reillet, Lisa Roze, Livia Saavedra, Christine Spengler, Newsha Tavakolian

Festival Organizer

Les femmes s'exposent
We met Béatrice Tupin in December 2019. She created the festival LES FEMMES S'EXPOSENT in 2018, in Houlgate, her adopted town. Her enthusiasm, energy and determination have won us over, we will be partners of the third edition of 2020
LES FEMMES S'EXPOSENT is a festival entirely dedicated to professional women photographers. Its vocation is to show their growing contribution in the world of photography and media, to make their work visible. Less than a quarter of the photographers of the major agencies are women. They earn less than their colleagues. Only 25% of the programming of photographic events showcases the work of women photographers. They are therefore insufficiently represented in the press, festivals, exhibitions and photo awards. The festival LES FEMMES S'EXPOSENT aims to promote and reward the work of women photographers and, thus, to support new generations as well as older ones.
The third edition of the festival took place from August 7 to September 25, 2020, in Houlgate, Normandy, with:
14 outdoor exhibitions including a residency,
3 prizes,
2 educational projects,
documentary screenings,
guided tours,
book signings organized by the Parisian bookstore La Comète.
The photographers presented during the 2020 edition:
Mandy Barker (Great Britain) – « Ocean of plastic »
Alexa Brunet (France) – " Abstract of secrets "
Marina Cano (Spain) – " Extinction "
Nadia Ferroukhi (France) – " In the name of the mother – The matriarchy "
Julie Franchet (France) – " Family spirit, the preference of the son "
Jill Freedman (USA) – " Retrospective "
Mélanie-Jane Frey (France) – " Orchestra "
Virginie Nguyen (Belgium) – " Minyak Sawit, palm oil "
Aude Osnowycz (France) – " Poutine Generation "
Daisy Reillet (France) – " Passing the Walls "
Lisa Roze (France) – " The colorful parade "
Livia Saavedra (Argentina/France) – " In DRC the high-risk fight against Ebola "
Christine Spengler (France), godmother of the festival – " Hope in the middle of the ruins "
Newsha Tavakolian (Iran), guest of honor – « Iran »