Nawal Aït Benalla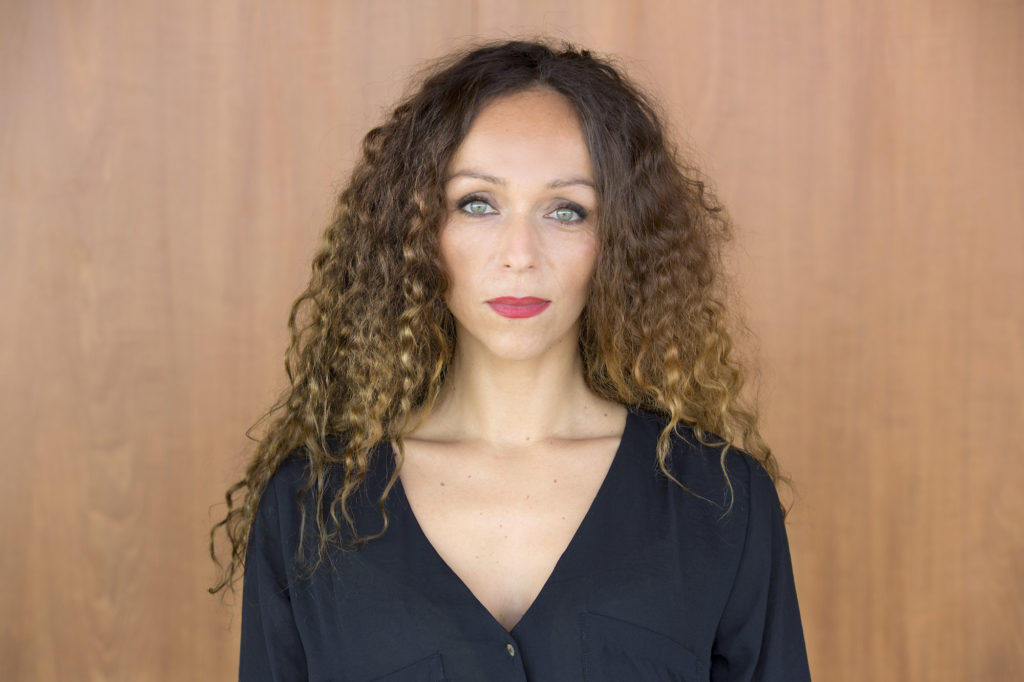 Nawal Aït Benalla, choreographe
Supported project: SUR TES EPAULES
Website: Compagnie La Baraka
Nawal Aït Benalla is a French-Moroccan choreographer, co-director of the Cie La Baraka / La Chapelle. Trained in classical dance, then in jazz and contemporary dance, she has been solicited by many different artists, including Laurent Garnier, Jacques Weber, Eli Chouraqui, Blanca Li, Géraldine Armstrong and Yannis Kokkos…
She joined the Compagnie La Baraka in 2006, first as a dancer, then as a pedagogical manager and later as a choreographic assistant alongside Abou Lagraa. Their complementarity is such that they quickly decide to co-direct La Baraka.
Convinced that art and social commitment are inextricably linked, Nawal has initiated numerous programs combining training and creation: the "Mediterranean Cultural Bridge" for 10 Algerian dancers creating the first Algerian Contemporary Ballet (2009), "Women on the Front of the Stage" for 7 dancers with atypical and prevented backgrounds, which gave birth to her first piece as a choreographer "Do you be", co-produced by the Maison de la Danse de Lyon (2015).
In 2020, "Premier(s) Pas" for 8 dancers, a training and creation program co-developed with the Edmond de Rothschild Foundations. She signs her second piece " Premier(s) Pas (volet 1) ". In 2022, a new edition of "Premier(s) Pas", a springboard for women artists, dancers and choreographers, two new patrons join the adventure of the program: the Caisse des Dépôts and the Fonds Régnier pour la Création. Within this framework, Nawal Aït Benalla signed in October 2022, "Sur tes épaules", a piece for 7 dancers-performers questioning the progress of the place of women in society.