Lys Arango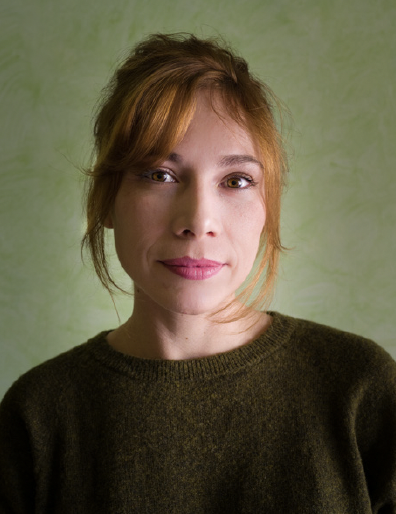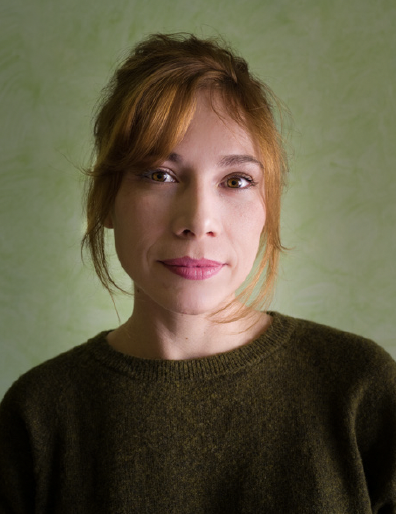 Spanish photographer, born in 1988
Lives in Paris (France)
/
lysarango.com
With a degree in international relations and journalism, Lys Arango first worked in the fields of NGO communication and daily press before devoting herself to the development of documentary narratives mixing photographs, texts and sounds.
As an extension of her professional experiences, she considers her personal practice as a tool to bear witness to the reality of lives behind humanitarian crisis situations, and to promote their proper understanding beyond the traditional media relays.

Following a first work on child malnutrition in Guatemala, Lys Arango plans to develop a larger project with MP#02 around food insecurity and migrations caused by climate change.