Louisa Ben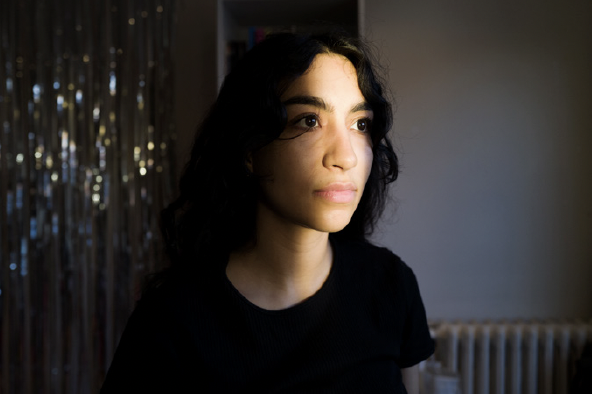 French photographer born in 1995
Lives in the Paris area (France)
/
louisaben.com

Giving a central place to the portrait, Louisa Ben practices a documentary photography which seeks to show a social reality a priori invisible.
After a training in photography at the ETPA of Toulouse and a first project on the daily life in the face of violence in Colombia, Louisa Ben moved to the Paris region where she produced reports for the press, while developing her personal documentary projects.

With MP#02, Louisa Ben undertakes the realization of a new project on the guards of buildings: essential to the social link, the job of these discreet figures of the life of district is brought to disappear.