Ivan Verbitz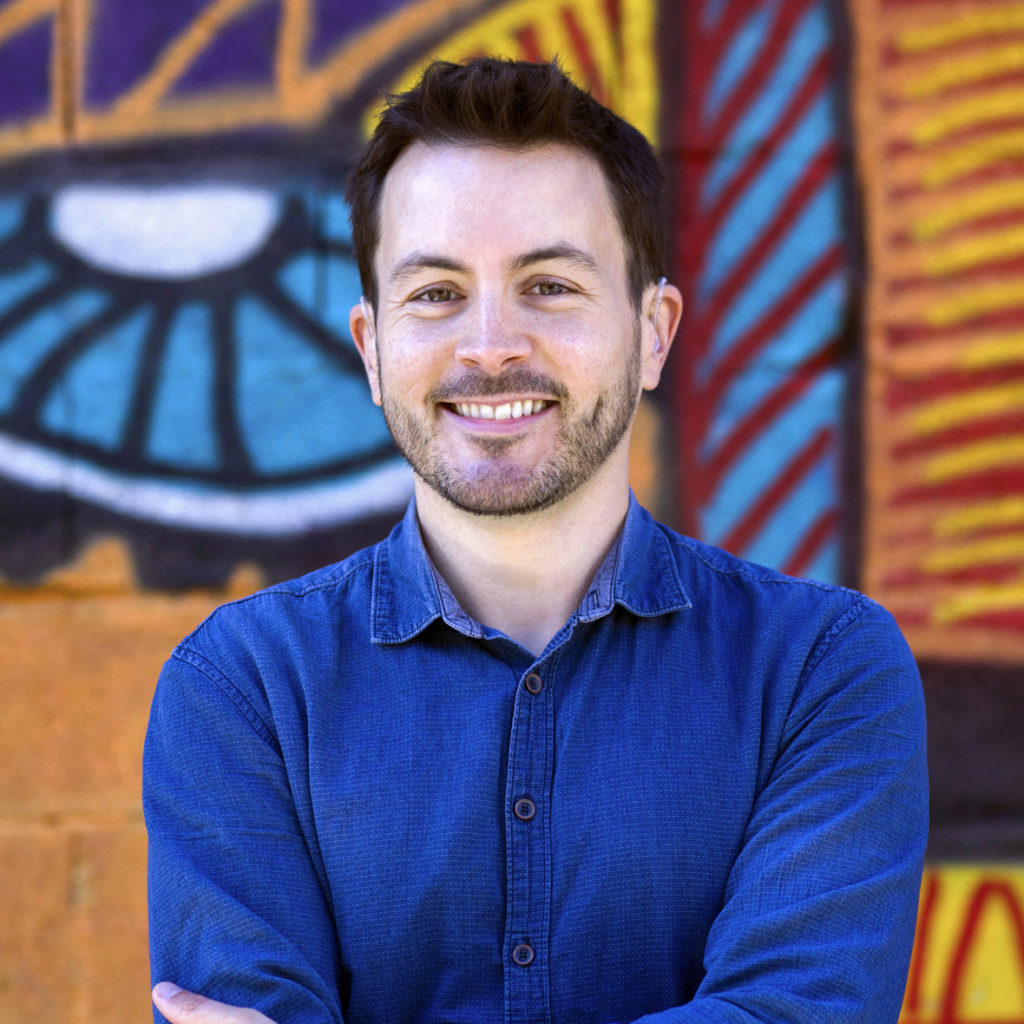 Ivan Verbitz
French photographer born in 1983
Lives in Romainville (France)
ivan-verbizh.com
Supported project: MP#03
After studying cinema and audiovisual, Ivan Verbitz worked as a camera operator for communication agencies and cultural institutions for ten years before turning to photography in 2015. After further training at the GOBELINS Image School and a year spent as assistant to portrait photographer Philippe Quaisse, he established himself as a freelance photographer.
In parallel to the reports and portraits he produces on commission for institutions, media, publishers, companies and associations, his gaze is focused on architecture, landscape and urban life, documenting both the permanence and the metamorphoses, the constructions and their appropriation by the users.
With MP#03, Ivan Verbitz intends to propose a long-term documentary series on the changes taking place in the Ile-de-France region, and more particularly in Seine-Saint Denis, in Romainville. With the extension of line 11 of the Paris metro, which will serve two stations in the town, a new territory is taking shape, offering new answers to social and environmental concerns, but also imposing a particularly rapid adaptation on local residents.