Cloé Harent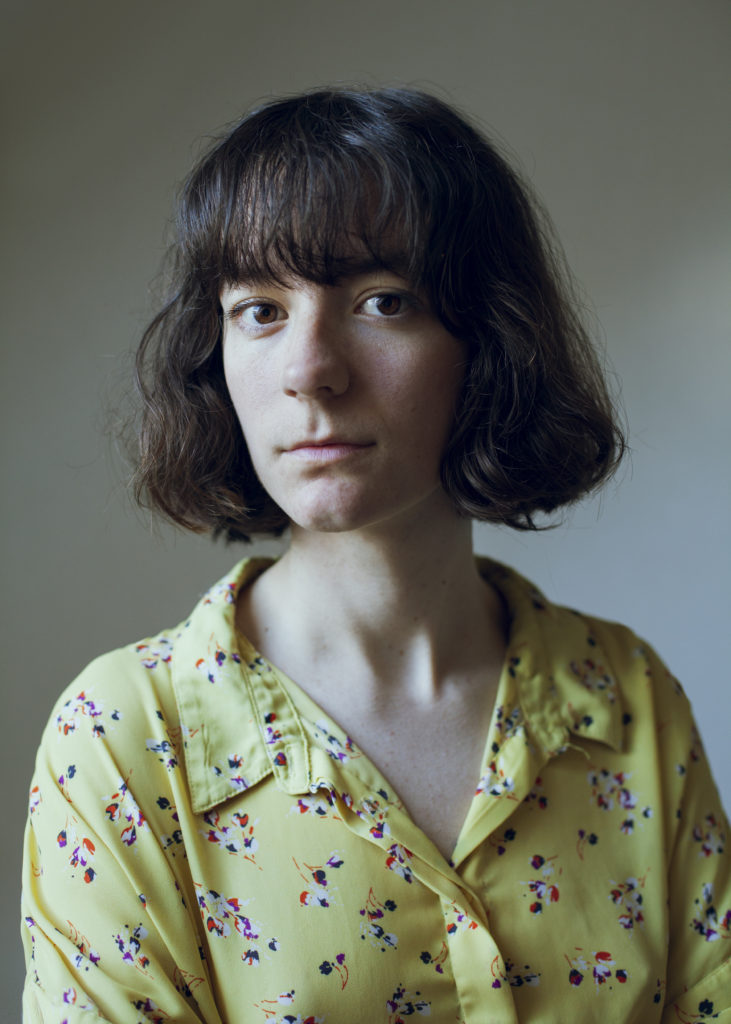 Cloé Harent
French photographer born in 1998
Lives in Mérignac (France)
cloeharent.com
Supported project: MP#03

Raised in the countryside of Toulouse by parents who were dancers, Cloé Harent developed a particular sensitivity to her environment and artistic expression at an early age. After studying design in Nîmes, she joined the EPTA Toulouse from which she graduated in 2019 with the "Special Jury Prize" of the Grand Prix.
Driven by a sense of urgency to retain what tends to disappear, her photographic research develops around the notions of passing time and collective memory. Within the framework of residencies in particular, she proposes documentary projects whose tender and sensitive approach evokes the past while provoking a reflection on the future.
In 2019, she is initiating Le temps d'une pause, a long-term project on French organic farms that welcome, for a few days or weeks, volunteers in search of authenticity, concrete experience of the land and human exchanges. Cloé Harent intends to pursue the development of this project within the framework of MP#03 in order to testify to this renewed interest in sustainable lifestyles and the intimate relationship with the living world that they accompany.