Camille Nivollet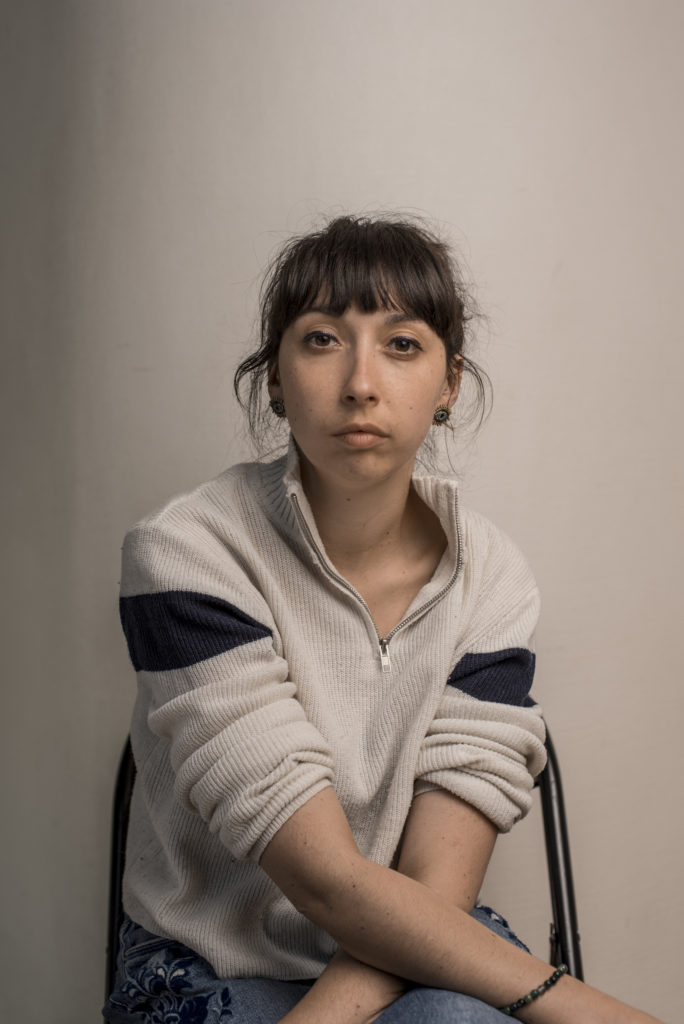 Camille Nivollet
French photographer, born in 1992
Lives in Paris (France)
camillenivollet.com
Supported project: MP#03
Graduated from the National Superior School of Art of Bourges in 2016, Camille Nivollet develops a specific interest for the realization of long-term projects on social subjects and alternative lifestyles, which leads her to continue her training at the EMI-CFD from which she graduates in photojournalism in 2020.
In parallel with her social reporting, Camille Nivollet is committed to realizing personal projects that are in line with the author's documentary. She proposes new approaches to subjects related to the notions of territorial anchorage, home and migration, too often reduced to clichés. Her series Fragments calaisiens and Ainsi squattent-ils are exhibited in festivals and published in the press.
Within the framework of MP#03, Camille Nivollet will continue a project initiated in February 2022. Provisionally titled Enfance sauvage, this project mixes individual situations and narratives – portraits, landscapes and scenes of life – to document the multiplicity of educational methods grouped under the term "home schooling". With this project, Camille Nivollet proposes to question the role of the family and of a wider environment (social or environmental) in the experimentation and learning inherent to the world of childhood.