Aurélien Goubau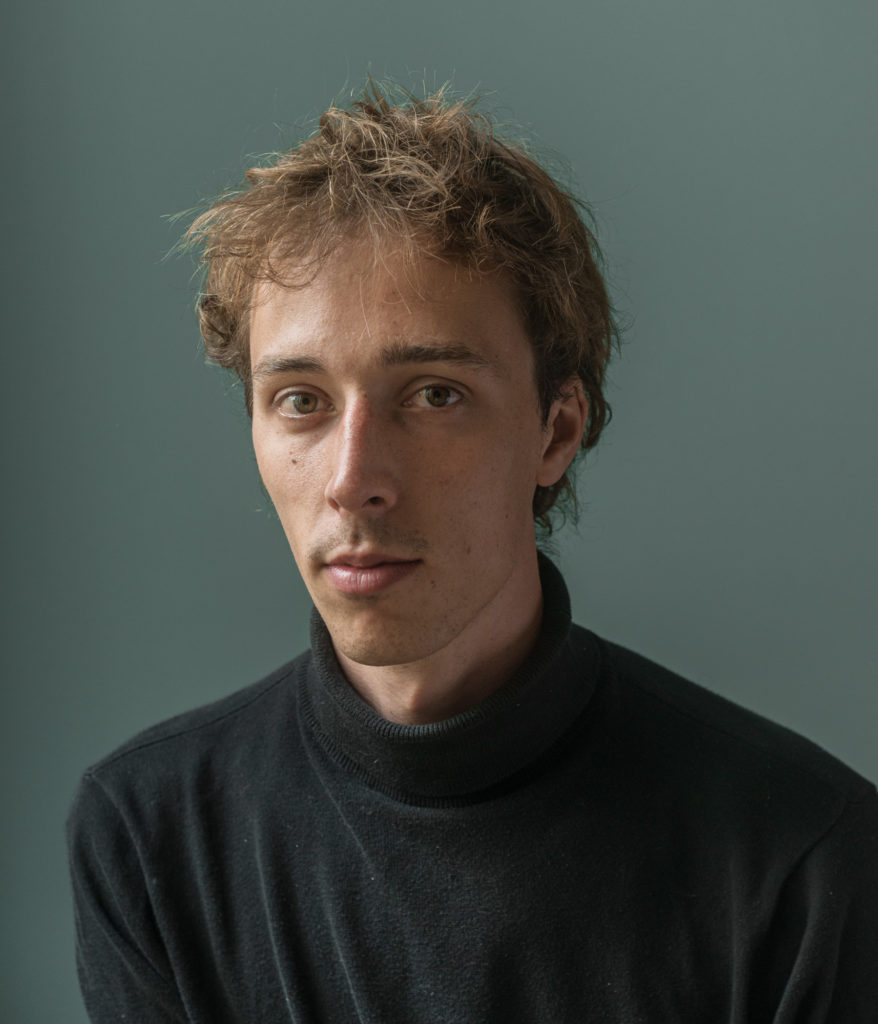 Aurélien Goubau
Belgian photographer born in 1996
Lives in Brussels (Belgium)
aureliengoubau.net
Supported project: MP#03
Engineer by training, Aurélien Goubau realized his first photographic series in Ethiopia where he lived for 4 months as part of a scientific project. Back in Belgium, he developed his writing and trained in documentary photography at the ESA le 75 from which he graduated in 2022.
His photographic work documents the relationship of the inhabitants to their territory. Znamya, his first personal project, is about the promise made to the inhabitants of Murmansk (in northern Russia) to build an artificial sun over their city. Published in the Belgian and Dutch press, this work was exhibited at the Promenades Photographiques festival in Vendôme and at the Linx festival in Ghent.
MP#03 will allow him to realize his new documentary project, the logical continuation of Znamya, on the main European artery for the transport of Russian oil: the Druzhba pipeline (which means "friendship" in Russian). From the individual stories of German, Polish and Belarusian inhabitants met along its route, Aurélien Guibau wishes to constitute a documentary account of life in Eastern Europe around the artificial and fantasized vein that constitutes this "friendship pipeline".