Victor Drouineau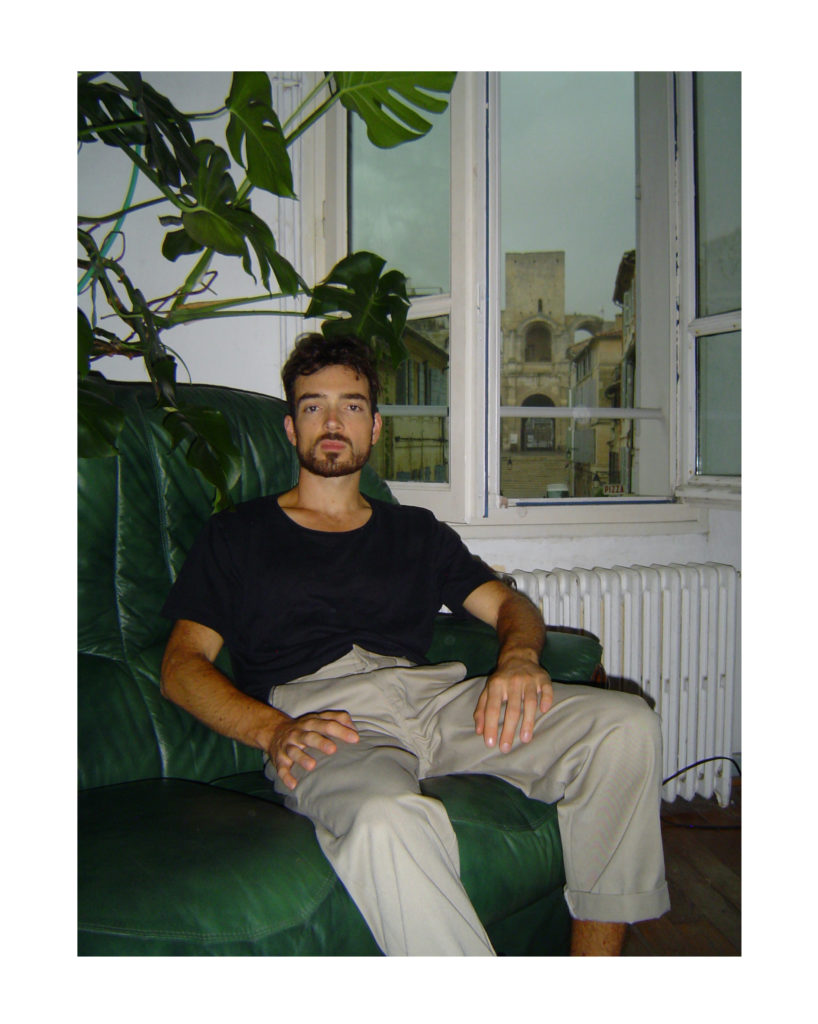 Victor Drouineau
French photographer born in 1994
Lives in Arles (France)
Victordrouineau.com
Supported project: MP#03
Victor Drouineau holds a European Bachelor of Fine Arts in Photography from the EFET (Paris). He began his university studies in sociology before entering the École Nationale Supérieure de la Photographie d'Arles, from which he graduated in 2022.
Working in camera and medium format, Victor Drouineau favors a poetic approach that moves away from frontality and documentary factuality to propose fragments of sensation and reminiscence. With his series Geography of variations, exhibited in Germany and Spain, he questions the notion of landscape, which oscillates between the permanence of roots and the updating of the perceptive phenomenon.
It is this ambivalence of relationship to time and the environment that he proposes to develop in the framework of MP#03 with a work on Latvian youth, his first long-term personal project initiated in January 2021. In this Baltic country, formerly Soviet and now a member of the European Union, the youth dream of the great European capitals while developing a very strong attachment to the nature of their territory and the quality of life it offers them. Over the course of the seasons, Victor Drouineau proposes to tell the story of this youth's relationship with nature but also with its history.