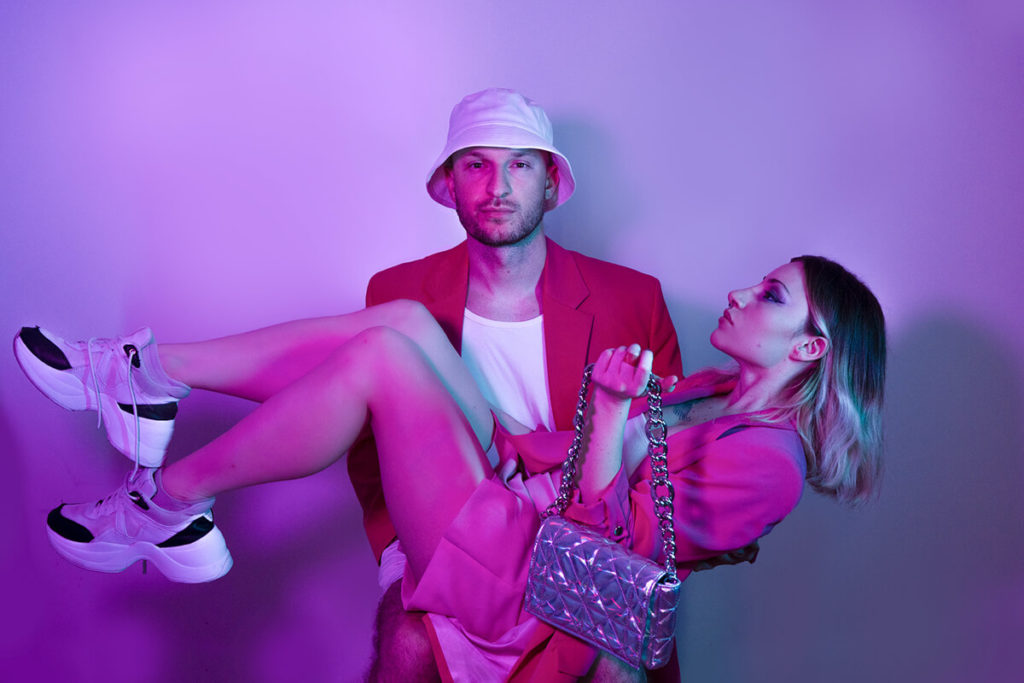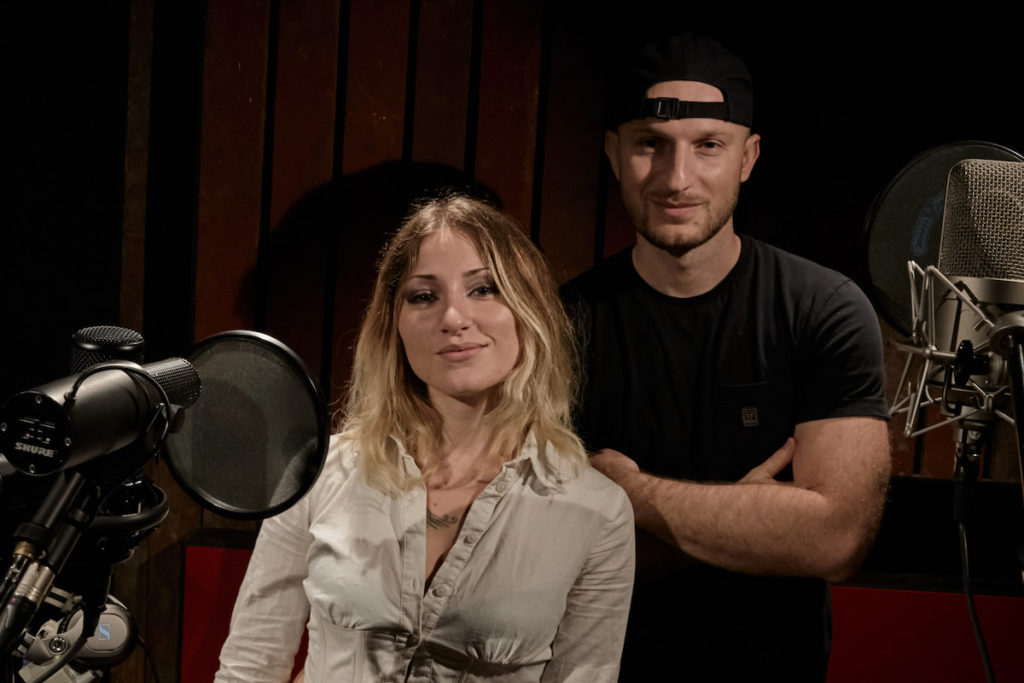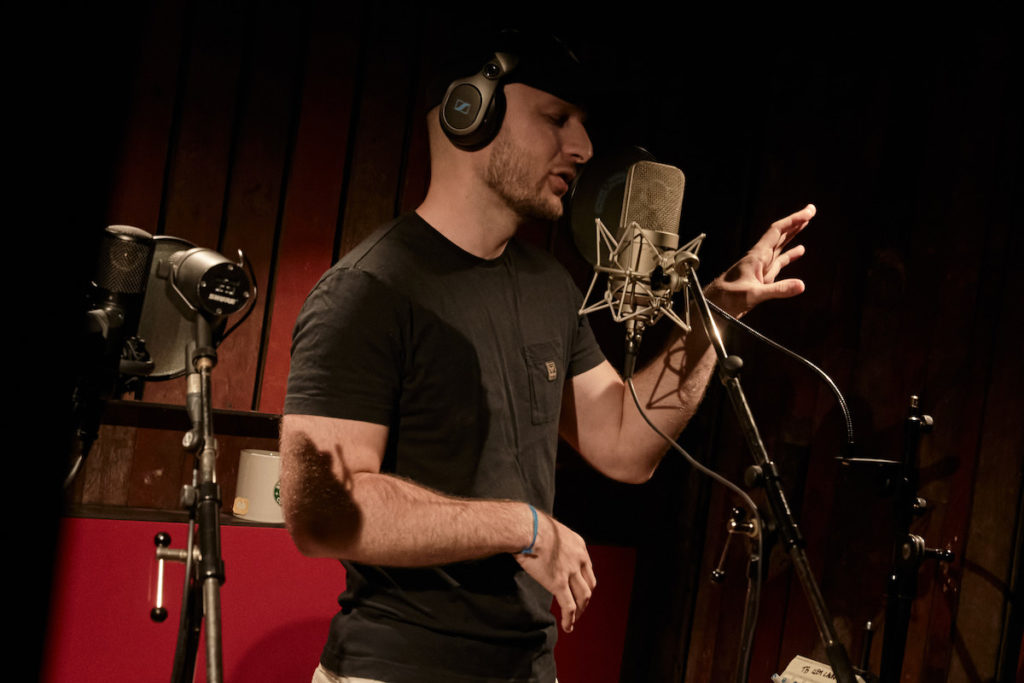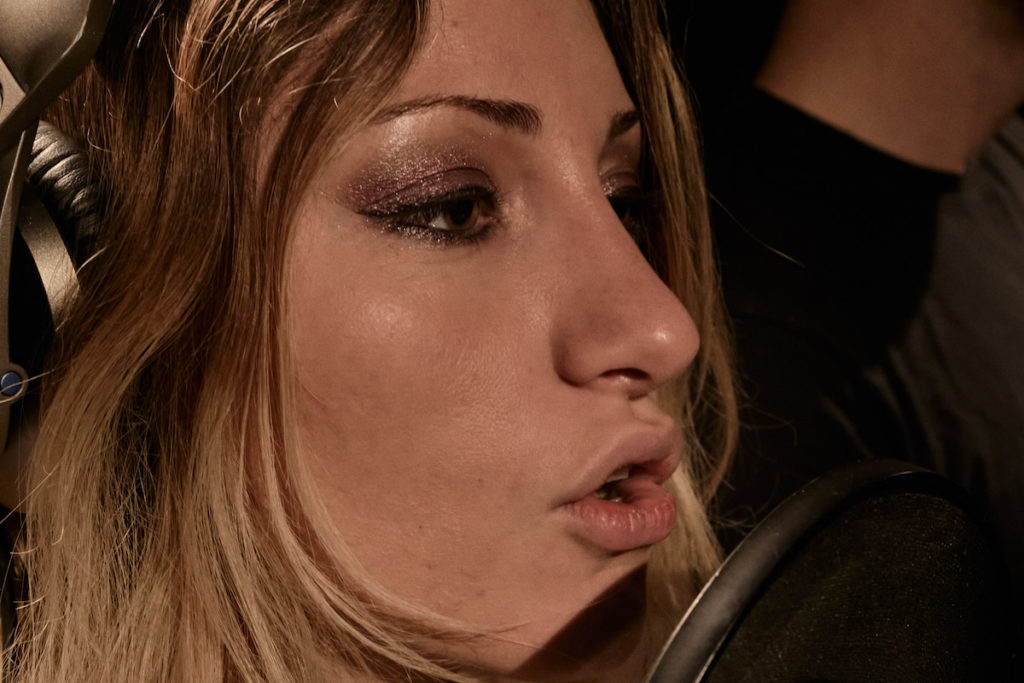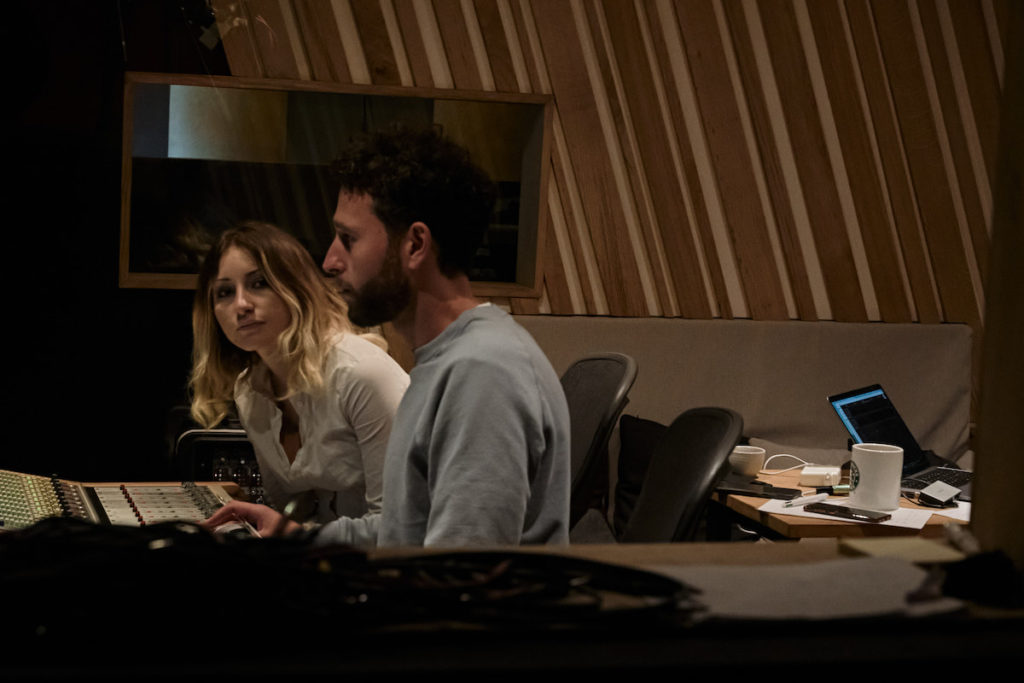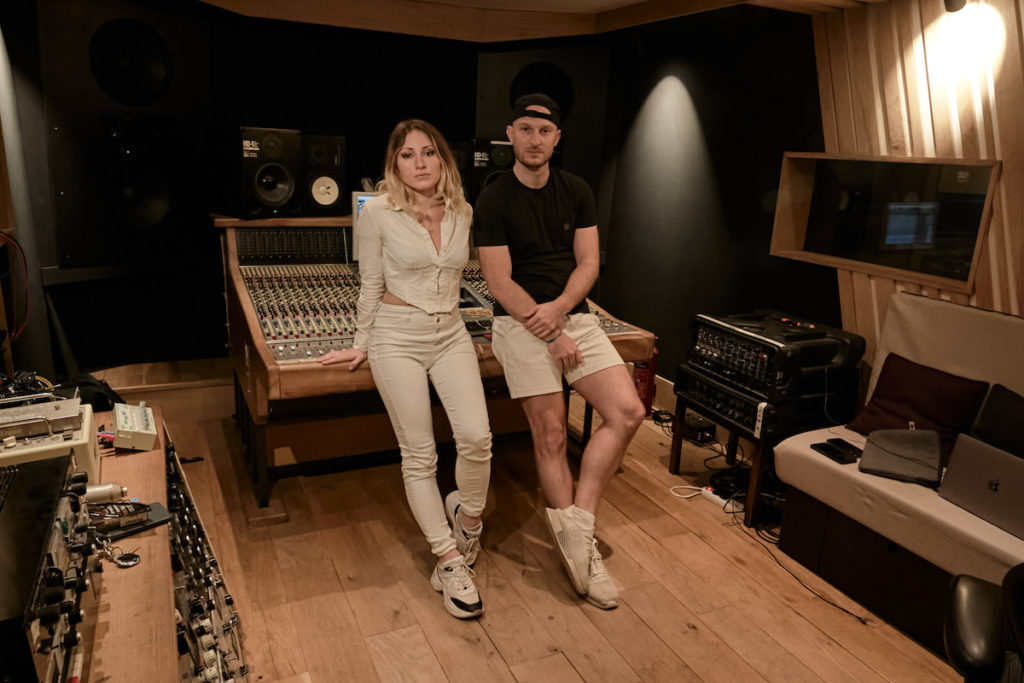 Summer Chance #3
The CZ
Discipline

Music

Call for projects

April 14 to June 1, 2022

Studio residencies

September to November 2022

Partner

Photo and video credits

Quatrième Rue  - Zacharie Ellia
The CZ finds its origin in the offbeat musical universe of Laure and Clément Zigliani.
Halfway between pop, rock, electro, funk and rap, the sound of the group orbits around powerful and catchy arrangements on which the complementary voices of the duo develop. Oscillating between warm timbre and rhythmic and jerky diction, The CZ takes the listener on a sexy journey tinged with self-deprecation.
Lulled since childhood by the crystalline voice of Natalie Dessay, the albums of Queen, Genesis, Supertramp or Pink Floyd, the duo enriches each other with sounds from their own references: from French variety artists to Eminem, 2 Pac, Daft Punk, Justice, SebastiAn, White Stripes, and Justin Timberlake.
With their EP Oasis, The CZ has fun with festive and rhythmic sounds to impose its style tinged with an ambivalence that reflects the image of the duo: alternating without transition femininity and virility, brutality and delicacy, the group plays with conventions and deploys precise and instinctive lyrics supported by heady melodies.
Find the latest news from the group on:
Instagram: @theczmusic
https://linktr.ee/thecz
What is "Summer Chance"?
On July 1st, 2020 we launch a call for projects dedicated to musical creation to support the emerging scene: "SUMMER CHANCE #1" is born :).
We wish then, taking into account the sanitary constraints related to the epidemic of Covid-19, to allow bands deprived of concerts, to finalize during this period a project of EP in professional and convivial conditions. Our partner, the Red House Studio, has all the qualities to welcome the winners: a magnificent house of 450 m2 in a peaceful and green setting, an ultra professional human accompaniment with a dedicated sound engineer and state-of-the-art equipment.
Among the many applications received during the summer, our selection committee has chosen four winners: Kids Return, LUNAR, Zoe's Shanghai and Black Rooster.
The project is a real springboard for these musicians and we decided to renew it with a second edition by launching a new call for projects in May 2021: SUMMER CHANCE #2.
Four new winners are selected in September: Extraa, Saint-Victoire, Serpent and Yakie.
The residencies take place at the studio between November 2021 and March 2022: intense sessions of energy, concentration and emotion!
The talents of « Quatrième Rue » are also at work to allow the winners to have an EPK or a live show to launch their EP.
And of course the story continues in 2022 with a third edition of SUMMER CHANCE #3  !
Three winning bands are selected in the summer: Mandelbro, The CZ and Torren.
Each band will be able to record 5 tracks on sessions that will take place between September and November 2022.
The "Quatrième Rue" team is back to create the videos and photos of the sessions.
Summer Chance #3 & #4 teasers