Øyvind Hjelmen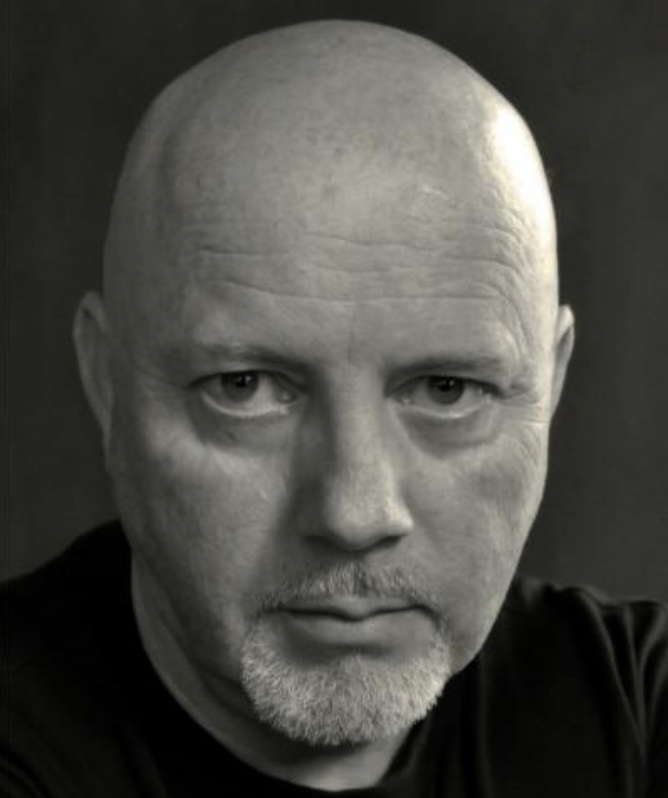 Biography:

Øyvind Hjelmen lives and works on the island of Stord, off the west coast of Norway. He holds a degree in modern art and aesthetics from the University of Bergen.
He specializes in black and white silver prints and makes artist books and photograms. His work has been exhibited worldwide and is held in public and private collections, including the Museum of Fine Arts, Houston.
He has also published six books, the latest of which, Moments Reflected (Skeleton Key Press, Oslo) was released in February 2020, and has received several awards.
Øyvind Hjelmen is co-director and curator of the artist-in-residence program at Sunnhordland
Museum, Museum at Halsnøy Monastery, Norway.