Marin Driguez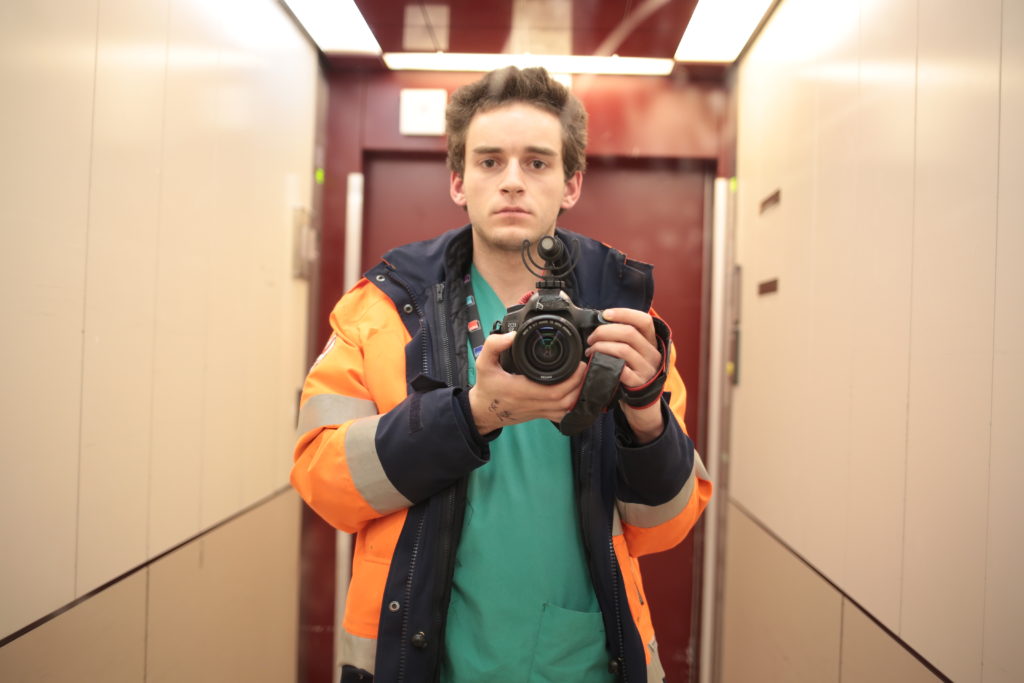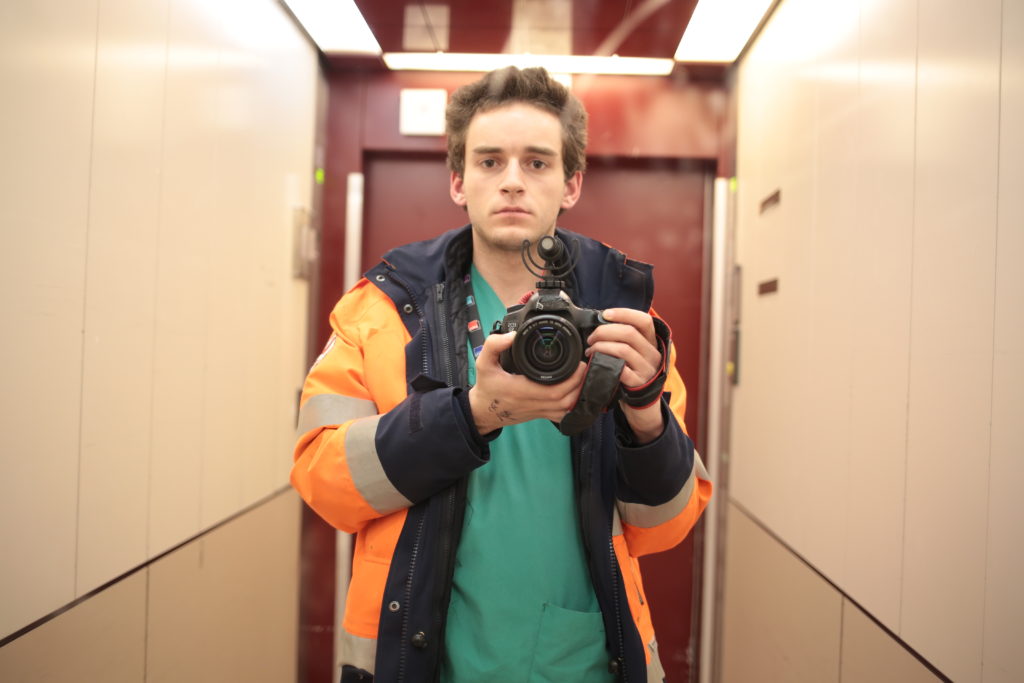 French, born in 1999, lives between Paris (France) and Brussels (Belgium).
Instagram : @marindriguez
Biography:
Marin Driguez began his photography practice at only 15 years old, during the Nantes social movements of 2014. He continued to cover demonstrations and social struggles in Nantes and then in Paris, before moving to Brussels in 2018 to join the Ecole Supérieure des Arts de l'image, the 75 to start his training in documentary photography. He then turns his attention to the world of hospitals, documenting the caretakers and patients, the provision of medical and social care, the spirit of cohesion and the lack of resources.
Intention MP#01:
It is the development of this project that MP#01 will accompany: "The hospital is a microcosm, a compact sample of our society; it says a lot about the actual human being, and this is what I am trying to show in this work ».