Yanis Kafiz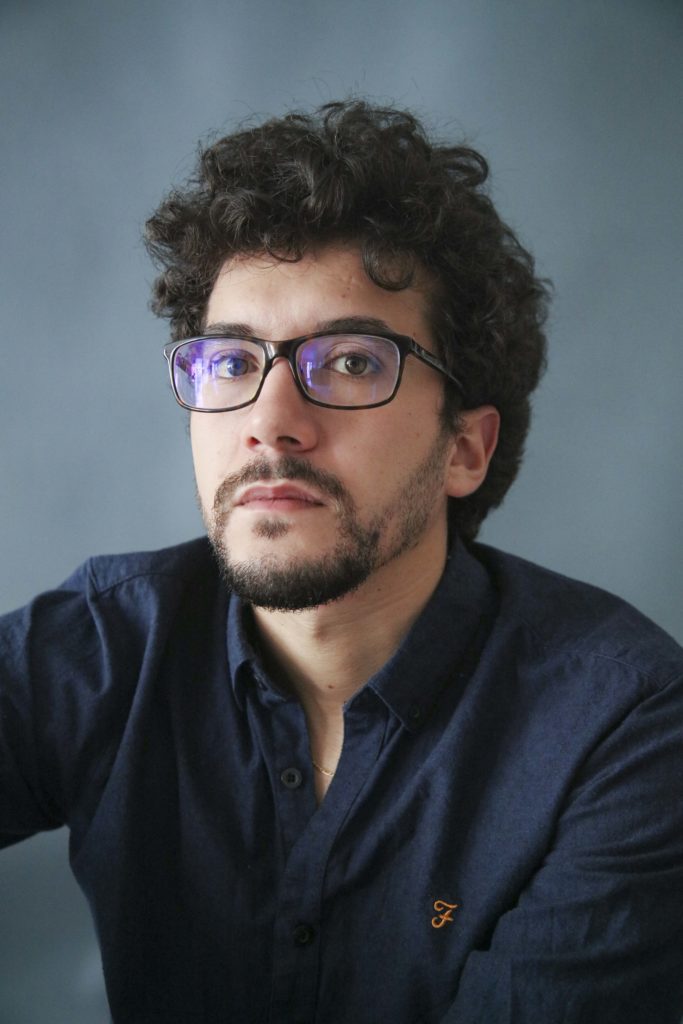 Algerian, born in 1994, lives in Paris (France)
Biography:
Self-taught, Yanis Kafiz first developed his sensitivity for visual arts in Algerian associative circles in parallel with his university studies. Upon his arrival in France in 2015, nourished by questions about this crossing and this new departure, he developed and affirmed a photography envisioned as a process of self-expression.I
Series "D'intérieurs en intérieur(s)" © Yanis Kafiz, MP#01, Fonds Régnier pour la Création / VU'
Yanis Kafiz presents a diasporic testimony on young Algerian women living in France. His view as an Algerian friend and man questions the links between identity and representation of women.
Working within the intimate framework of their lives in France, he sought to collect common memories, to draw a collective history, where it is as much a question of exile as of emancipation.