Maïlys Lamotte-Paulet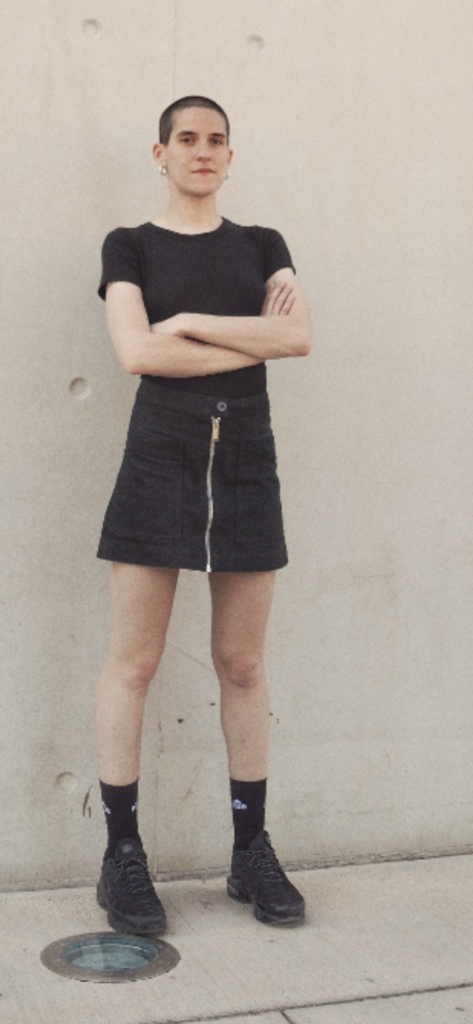 Website : mailyslamottepaulet.com
Instagram : @mailyslamottepaulet
Project supported by the Fonds Régnier pour la Création : « APPELS CROISES »
Biography :
Maïlys Lamotte-Paulet, visual artist working mainly in sculpture and installation, lives and works in Paris.
She graduated from the École Nationale Supérieur des Beaux Arts de Paris in 2018 (Anne Rochette workshop) with honors, and then participated in the Felicita exhibition at the Beaux Arts de Paris where she won the Fondation de France Margherite and Method Keskar prize for sculpture. She spent 6 months in New York City at the Cooper Union School of Art in 2017.
Upon graduation she curated a series of exhibitions (One evening, One work, One artist, One text) at the Laboratoire de la Création.
She is also in charge of artistic residencies for the Laboratoire de la Création.