Léo d'Oriano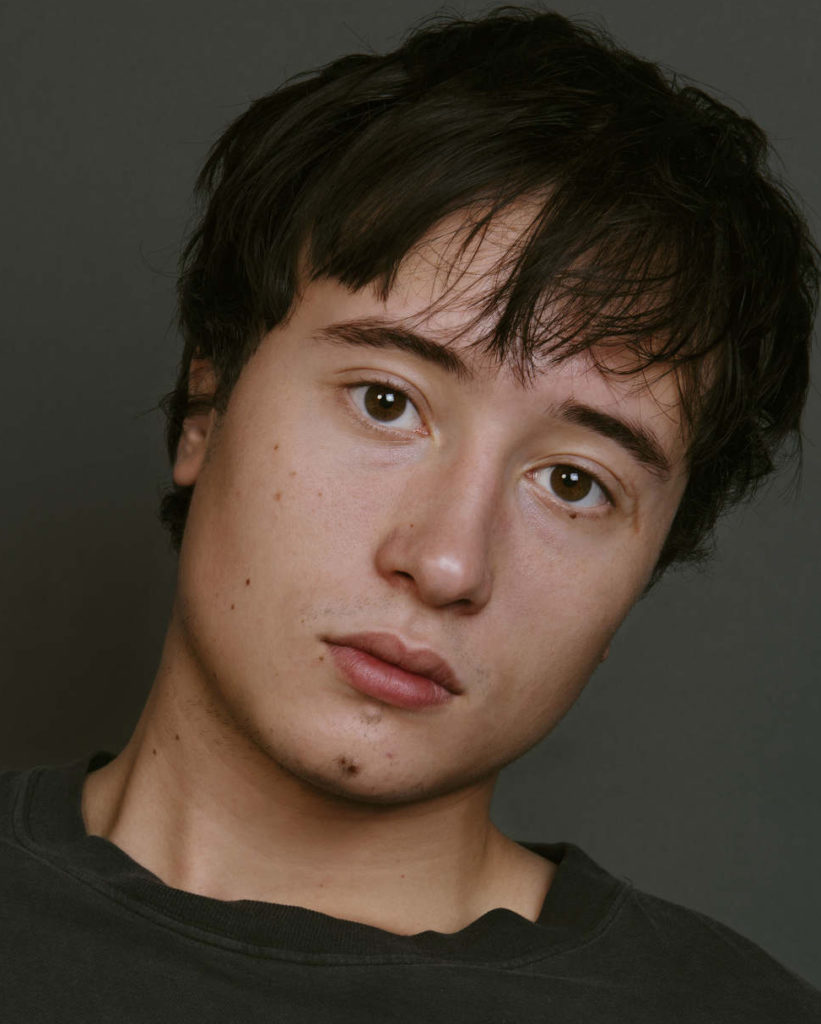 French, born in 1997, lives in Paris (France)
Instagram : @leodoriano
Biography:
Graduated in 2018 from the Ecole des Gobelins, Léo d'Oriano sees photography as a transversal practice that he nourishes from his interest in social sciences. He proposes a documentary and sensitive approach of contemporary societies, moving away from immediate emotion, to bear witness, in a more subtle way, to the resilience of social groups in the face of the upheavals of their environment, whether ecological, economic, political…I
"À bas bruit" series © Léo d'Oriano, MP#01, Fonds Régnier pour la Création / VU'
"À bas bruit" tells the story of the beginnings and evolution of a polyamorous story that takes place in an enclosed space, a house in the Bay of the Somme, during the year of the pandemic. Working within his own circle, Léo d'Oriano photographed a couple of friends for whom the story of a night of three became the starting point of a non-common love story. With modesty and delicacy, he delivers the story of this relationship.