Jeanne Taris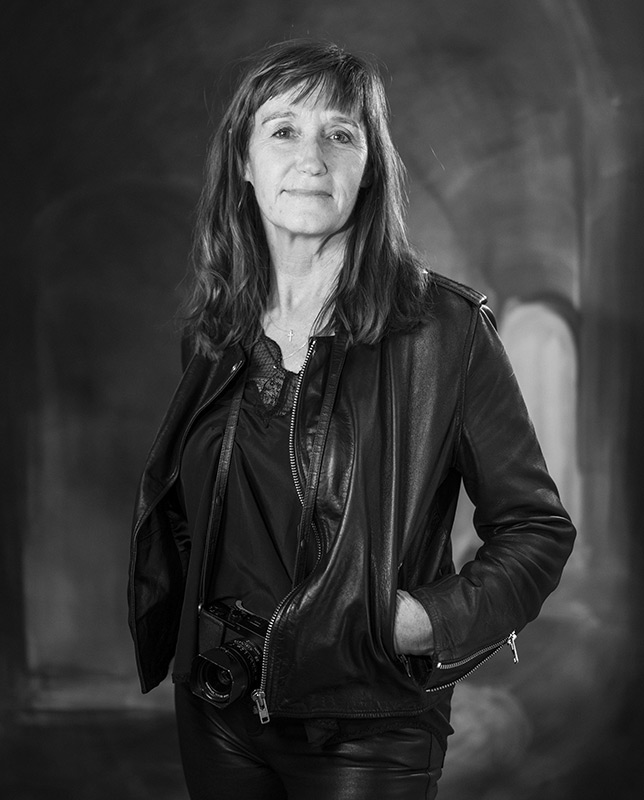 Jeanne Taris is one of the runner ups of Prix Régnier 2019
Website : jeannetaris.com
Biography
Since the age of 17, Jeanne Taris has captured unrehearsed moments, situations filled with emotions, men and women who are out of the ordinary. In 2015 she signed up for a Leica workshop, then began a second life as a photojournalist who loves an immersive approach, with weeks and months devoted to a subject.
From the Ivory Coast to the Gitan quarter of Perpignan, each shot captures a moment, frozen in time, from a larger panorama – work that has become distinctive over the years.
Expositions/ Publications/ Prix
Her photographs have been exhibited on numerous occasions and published in Sud-Ouest, Polka #39, 6 Mois #16, Vice, The Washington Post. LFI Magazine #7. In July 2018, she carried off the Leica International Portfolio Award at the Festival Voies Off in Arles. In September 2019 she won an award at Kuala Lumpur International PhotoAwards, resulting in an exhibition of her work at Ilham Gallery, Kuala Lumpur.