France Dubois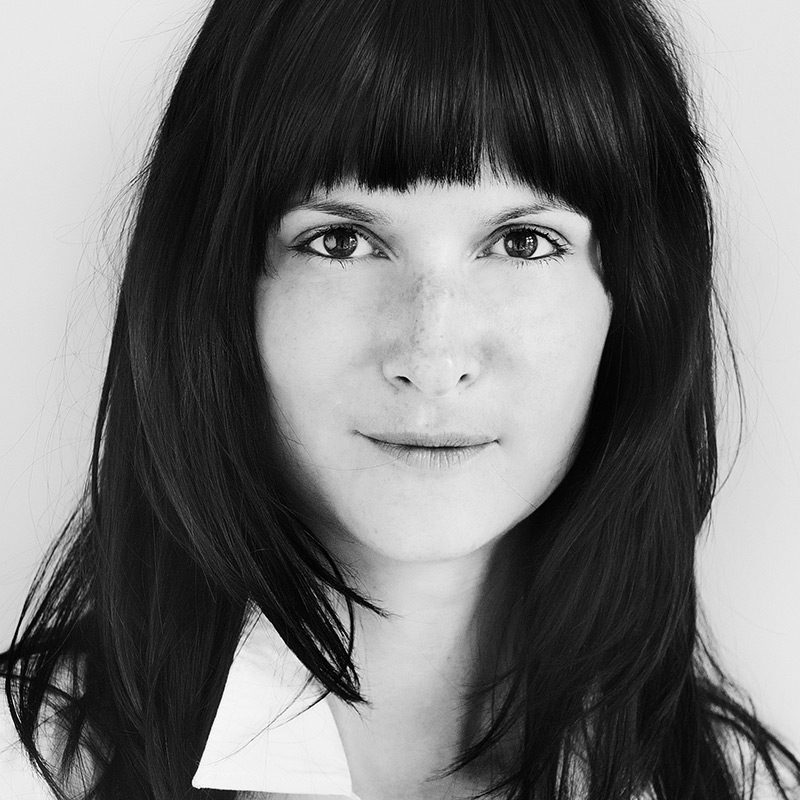 France Dubois is the winner of the Prix Régnier 2019
Website : francedubois.eu
Biography
France Dubois unrelentingly explores spaces of intimacy; there is a small almost transparent border between dreams and reality, the visible and invisible, which stretches like a taut thread between the two universes, where it takes little for individuals to cross to the other side, into different worlds.
The photographer uses images of the vacillations in our lives to show our capacity to move from one state to the other. Passing is gentler surrounded by light, sickness becomes a work of art, melancholy transforms itself into pure energy, and the driver of creativity.
France Dubois' strength lies in her minimalist photographic style which has a powerful aesthetic appeal. The universal history she weaves from her own, almost shameless standpoint, make her photographs an accurate and poetic reflection of our own inner lives.
Last exhibitions
Her work has been shown in Belgium (Recylart, Médiatine, Bozar) and abroad: New York Photo Festival, Kaunas Photo Festival (Lithuania), Itinéraires des Photographes Voyageurs (Bordeaux – France), Les Photaumnales (Beauvais – France), Les Transphotographiques (Lille – France), AIAV (Yamaguchi – Japan), Photo Art Fair (London – UK), Fotofabrik BNL-Bxl (Berlin – Germany).