France Dubois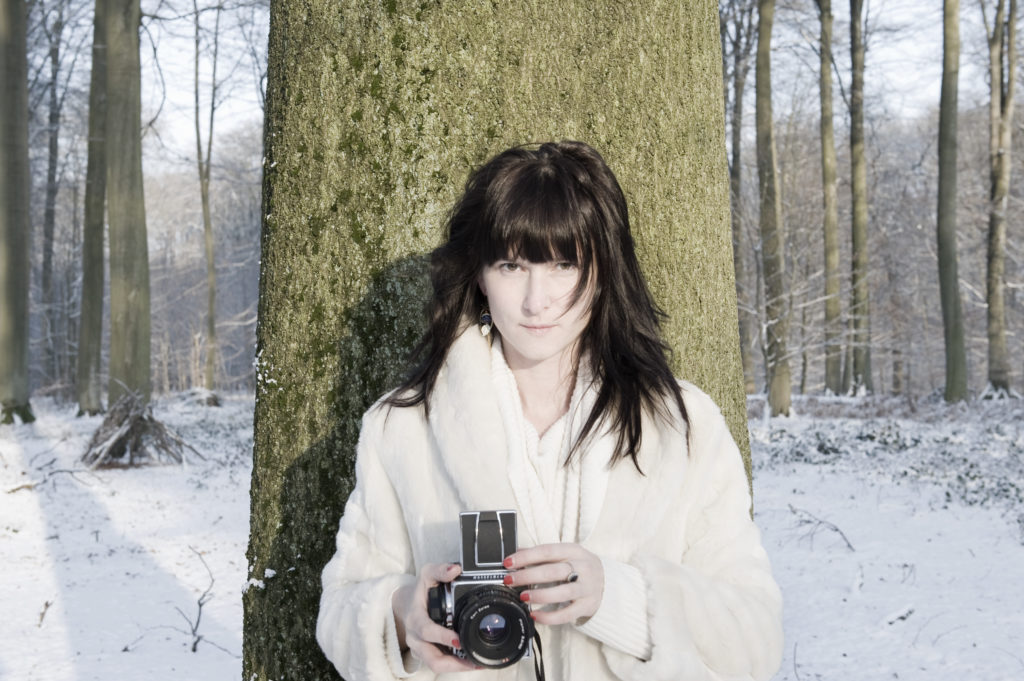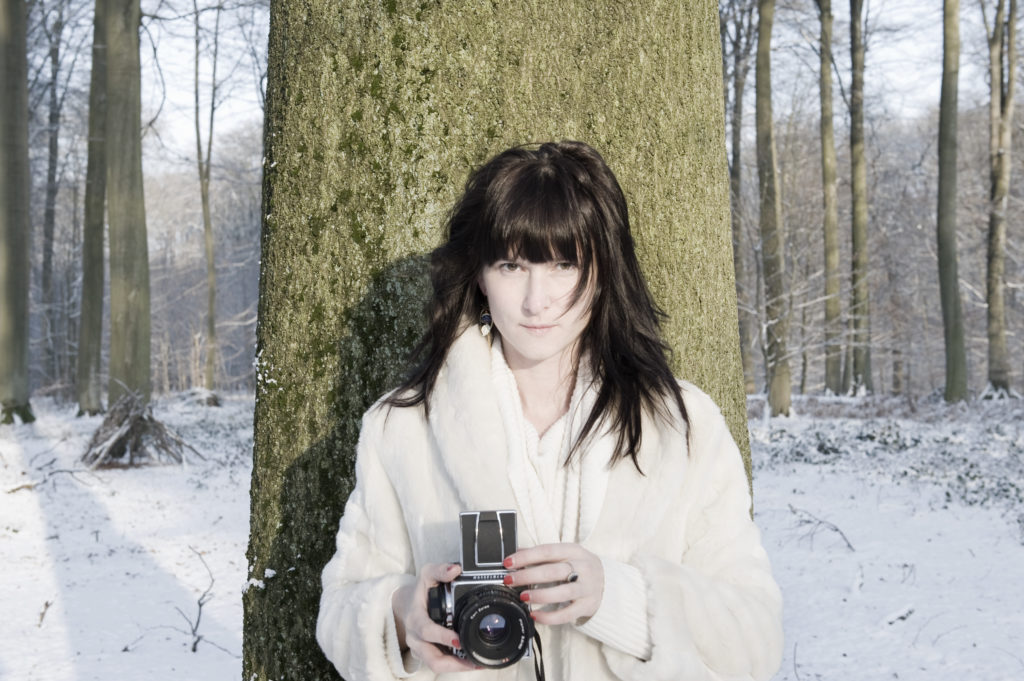 French-Belgian, born in 1976, lives in Brussels (Belgium)
Instagram : @francedubois
Biography:
Awarded by the Prix Régnier 2019, France Dubois has been practicing photography intuitively as a self-taught photographer for 11 years. With her poetic eye and assertive aesthetic, she explores the territories of the intimate at the border of the visible and the invisible.
France Dubois unrelentingly explores spaces of intimacy; there is a small almost transparent border between dreams and reality, the visible and invisible, which stretches like a taut thread between the two universes, where it takes little for individuals to cross to the other side, into different worlds.
The photographer uses images of the vacillations in our lives to show our capacity to move from one state to the other. Passing is gentler surrounded by light, sickness becomes a work of art, melancholy transforms itself into pure energy, and the driver of creativity.
France Dubois' strength lies in her minimalist photographic style which has a powerful aesthetic appeal. The universal history she weaves from her own, almost shameless standpoint, make her photographs an accurate and poetic reflection of our own inner lives.
Last exhibitions:

Her work has been shown in Belgium (Recylart, Médiatine, Bozar) and abroad: New York Photo Festival, Kaunas Photo Festival (Lithuania), Itinéraires des Photographes Voyageurs (Bordeaux – France), Les Photaumnales (Beauvais – France), Les Transphotographiques (Lille – France), AIAV (Yamaguchi – Japan), Photo Art Fair (London – UK), Fotofabrik BNL-Bxl (Berlin – Germany).
"Le chant de l'ours" series © France Dubois, MP#01, Fonds Régnier pour la Création / VU'
France Dubois practices photography that traverses intimate territories, with nature as a key character in her creative process. This series, taken in the heart of the forest at dusk, makes her symbiotic relationship with nature palpable in twilight and stages a poetic narrative, composed of self-portraits where she comes to dialogue with her double, an elderly woman, invoking dimensions as telluric, virtual and spiritual.