Daisy Reillet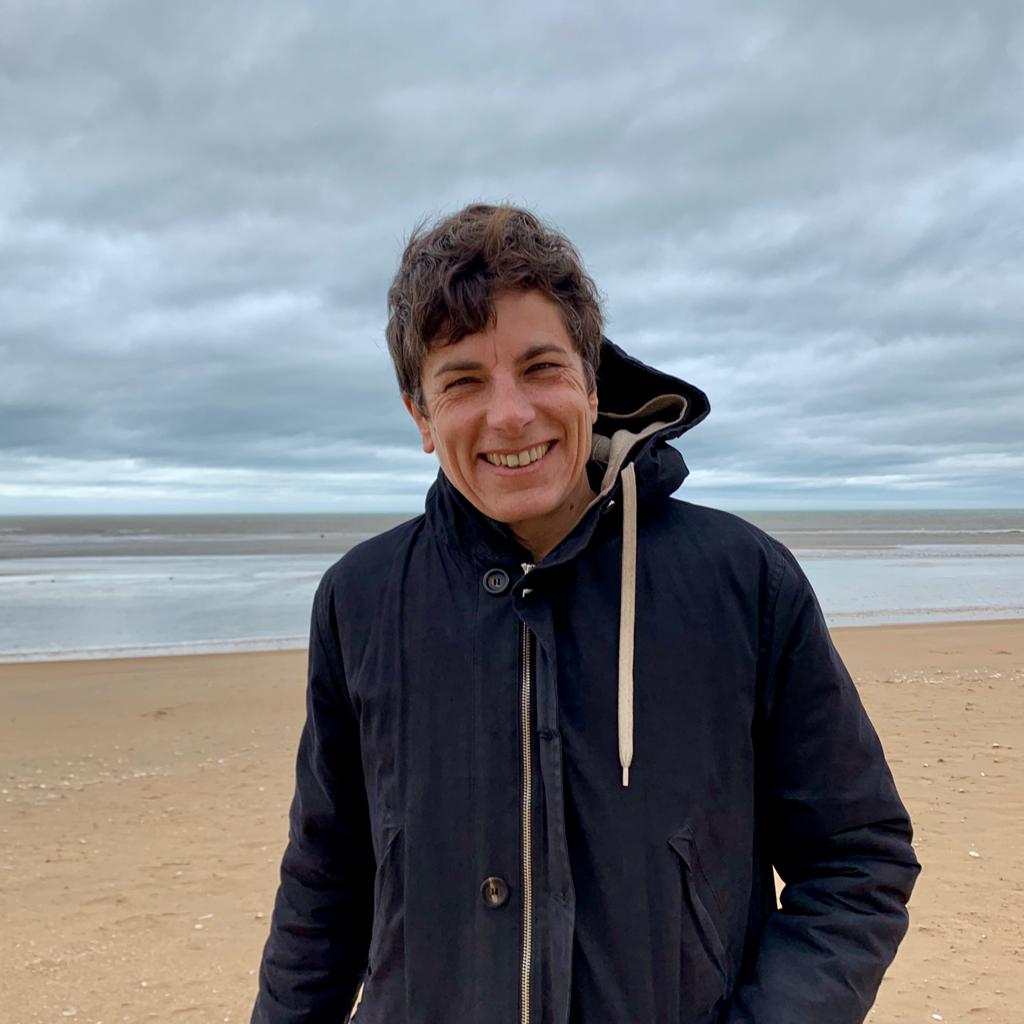 Project supported by the Fonds Régnier pour la Création : "Passer les murs"
Website : daisyreillet.com
Biography:
Trained as an architect, Daisy Reillet has kept from this experience a taste for space, human beings and light. A self-taught photographer for the past ten years, she approaches photography from several angles.
From the mobile studio, to architectural photography, to portraiture and reportage, Daisy likes to capture images taken from reality by playing on the point(s) of view.
She founded the Studio ICI , a project in which she creates mobile installations for events that are photographic studios thought as architectural installations. Her work on space and light results in unique and surprising renderings. Some of her personal projects have been exhibited – at the Voies Off Festival during the Rencontres d'Arles among others – and awarded, notably by the Bourse du Talent.