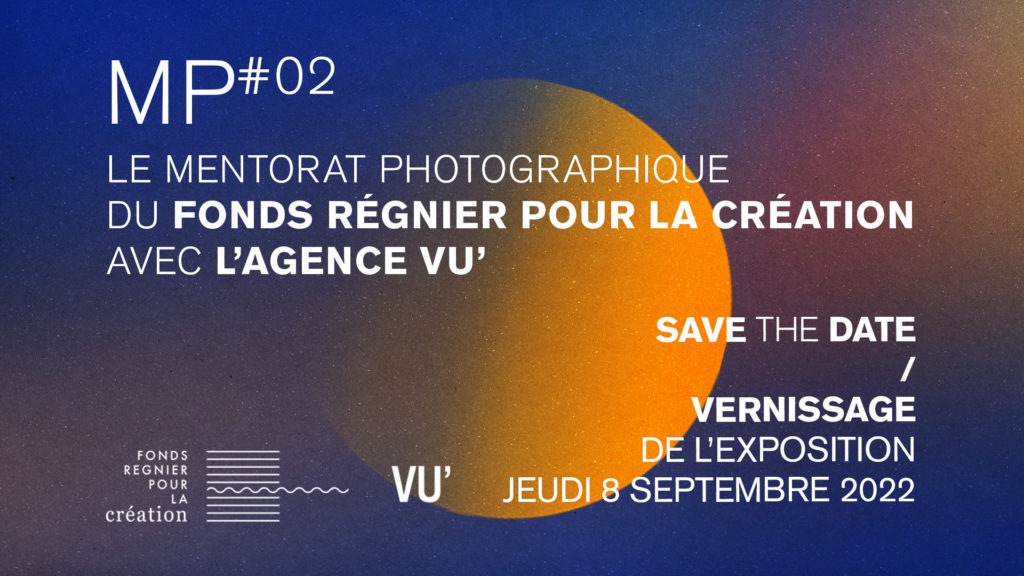 To close the second edition of the Photographic Mentoring of the Fonds Régnier pour la Création in partnership with Agence VU', Galerie VU' is pleased to present to the general public and to professionals an exhibition of the work done by the five selected emerging photographers: Lys Arango, Charlotte Audoynaud, Louisa Ben, Souleymane Bachir Diaw and Maxime Michelet.
For more information: Press release of the exhibition 
Come and discover the exhibition at the opening on September 8th! The winners of the MP#03 edition will be announced on this occasion.