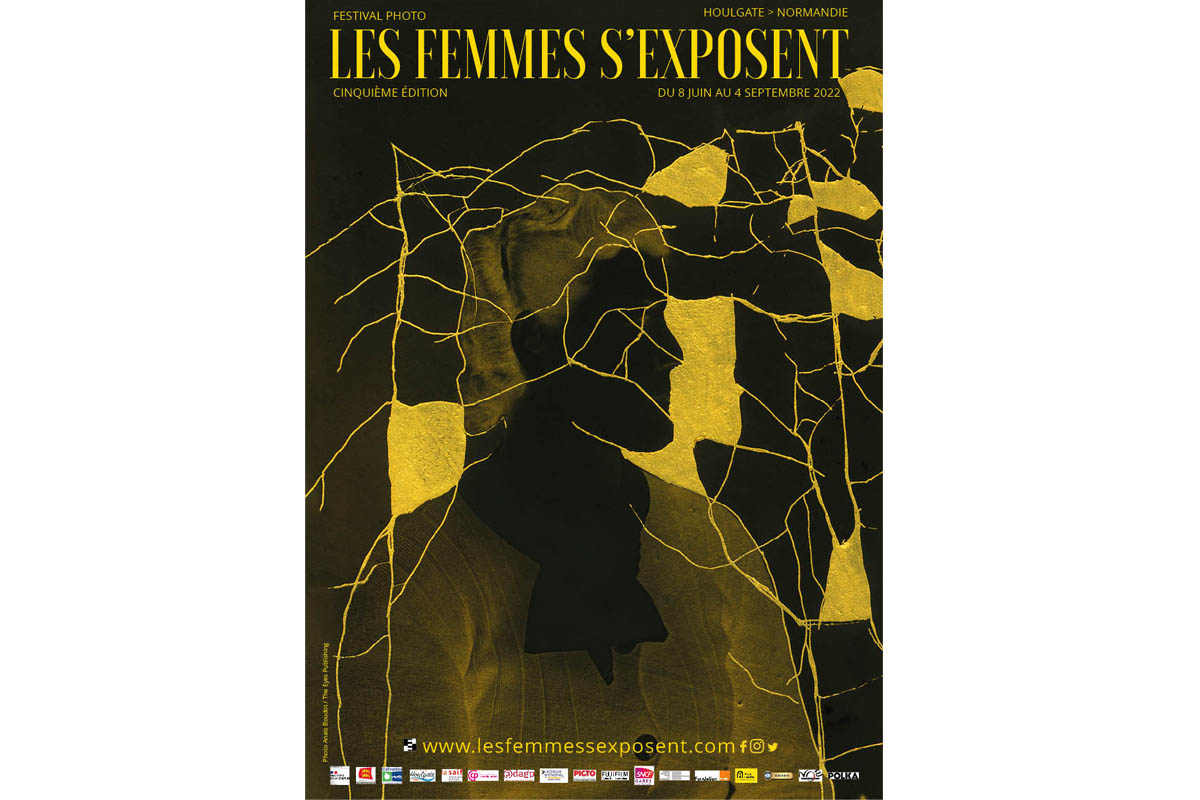 The Fonds Régnier pour la Création is pleased to renew its support for the festival LES FEMMES S'EXPOSENT, whose 5th edition will be held in Houlgate in Normandy from June 8 to September 4, 2022!
Created in 2018 in Houlgate, LES FEMMES S'EXPOSENT is a festival entirely dedicated to professional women photographers, whether they are war reporters, photojournalists, street photographers, visual artists, studio or set photographers. The purpose of this event is to show their growing contribution to the world of photography and media, to make their work visible through exhibitions and the awarding of 2 prizes and 1 grant.
Less than a quarter of the photographers in the major agencies are women. They earn less than their colleagues. Only 25% of the programming of photographic events highlights the work of women photographers, who are also insufficiently present in the press or photo awards.
This year the festival LES FEMMES S'EXPOSENT offers 14 exhibitions, from photographers Leva Saudargaitė Douaihi, Manu Ferneini, Rima Maroun, Laura Menassa, Victorine Alisse, Anaïs Boudot, Stéphanie Branchu, Sandra Calligaro, Carol Descordes, Marion Esquerré & Juliette Pavy, Oksana Parafeniuk, Hannah Reyes Morales, Youqine Lefèvre.
Through their images, they give us their view of the world and contribute to changing perceptions.
To know more: https://www.lesfemmessexposent.com/