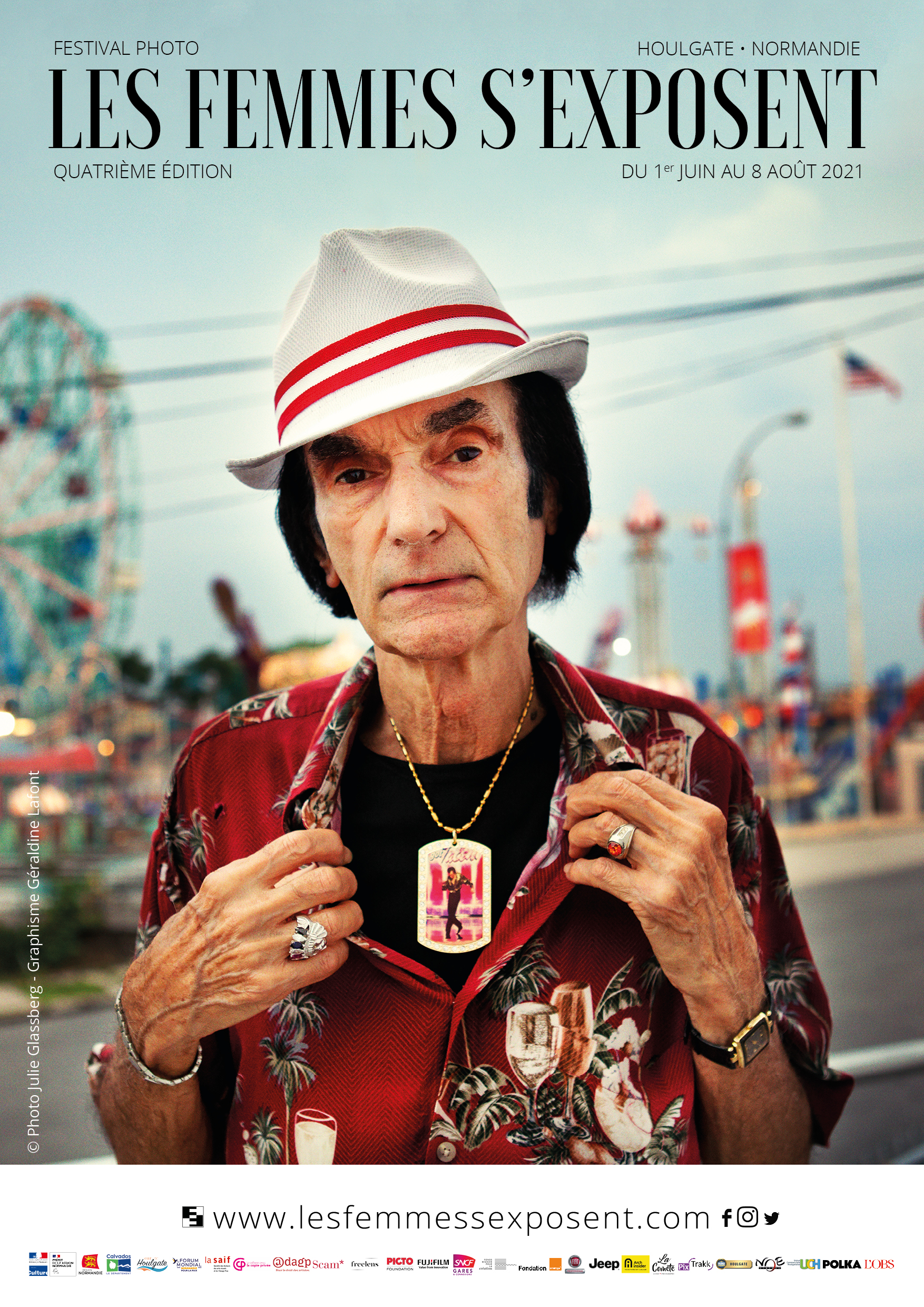 The Fonds Régnier pour la Création is pleased to renew its support for the "LES FEMMES S'EXPOSENT" festival, whose 4th edition will be held in Houlgate, Normandy, from June 1 to August 8!
"In this historic health crisis, the festival adapts while remaining faithful to its initial double intention: to alert on the lack of parity in photography while giving, to the greatest number, access to culture. In our society, which has been under a bell for a year, this ambition seems more relevant than ever."Béatrice Tupin, President of the festival.
TO MAKE VISIBLE AND ACCESSIBLE
The work of women photographers is insufficiently present in the press, exhibitions, museums, prizes, etc.. They earn less than their colleagues.
With this in mind, the festival LES FEMMES S'EXPOSENT values and rewards their work, all generations and categories combined (war, sports, portraits, etc.). Created in 2018, its vocation is thus to show the growing contribution of women photographers in the world of photography and media, to make their work visible.
The festival is also sensitive to the issue of democratization of access to culture; the exhibitions are free and presented in the public space.
On the 2021 program:
13 outdoor exhibitions, including 1 residency :
& 3 prizes for works on various themes;
& 2 educational projects, presented in the form of exhibition. Link here
The weekend of meetings with the photographers is scheduled from June 11 to 13.
For more information:
https://www.lesfemmessexposent.com/