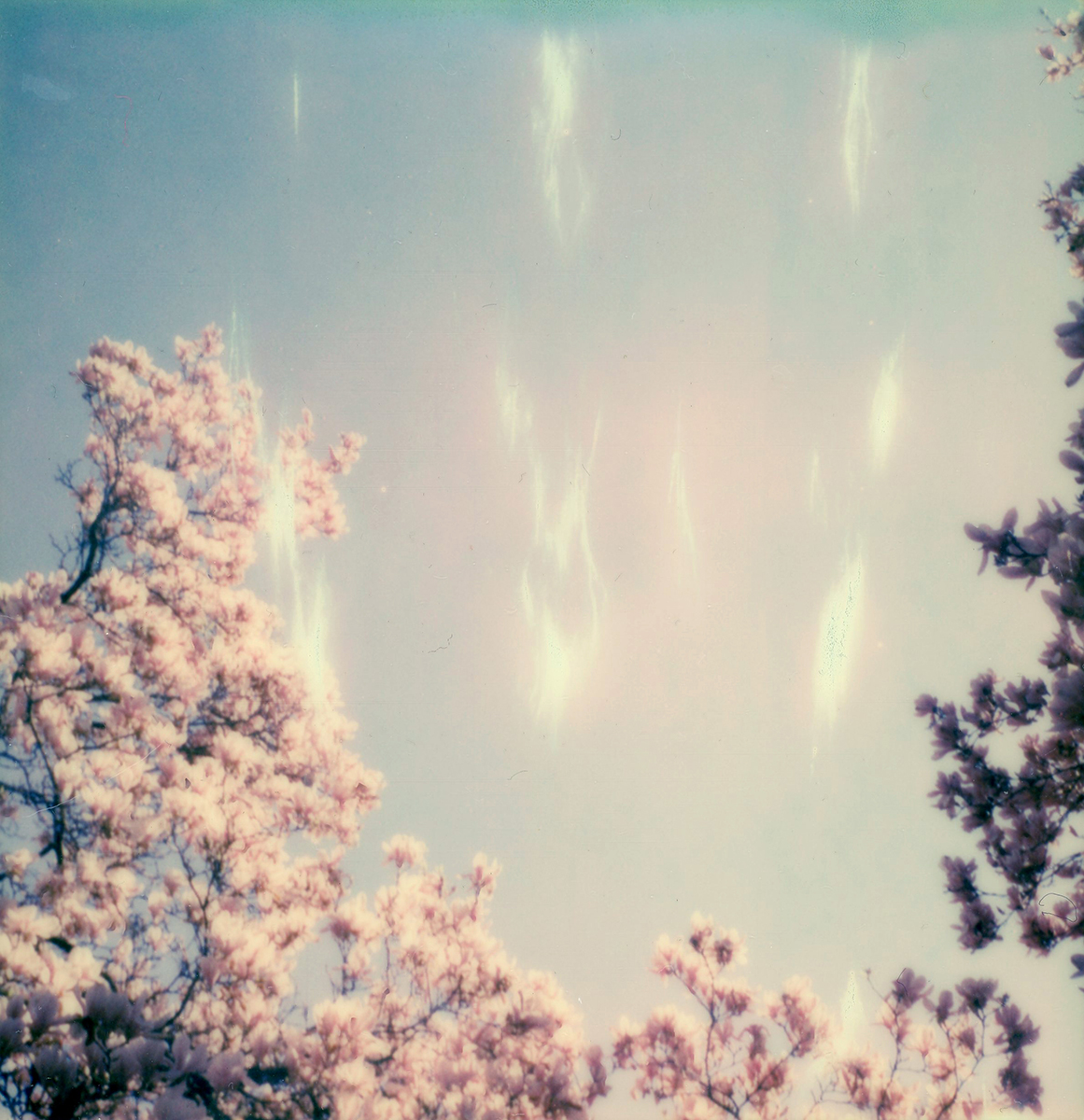 For several months now, due to the health crisis, the Fonds Régnier pour la Création has converted part of its funding for the performing and visual arts into support for artists working in residency, studio or workshop, while they wait to return to the stages and festivals.
As the year 2021 opens with a new period of uncertainty and postponement of schedules, our Fund wishes to increase its support where creation continues, where artists continue to imagine, create, produce and share their work by pooling their resources and networks.
Artists, directors of venues and residencies, leaders of collectives, do not hesitate to tell us about your projects and those of the emerging artists you support! We support all fields of the living or visual arts, from painting to sculpture, including music, photography, theater or dance!